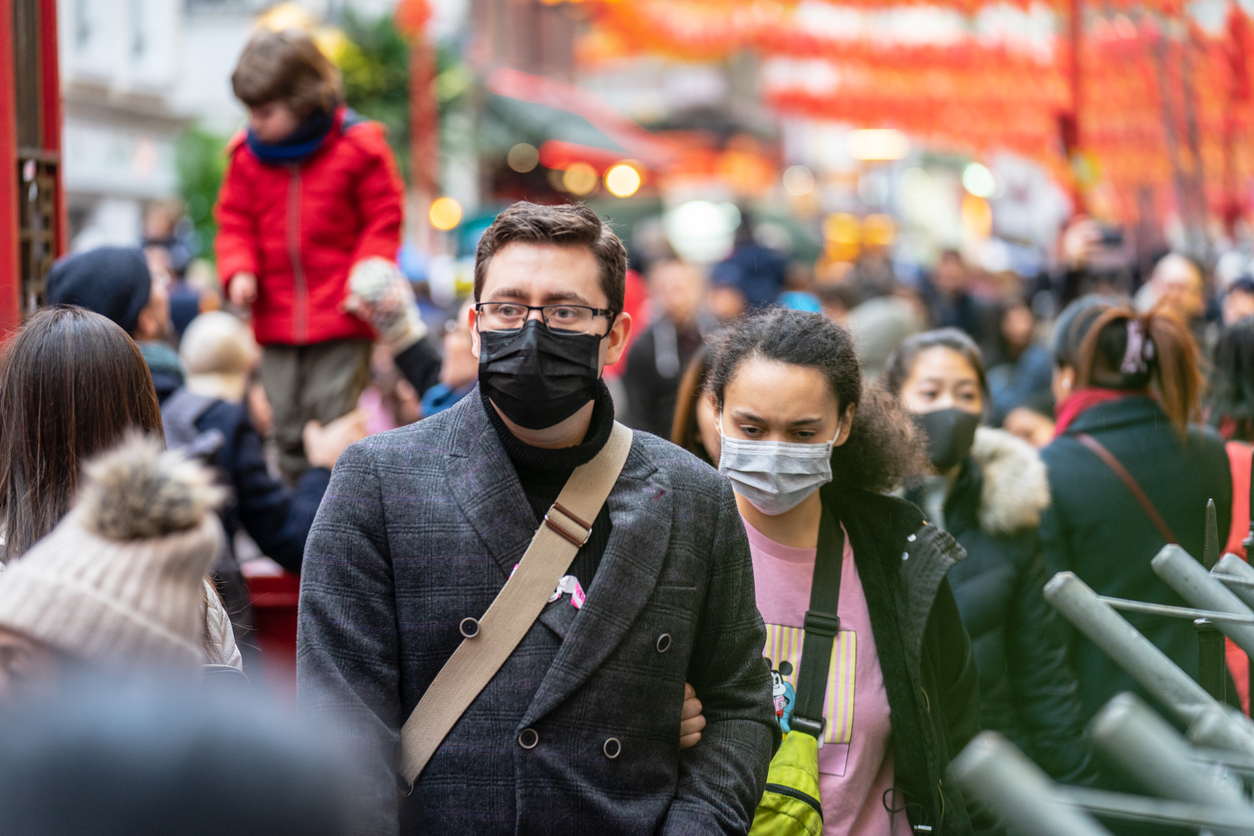 Coronavirus Should Not Interfere With Elections
March 19, 2020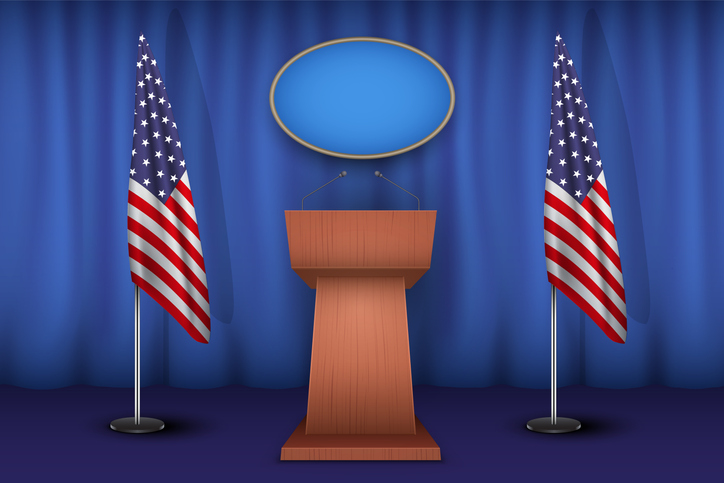 Public Deserves Timely And Factual Information
April 3, 2020
Coronavirus Presents Great Opportunities To Become Closer
While social distancing is being urged as one of the most effective ways to prevent more infections, the coronavirus presents great opportunities to become closer to each other. First and foremost, it presents an opportunity for world leaders to put nationalism in its proper perspective and come together to share information and other resources to bring global healing in light of this aggressive, deadly, and debilitating pandemic.
But there are many things we can do, as individuals, within our areas of daily influence. Could it be that while being encouraged to stay at home and to work from home, it provides a great opportunity to reconnect with and help family members, friends, and neighbors—near and far?
Contemporary culture and our ways of life have too often required or demanded that we forego nurturing some of the most important relationships. Job demands often rob parents of quality time with their spouse and kids. Those demands often leave less time and energy to interact with other family members—siblings, cousins. Neighbors? Too often, we hardly know their names.
The coronavirus presents great opportunities to become closer with these important people in our lives as we maintain social distancing. Where we are unable to have direct in-person contact, technology affords us many options to stay connected.
The rapid arrival and spread of the coronavirus has certainly changed things. The mass closure of schools and businesses has abruptly forced us all to adjust and make changes in our daily lives. Whether welcomed or not, parents now have more time to spend with their children. Parents can not only gain a better appreciation of their schooling, they can become closer to their children socially and emotionally.
For those husbands and wives and other relationships whose jobs have made their personal interaction like ships passing in the night, the coronavirus present great opportunities to become closer. There are opportunities to have quality and meaningful conversations, share mutually enjoyable activities, and simply reconnect, get reacquainted, or get to know each other better.
What about self-renewal? Think about all those frustrating thoughts and times when you wished, yearned, for a chance to pursue a hobby, an intriguing interest, develop an exercise routine, read books, write a book, letters, essays—whatever is on your imagined or actual wish list. The coronavirus presents great opportunities to become closer to achieving some of those very things.
How can we apply our time, energy and talents to help others in need as we practice social distancing? World leaders and elected officials have challenges, but so does each of us.
Yes, having to stay home because of business and school closures is no doubt causing financial and other kinds of hardship. But what can you do about it at this point? Fretting, worrying, and being irritable will not solve the problem. The best thing we all can do is make the most of it.
World leaders must make the most of this challenge. So must we. As bad as it is, the coronavirus presents great opportunities to become closer in many areas of humanity.
Feature Photo Credit: nito100