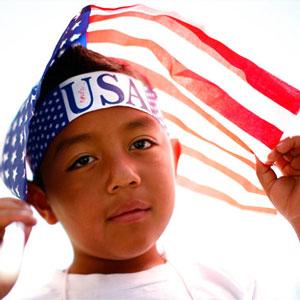 On This Fourth Of July
July 3, 2013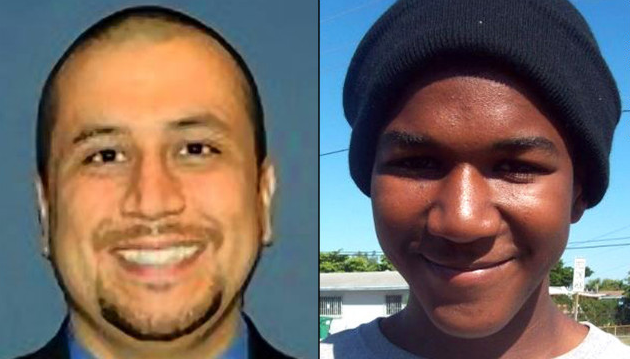 Beyond Trayvon Martin Tragedy
July 22, 2013
Freedom and Responsibility
By Janice S. Ellis, Ph.D., Kansas City, MO –
Freedom and responsibility go hand in hand and irresponsibility and recklessness can make for disastrous situations with injurious, if not deadly outcomes. There is no greater place on earth compared to the United States of America when it comes to exercising individual freedom. But when, in the act of exercising our individual autonomy, does it become recklessness? With freedom there is first responsibility.
It goes beyond not shouting "Fire" in a crowded theatre when there isn't one.
During the month of July, each year we monitor the autonomy of this country's birth the astonishing individual rights, and it is endowment to each of us as citizens. But there are two significant scenarios unfolding this month that ought to give great pause to us.
While quite dissimilar in the circumstances surrounding them, they are quite similar in their own far reaching consequences as it pertains to exercising individual liberties.
Could the whole scenario have already been handled and the terrible effect averted had reasoned judgment been in exercising an individual autonomy present?
Freedom and Responsibility
The broader implication is if everyone who's carrying a hidden weapon decides to stand their ground in a scenario that is threatening, imagined or real, what's the legitimate expansion of reasoning? When does independence without motive and obligation become recklessness?
Afterward you might have the instance of Edward Snowden who had access to some to protect us. What does he do?
What about rights of America as a nation and the long-term security to shield itself? And if Snowden actually wanted to protect rights and the liberty of fellow Americans, why did he use American means to take action and not stay on American soil? Could it be considered reckless behaviour when exercising individual rights without responsibility?
During this month, when we celebrate the arrival of what is still the greatest country on earth, it is worth giving considerable thought to the question of: How can we shield autonomy not only for people but for the general well-being, security and best interests of our state?
The Trayvon Martin – George Zimmerman calamity and the Edward Snowden national security escape represent an alternate side of the exact same coin: Independence and the obligation to use motive and duty in exercising it. Did either George Zimmerman or Edward Snowden do that?
These incidences both require our serious consideration and redress long after they occupy the headlines of the Internet, airways and the newspapers of the country's, television. They get to the center of who we are and what this great country is about. There's too much at stake to not do so.
Feature Photo Credit: Raw pixel
Edited and Reprinted with Permission of USAonRace.com