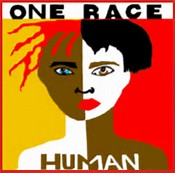 Love Hate Relationship with Color
March 18, 2015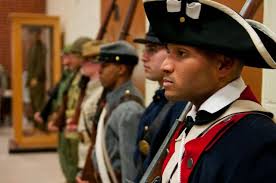 Heritage Impacts Education
April 8, 2015
Global Warming and Racism
By Janice S. Ellis, Ph.D., Kansas City, MO —
What does global warming and racism have in common? Denial by many that either exists, despite seeing signs and examples of both all around us. Global warming and racism likeness is noteworthy.
Racism, like global warming, is pervasive and destructive. Their negative impact is preventable, but only if we are willing to open our minds and believe that they exist. Only then will we care enough to put forth any concerted and sustained effort to do something about either of them.
Many of us would like to believe that interracial issues, like global warming, pose no major problem in this county or in other parts of the world. But if we honestly looked around us, we would witness incidents almost on a daily basis that whisper or scream to us that bigotry like violent storms, prejudice like oppressive heat waves, and other signs of racism and global warming are part of our daily lives and the environment in which we live.
Both racism and global warming is occurring worldwide. Reports of incidents of racism or signs of climate change occur in United States, England, Ireland, South Africa, Zimbabwe, Canada, Israel, Greece, and other places near and far — from racial slurs and unexpected microbursts, to racial violence and F6 tornados in the least expected places.
Global Warming and Racism
We are seeing it all unfold. At what point, will the importance of racism rise to the same level as the global issues that we must deal with such as the economy, terrorism, energy, education, and global warming? When will we spend the time and resources to get at these critical issues that in many ways undermine our ability to find meaningful and lasting solutions?
How do we effectively address what plagues our economy, our educational system, the fight against terrorism, solutions to global warming and the emerging energy crisis if we do not take time to better understand our differences, take time to celebrate what we hold in common and what binds us as human beings?
Silence, denial, and fear are the real enemy in tackling tough issues like global warming and racism.
Like the many changes occurring in our environment, we must take the time to understand the people of different colors and cultures if we ever plan to solve some of the daunting problems we face on planet earth, and enrich our own lives in the process.
Global warming and racism likeness is noteworthy.
Feature photo credit: anonymousartofrevolution.com