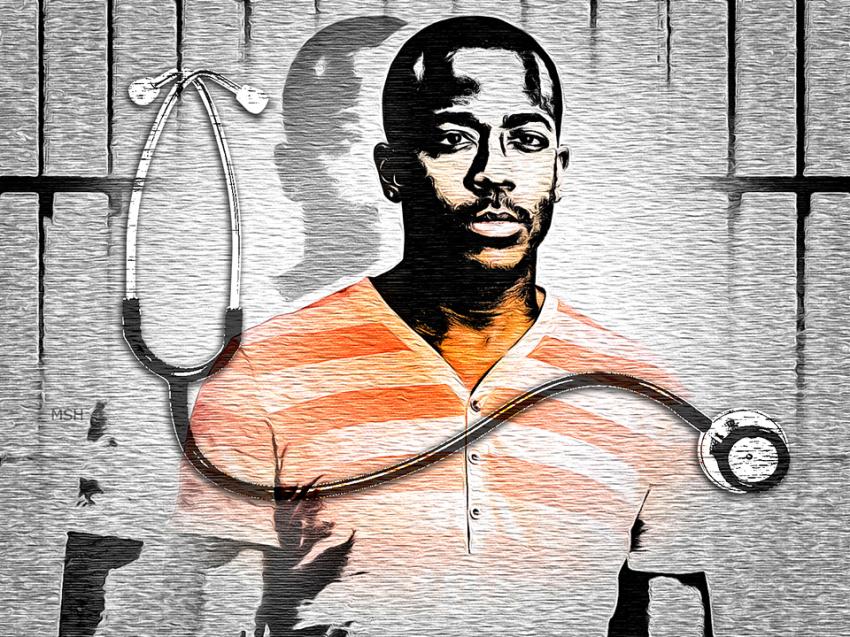 Incarcerated Black Men
February 19, 2013
Ku Klux Klan Today
March 30, 2013
Rosa Parks Statue Unveiled
By Janice S. Ellis, Ph.D., Kansas City, MO –
The irony of the Rosa Parks statue being unveiled in the Halls of Congress at the same time that a key provision of the Voting Rights Act is being defended before the Supreme Court cannot go unnoticed.
As we come to the close of yet another Black History month, these two different yet related events remind us of how slowly real and lasting change takes place when it comes to race relations in America. The need to still have a Black History month is even evidentiary.
We are also reminded how fragile and tenuous even major changes can be.
In was in 1955 that Rosa Parks refused to give up her seat on a bus in the segregated south that lead to the year-long bus boycott that catapulted a Civil Right movement that resulted in many historic changes including the Voting Rights Act of 1965. Rosa Parks statue unveiled will be a lasting reminder.
President Obama, in his remarks at the unveiling of the Rosa Parks Statue, made it clear that it was her courageous commitment to justice and equality for all that help paved the way for a black man to become president of the United States.
But even during the unveiling of the Rosa Parks statue and the recounting of how far the country has come in trying to live up to its founding principles and creed, one fundamental tenet, the right to vote, is once again before the Supreme Court for protection.
There are arguments being made to strike the very provision that protects the rights of blacks to freely exercise their vote in those states that fought so hard to deny that right in the first place. Those very states claim that they no longer need judicial oversight when it comes to not taking steps to make it more difficult for minorities to vote.
These arguments are being heard despite all of the efforts during the 2012 Presidential election to make it more difficult for many minorities to cast their vote.
Yes, we have come a long way since 1955, when Rosa Parks stood her ground on being able to sit where there was an open seat on a public bus. But clearly we have a long way to go, when the basic right of a citizen being able to freely cast a vote is still at risk in certain parts of this country, especially for minorities.
While we celebrate the historic significance of Rosa Parks' contributions to Civil Rights with the unveiling of a life-size statue in the Hall of Congress, we should be even more concerned that more than fifty years later we must take steps to continue to protect the Voting Rights Act where the right continues to be a risk.
As we come to the close of Black history month, both of these events in their own way remind us of how slowly real historical change comes about and how fragile its longevity can be.
The fact that we continue to need a Black history month rather than simply a study of a full and complete American history also speaks volumes.
Unveiling a statue commemorating Rosa Parks in the Halls of Congress and arguing before the Supreme Court for the need of the right to vote to be continually protected through extra judicial measures are reminders of the work that still need to be done for this country to live up to and live out the true meaning of its creed.
Feature Photo Credit: bossip.com
Edited and Reprinted with Permission of USAonRace.com