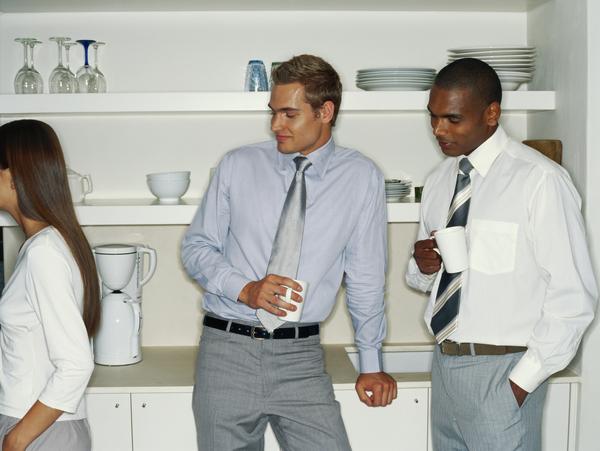 Sexual Harassment Is An Entrenched Cultural Problem
November 17, 2017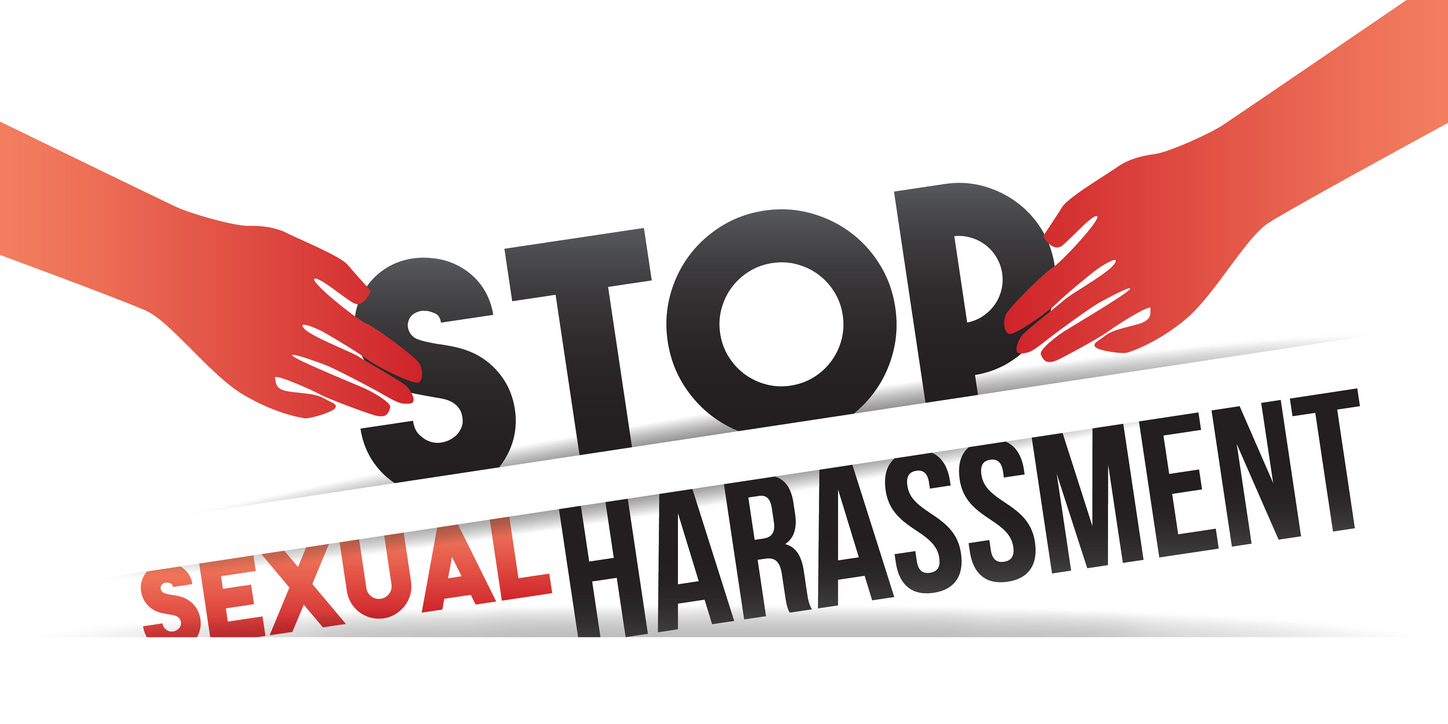 Rise Up Against Sexual Harassment
December 9, 2017
What It Means To Be Valued As A Woman In Society Today
With the seemingly never-ending revelations of disrespect, harassment and abuse of women in the workplace by powerful men, we need a conversation on many levels about what it means to be valued as a woman in society today.
Such a conversation is critical and is central to addressing the big elephant in the room, gender inequality—the prevailing attitude that women are less than and subservient to men, and therefore, it is okay to treat them with utter disregard.
But, it is a conversation that both men and women need to have whether as a parent, husband, wife, lover, employer, employee, policy maker or whatever role one might assume in their daily roles and interactions. If the barrage of incidents of sexual harassment does nothing else, it should provoke serious actions about how to change this horrific behavior.
No doubt, such degrading, and often illegal, behavior toward women has and continue to occur across the occupational spectrum by men and women who are not powerful or hold celebrity status, and who do not command attention in national news. They are ordinary everyday people, behaving badly.
Why has such behavior been allowed, tolerated or hidden for so long, by so many? There is enough blame to go around, and certainly responsibility to be shared. Have we become so numb and turned a blind eye so many times that we no longer even think about, let alone consider what it means to be valued as a woman in society today?
Not only must men of all ages ponder this, but women must do so as well. Gender inequality manifests itself in many ways during daily interactions between men and women, boys and girls.
Fifty years ago, women, through the Women's Liberation Movement in the late 1960s and early 1970s, were fighting to gain equal access and equal opportunity in the workplace. They wanted to be recognized for their abilities to be more than sex objects, housewives and mothers.
While gains have been made in certain areas in terms of women having access to more job opportunities and breaking out of many stereotypical roles, there is still a long way to go when it comes to equal pay and upward mobility in securing high level positions.
But perhaps the greatest area where there has been the least or no progress is putting into place policies and practices in the workplace that promote what it means to be valued as a woman. Both men and women are guilty, men more so than women, of the degrading treatment that has been allowed and tolerated–men for taking advantage of their positions and being perpetrators of these heinous acts; and women for not speaking up and speaking out about them, despite the fear of loss of a job or promotional opportunities.
Until women are clear and confident about what it means to be valued as a woman in society today, personally and professionally, those men who have been indoctrinated to disrespect, disregard and be comfortable speaking and behaving badly toward women will continue to do so.
Feature Photo Credit: gogirlcommunications.com