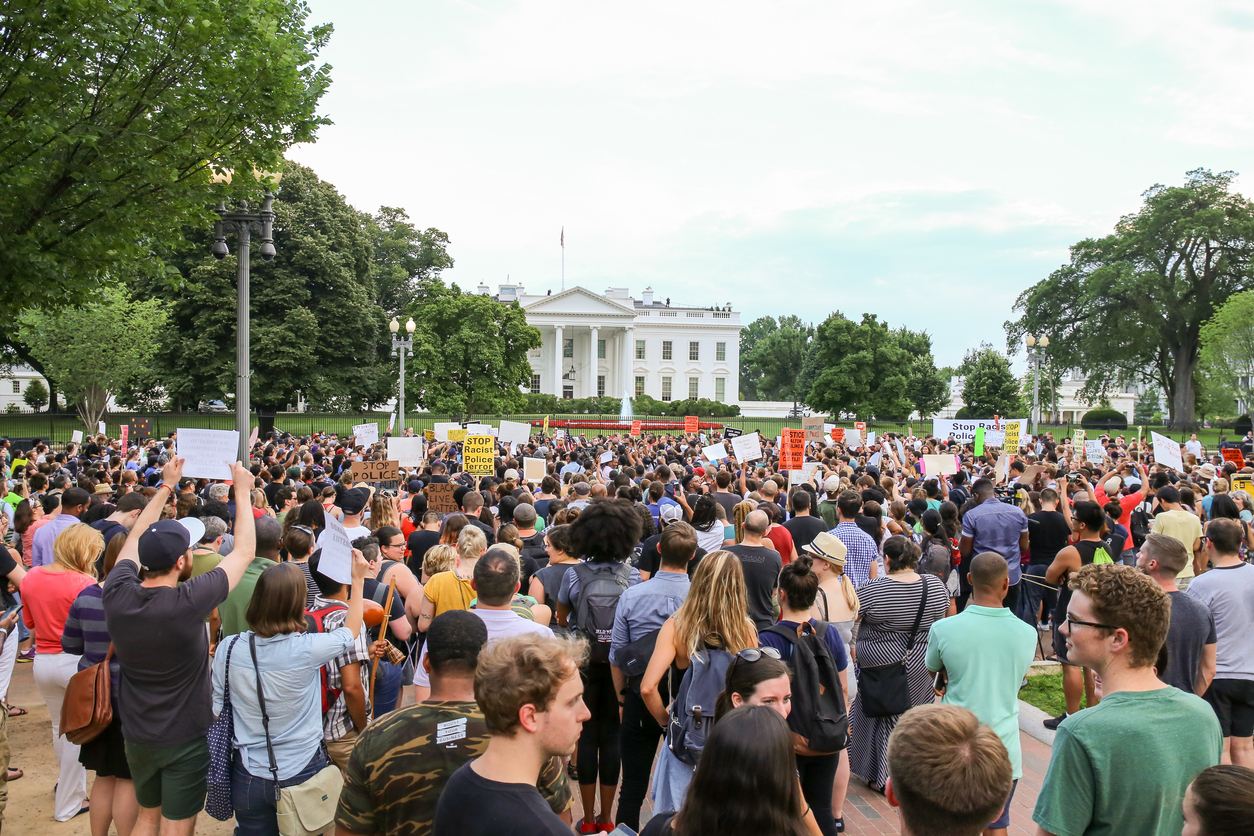 After The Black Lives Matter Marches And Protests
June 7, 2020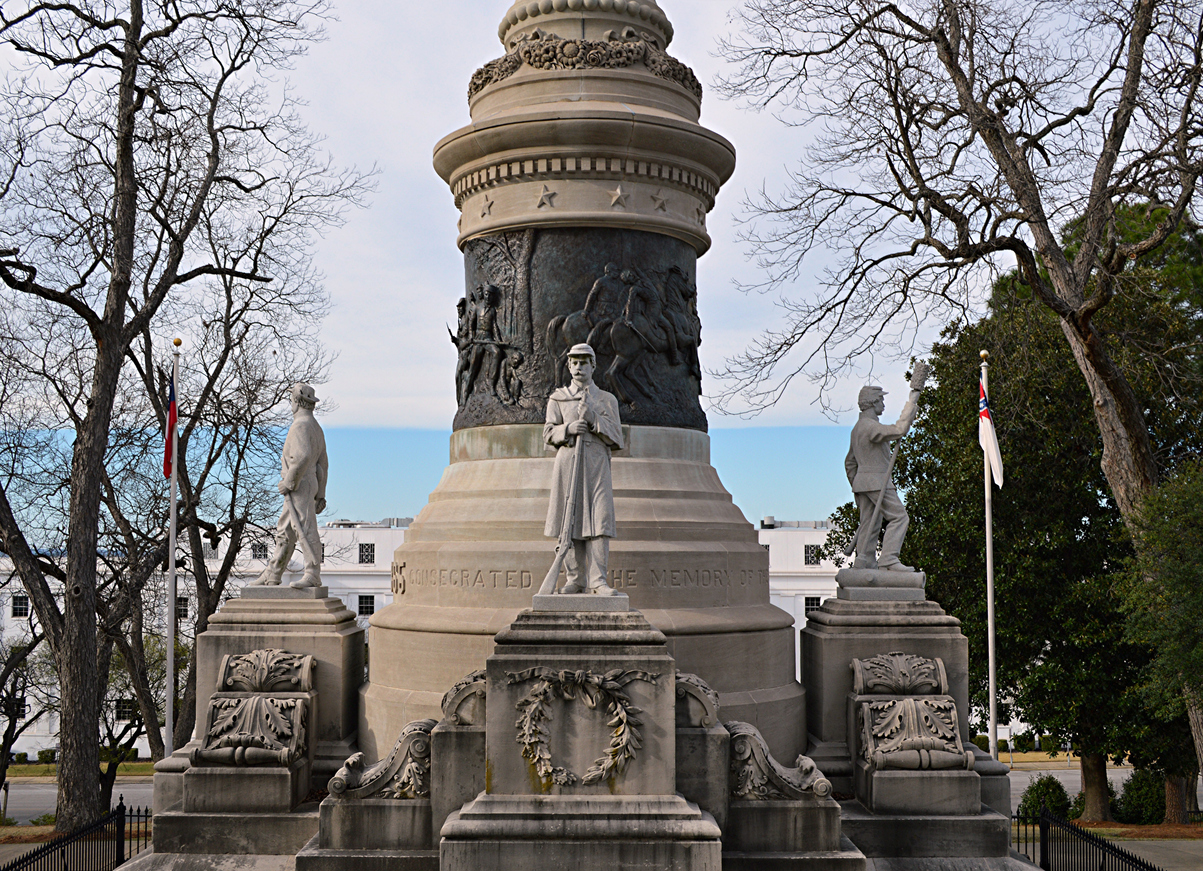 Confederate Statues and Memorabilia Belong in Museums
June 23, 2020
Juneteenth Only Celebrates the End of One Form of Slavery
For black Americans, Juneteenth only celebrates the end of one form of slavery—human chattel, bought and sold to the highest bidder for more than two hundred years. Blacks were forcibly brought to America in 1619 to work the soil and perform all kinds of meaningful labor, without pay, to help build America.
From 1619 to 1863, it was legal, part of a proud culture to breed blacks to be sold at auctions to the highest bidder. It was a common, accepted, and expected practice to separate families, robbing children of their biological fathers and mothers. Lashing bare backs of black men for the least of reasons ruled the day.
Hunting black men down like wild game, with dogs and guns, was the sport of choice, whether the black man had managed to escape or was deliberate let loose for the chase. Raping, taking sexual advantage of subservient helpless black women at will, siring children, whenever the desire hit the master of the plantation were common occurrences.
These kind of practices became illegal with the passing of the Emancipation Proclamation in 1863, at the end of the Civil War, which Juneteenth commemorates. The first celebration did not occur until 1865. That speaks volumes within itself. But Juneteenth only celebrates the end of one form of slavery, the most obvious, brutal, dehumanizing kind.
Look at the kind of slavery that took the place of the horrendous legal institution. After black men were supposedly set free, for decades and even occasionally today, they were hunted down by hooded men riding horses in their ghostly robes, and hanged with nooses from a tree. The noose is still often used today as a reminder.
Chasing black men down, shooting them in the back, placing a knee on the neck, using a choke hold under the guise of good policing and law and order have taken the place of the chase in the woods and the hanging from trees. So we need to put the Juneteenth holiday in perspective. Juneteenth only celebrates the end of one form of slavery.
More broadly, since the official end of slavery, blacks (men, women, boys and girls) for generation after generation have endured unspeakable oppression in every aspect of American life. The Emancipation Proclamation did not free blacks from rampant blatant discrimination when it comes to equal access to a quality education, decent housing, equal employment opportunities, and equal justice under the laws of the land—from voting rights to judicial rights.
Juneteenth celebrates the end of slavery? Since 1863, there has only been one oppressive degrading legal institution substituted with another insidious, often camouflaged, one that exists all across America. Juneteenth only celebrates the end of one form of slavery.
When will the current form, in all of its oppressive manifestations, end?
.