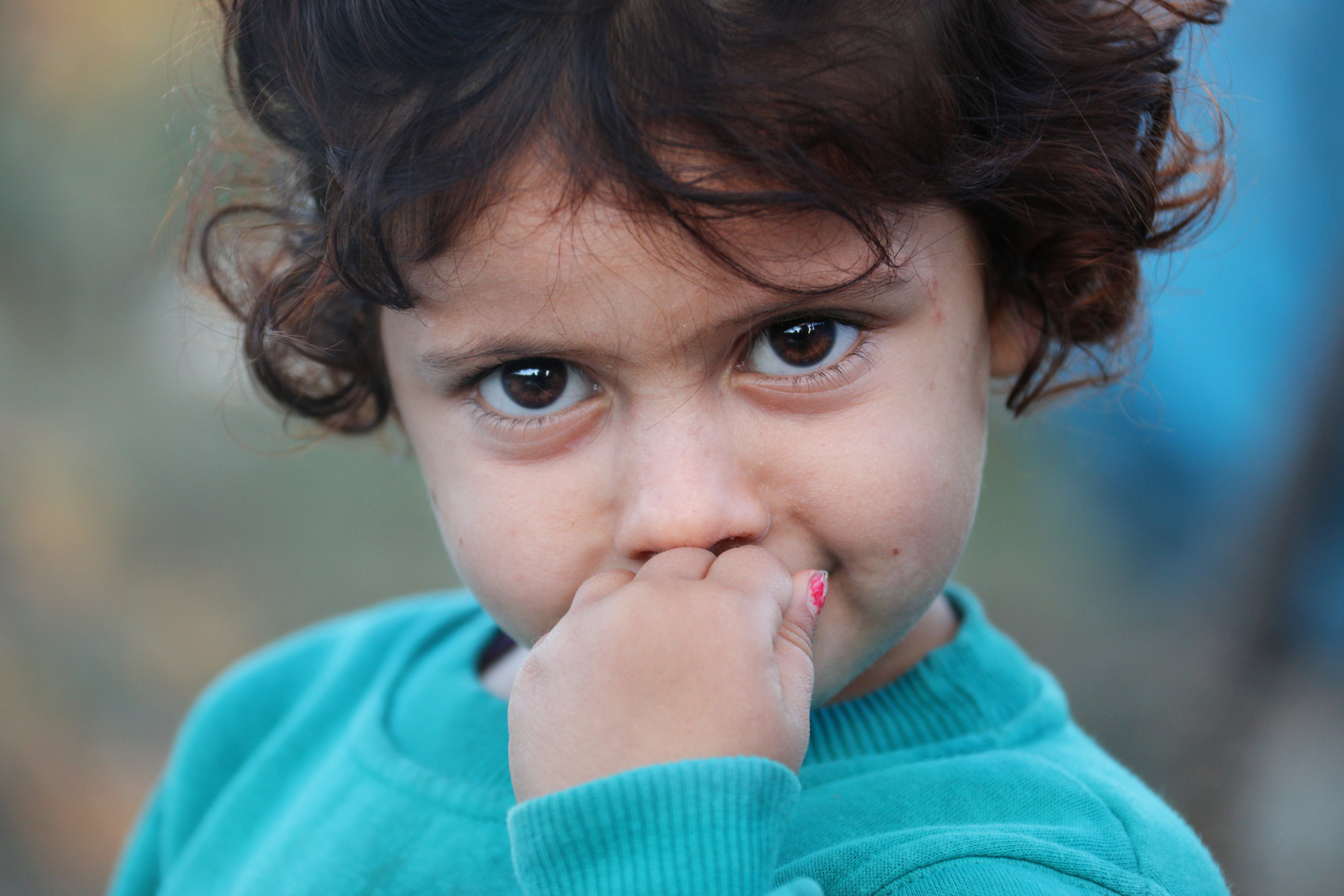 Children Are Caught In Immigration Quagmire
June 23, 2019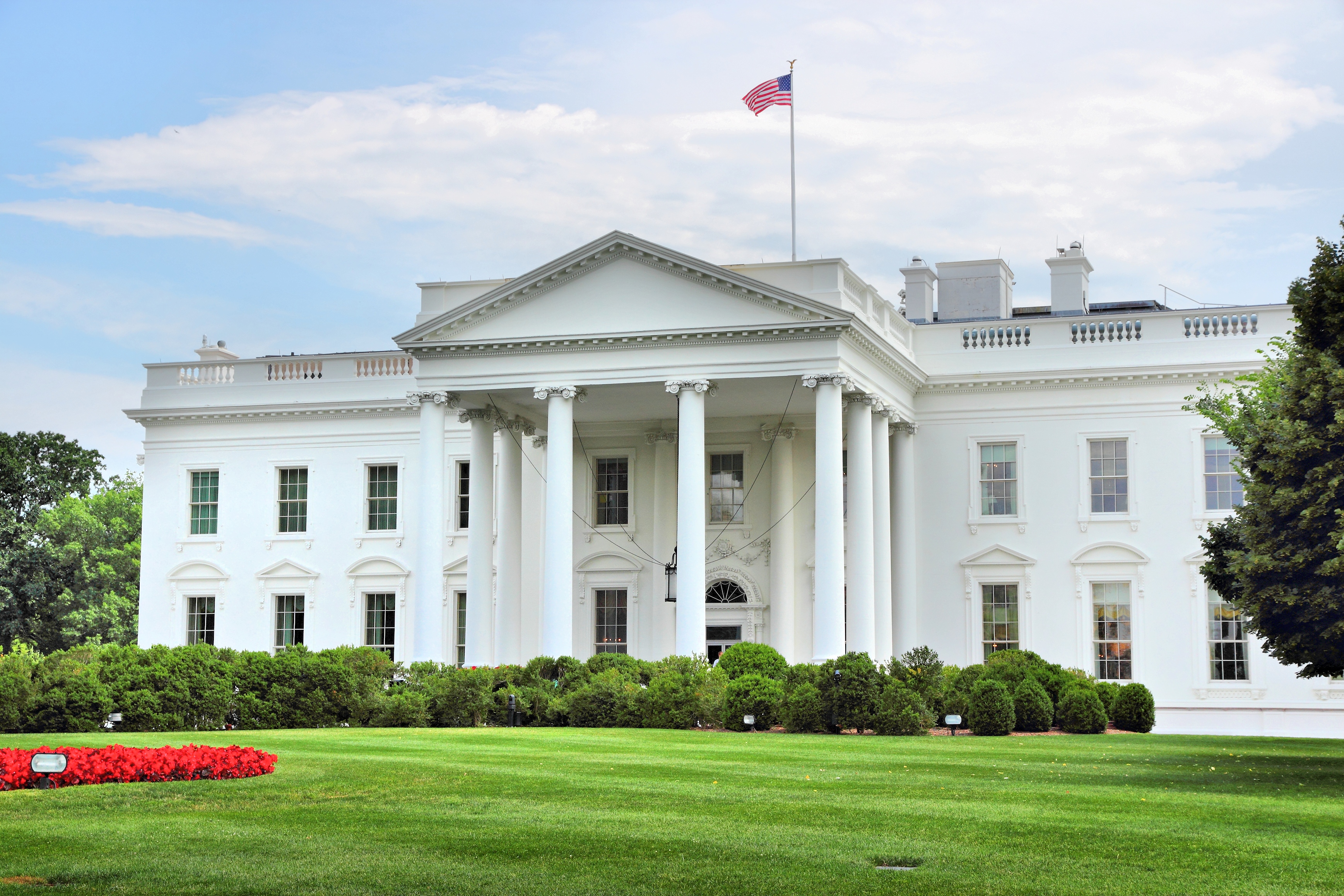 Qualifications To Be President of United States
July 29, 2019
Outcomes of 2020 Elections Will Be Critical
The political campaign season is well on the way. The outcomes of 2020 elections will be critical in determining the future of America. Who we elect for President, and who we elect to represent us in the US Senate and House of Representatives should be of ultimate concern.
It is not too early to begin evaluating President Trump and every candidate vying to be the Democratic Nominee to run against him. You have an opportunity to help determine who will be the next President of the United States.
You may be wondering what specifically can be done that would make a difference. There is a lot you can do. First, take some time to list the issues that are most important to you, your family, your community, and your country. It is your country as much as it is anyone else.
Consider each of those areas very carefully. Which candidate are concerned about the same issues? How are they prioritize in his/her platform? The outcomes of 2020 elections will be critical. Watch every debate that you can.
Focus on those issues that the President, Senators and Representatives can do something about if they have the will to do so. Issues like making sure Americans have access to quality health care, access to a quality education, jobs with livable wages, affordable housing, improved race relations, immigration policy, the environment, etc.
A candidate saying what you might want to hear is not enough. All of the candidates have a record. Take a little time and find out how they have voted on issues that you care about. Find out what they have achieved during their terms in office. Follow them. Watch the debates. The outcomes of the 2020 elections will be critical.
Nothing is more important than each citizen fulfilling their responsibility to ensure that our democratic form of government works and remains strong. Who you elect will have a direct effect on the quality of your life. What is done is Washington is felt in households and communities all across America.
Each of us much go through the same process when we choose a local elected officials. Do they share our values and priorities? Whether voting at the national or local level, the outcomes of 2020 elections will be critical.
Feature Photo Credit: Artulina