Ku Klux Klan Today
March 30, 2013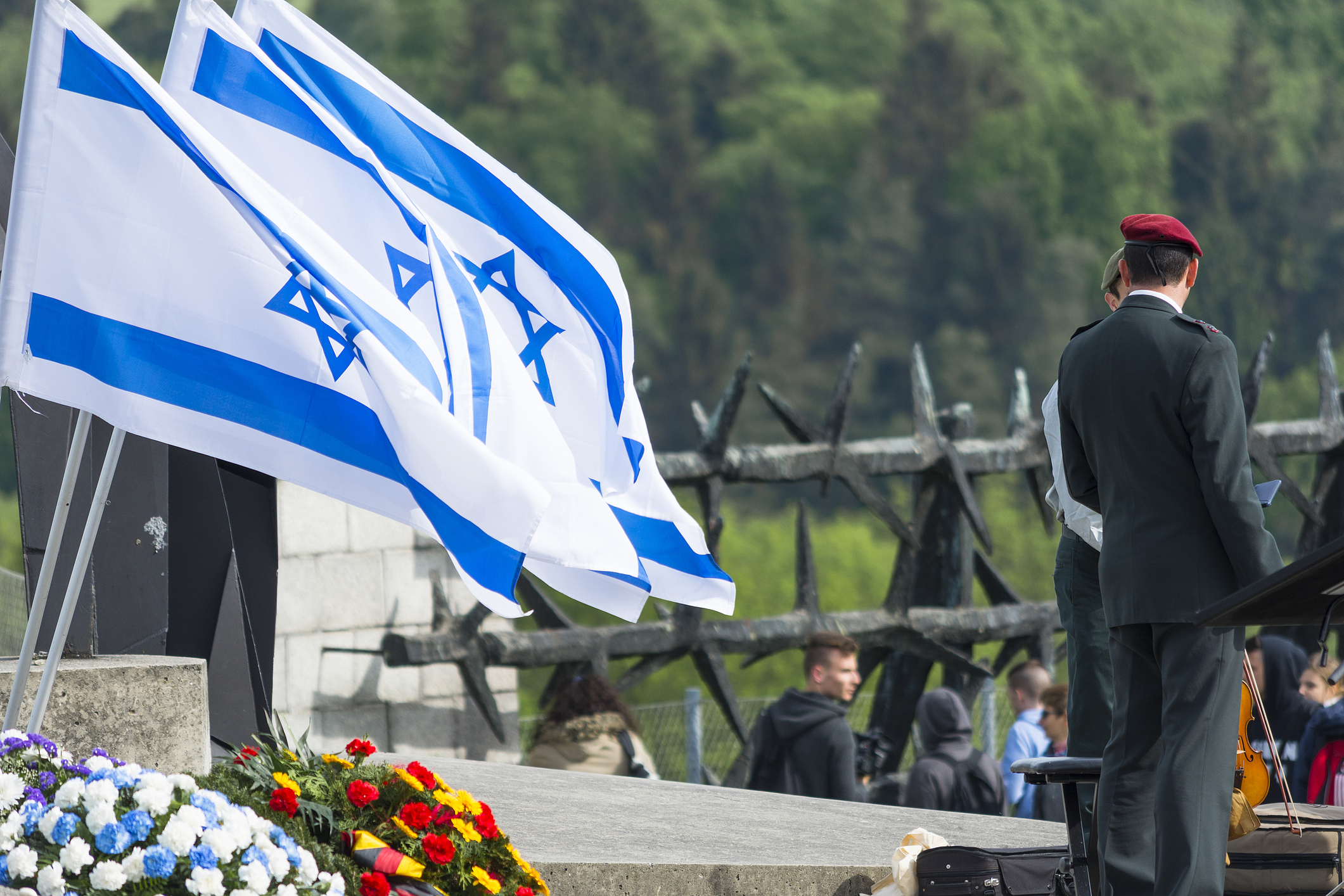 Anti-Semitic Violence
April 8, 2013
Remember Martin Luther King Jr.
By Janice S. Ellis, Ph.D., Kansas City, MO –
One of the best ways to remember Martin Luther King, Jr. is to continue some aspect of the work for which he lived and died. There is so much left to be done.
Forty-five years ago on April 4, 1968, an assassin's bullet claimed the life of Martin Luther King, Jr. at the Lorraine Motel in Memphis, Tennessee. King was there in support of the garbage workers who were striking to get better wages.
Five years earlier in 1963, the March on Washington for Jobs and Freedom – one of the largest political rallies for human rights in the history of the United States – organized by a group of civil rights, labor, and religious organizations, King among them. An estimated 75 percent of the marchers were black, and the remaining 25 percent were white and other minorities. The march is credited for being the primary impetus and influence in the passage of the Civil Rights Act in 1964.
Many positive and much needed social, political, educational, and economic changes have occurred since the 1963 March on Washington, the subsequent passage of the Civil Rights Act in 1964 and the Voting Rights Act in 1965, and King's death, but much more needs to be done.
Remember Martin Luther King Jr
Evidence abounds — too much for summarizing in this space, but recent and well-respected research findings paint a compelling picture.
A study released in 2010, by the Institute on Assets and Social Policy at Brandeis University, poignantly and pointedly confirmed the growing wealth gap between white and African-American families. The study shows that during the 23-year period between 1984 and 2007, when America enjoyed an unprecedented economic boom, the poverty and wealth divide quadrupled among blacks and whites. Middle-income white households gained far more wealth than high-income African-American households.
The study lays the cause of the fourfold increase in the wealth gap directly at the feet of continuing discriminatory practices in the housing, labor, and credit markets. Thomas Shapiro, who authored The Hidden Costs of Being African American and co-authored Black Wealth/White Wealth, states, "A U-turn is needed. Public policies have and continue to play a major role in creating and sustaining the racial wealth gap, and they must play a role in closing it." Remember Martin Luther King Jr.
When it comes to education and academic achievement, the trend is just as disturbing. With many studies done and those ongoing, in the book, Race, Class, and the Achievement Gap: The Promise of Student Potential, the authors reveal glaring disparities between White, Latino, and African-American students. One out of 12 White students competently reads from a science section of the newspaper compared to one out of 50 Latino students, and only one out of 100 African-American students. One out of 10 White students can complete multi-step, elementary algebra problems compared to one in 30 Latino students, and one in 100 African-American students; and seven out of 10 White students have mastered usage and computation of fractions, percents, and averages compared to four out of 10 Latino students and only three out of 10 African-American students.
Unfortunately, this trend continues in the overall educational achievement gap. Upon graduation from high school, African-American and Latino students perform at the 8th grade level compared to that of Whites in both reading and math. A history of segregation, poor quality schools, broken families, and poor economic conditions are all contributing factors to these poor educational outcomes. Remember Martin Luther King Jr.
When it comes to the overall state of health of African-Americans, the data is consistently clear. The morbidity and mortality rates are higher for blacks than whites in most chronic (heart disease, cancers, diabetes, etc.) diseases. So are the death rates. This is not a surprise when one considers the inability to access quality healthcare or buy foods that promote health, as well as other activities that promote healthy outcomes.
Racial inequalities impact race relations in negative ways, and improving race relations will require fully understanding those forces and conditions that brought and continue to perpetuate those inequalities.
More importantly, like Martin Luther King, Jr., it will require a real commitment to work to do something about it.
Feature Photo Credit: Sean Pavone Photo
Edited and Reprinted with Permission of USAonRace.com