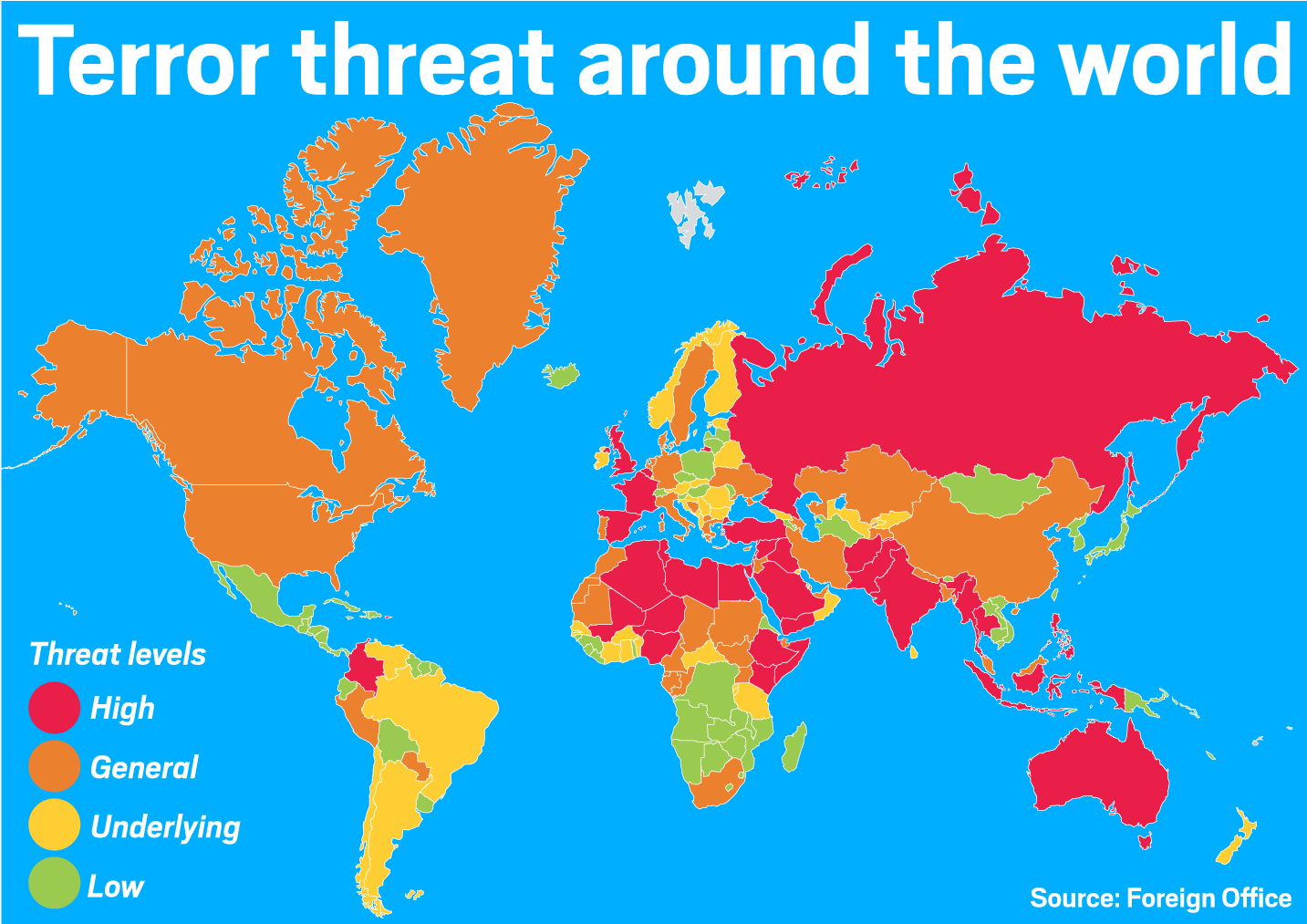 Terrorism Beyond And Within Our Borders
March 22, 2016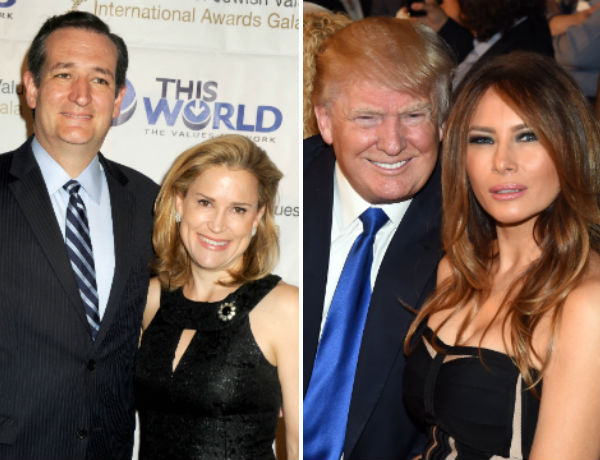 Reality TV Invades Political Processes
March 24, 2016
Republicans Have Themselves To Blame
By Janice S. Ellis, PhD, Kansas City, MO –
Republicans have themselves to blame for the rise of Donald Trump and Ted Cruz as representatives of their party and leaders in the race for the Republican nominee for President of the United States.
It really didn't just start with this election cycle. It started with their silence about or embrace of the Tea Party element of their party, which came to power during the 2008 presidential election cycle, which President Barack Obama was victorious. Republican have themselves to blame for the emergence and success of, the extreme and often irresponsible politics of, Donald Trump and Ted Cruz. There are many party leaders and voters who share their views.
The last seven years of the Obama administration have been a consistent show of obstructionist politics by the Republican-controlled Congress that has a large contingent of Tea Party members, sympathizers, and other conservative zealots. Even the Republican Speaker of the House, John Boehner could not convince or coral a Republican-controlled House into acting or voting responsibly on legislation that even previous Republican administrations had put forth.
The marching orders of the day seem to be, since the election of President Barack Obama, oppose any and everything Obama puts forth, whether it is good for the country or not.
Republicans Have Themselves To Blame
Remember Republican Senate Majority Leader, Mitch McConnell, declaring that his number one goal was to defeat President Obama, make him a one-term president. He made that declaration in 2008, even before he became the Majority Leader, and he has held true to that goal, despite Obama's election for a second term. Look at McConnell's, and other Republican Senators' reactions to an Obama appointment of a Supreme Court nominee to replace the late Justice Antonin Scalia.
Call it racism. Call it conservatism. Call it what you will. But the climate during the last seven years has given rise to extremists like Donald Trump and Ted Cruz and Republicans have themselves to blame. The anti-Obama sentiment has morphed into anti-Republican establishment. They are being forced to drink their own poisonous potion.
The Republican leadership unleashed or allowed racist and extremist views to flourish. They actually threw the rock, sometimes hiding their hand, and at other times pretending that they did not see or recognize a rock had indeed been thrown. Now do you feel and see that what you allowed to go unchecked is hurting the very essence and future of the Republican Party?
Republicans themselves are to blame for the state in which they find themselves in the 2016 Presidential Election. How will you stop it?
Feature Photo Credit: Presidential Polls.com