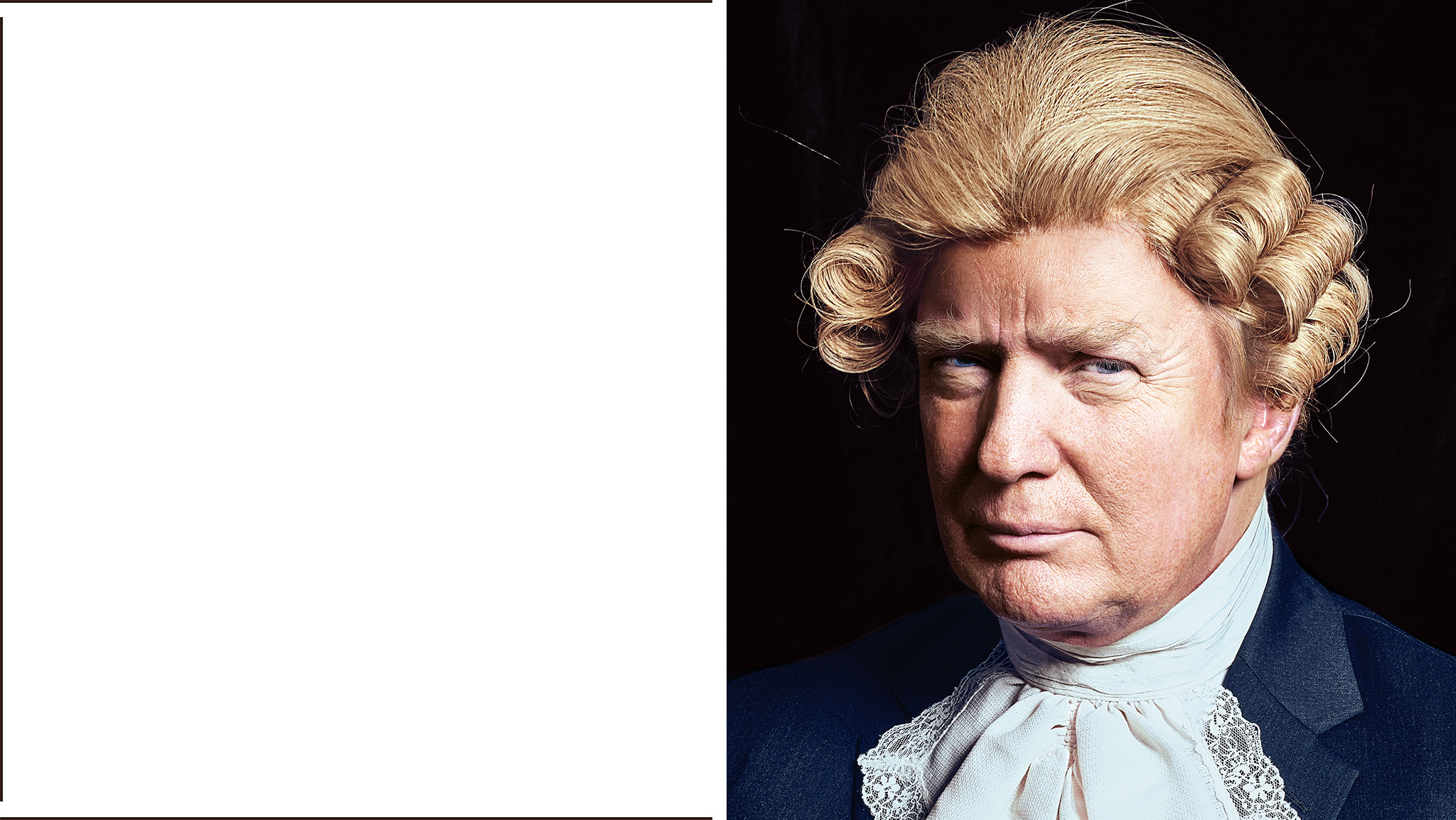 Why Is Donald Trump So Appealing
March 21, 2016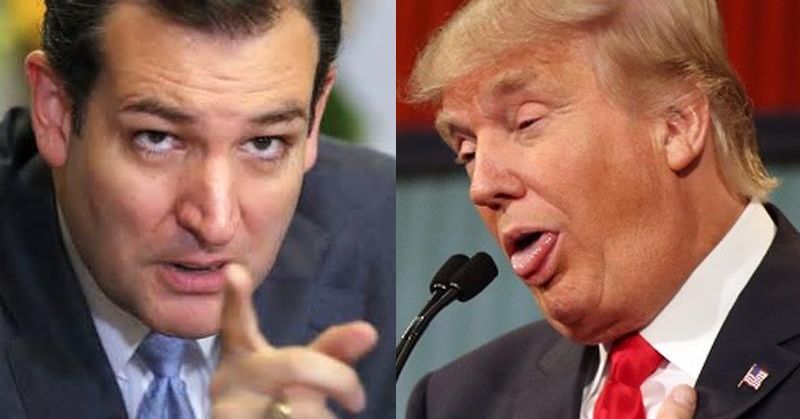 Republicans Have Themselves To Blame
March 23, 2016
Terrorism Beyond And Within Our Borders
By Janice S. Ellis, PhD, Kansas City, MO –
Terrorism beyond and within our borders, how will we successfully win this war? Or, will it become a part of our way of life, to be watchful, even fearful of those who look or don't look like us if they act suspicious or look out of place?
The terrorist attack in Brussels, Belgium is another painful reminder of the times in which we live. ISIS is claiming responsibility. But ISIS is only part of the problem when it comes to terrorism.
Are we in or have we entered the Age of Terrorism? We have lived through two world wars, the Cold War and the Nuclear Arms Race on a global level. There have been many regional wars where the United States has been engaged at one level or the other: The Korean War, the Vietnam War, and more recently the wars in Iraq and Afghanistan.
And now, there is the war against terrorism, only this enemy is more amorphous, not neatly defined or contained, philosophically or geographically. The enemy could be seas and continents away or they could be in your country, your city, your neighborhood. Terrorism beyond and within our borders, sadly is becoming a way of life.
While the typical terrorist has been thought to have Middle Eastern origins (from Iraq, Iran, Yemen, Saudi Arabia), that only represents one profile. While it may not be the norm, a terrorist could be anyone from any ethnic or geographical region. In recent months, we have seen Americans, Africans, Asians and Europeans, white and black become radicalized and sympathetic to the terrorists causes.
Terrorism Beyond And Within Our Borders
So where is the enemy? The reality is the enemy could be anywhere. That is not to engender fear or hopelessness in terms of being able to enjoy the safety and security that has defined America for centuries. Except for the Civil War, and the terrorist attack of 911, America unlike most other countries in the civilized world has been spared the ravages of war in its homeland.
But is our sense of safety, of being all powerful and untouchable, a thing of the past, an era that has slipped in the pages of history as part of the golden age of an American fortress? For we, like the rest of the world, have become vulnerable to an enemy that places little or no value on life, including their own. Terrorism beyond and within our borders can strike at any time.
Our intelligence capability, our military might, our police protection provide a great element of comfort. But, it will take us all to thwart, minimize and defeat this enemy. We must educate ourselves about the many facets and faces of terrorism. We must educate our children in way that will help them better understand and manage, without paralyzing fear, the world.
Knowledge and vigilance will be the average citizen's greatest weapon to minimize being a casualty of this war – terrorism beyond and within our borders – that likely will not be defeated anytime soon.
Feature Photo Credit: commons.wikimedia.org