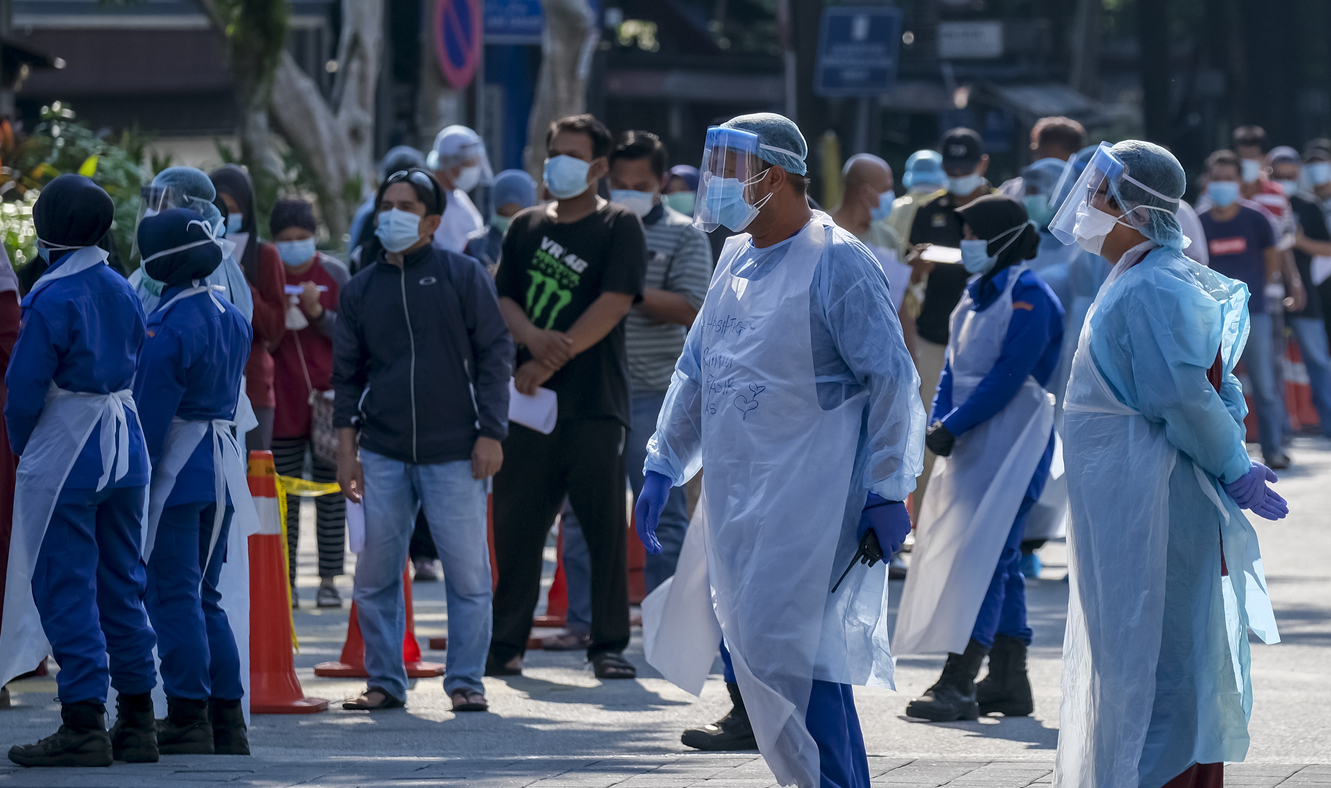 To Wear A Mask Or Not Wear A Mask
July 21, 2020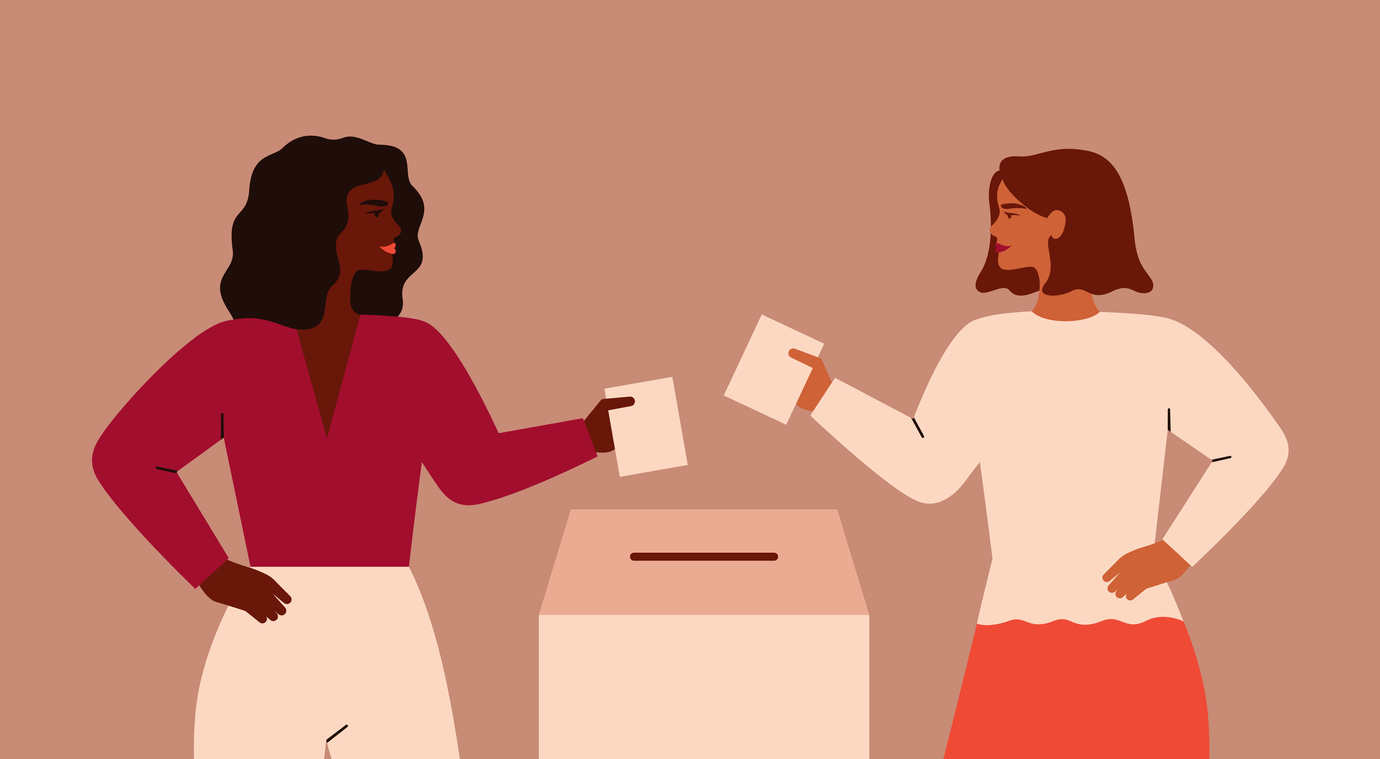 Black Women Were in the Suffrage Movement
August 19, 2020
Selection of Kamala Harris Moves America Forward
As the first black woman candidate for Vice President, the selection or Kamala Harris moves America forward in so many ways. This is a historic moment, pregnant with major opportunities for this nation to let go of its oppressive, and discriminatory past when it comes to race and gender.
Amid the excitement among people of color, women, and everyone who truly see race and gender as positives and assets rather than negatives and liabilities, the selection of Harris is an important milestone in this country's history. That will be the case whether the Biden-Harris ticket succeed in winning the race to lead America or not.
The selection of Kamala Harris moves America forward in so many ways. First, in addition to her qualifications and experiences as an election officials, she represents what America is all about. America was built my immigrants. Harris is the daughter of immigrants. Her mother immigrated from India, and her father from Jamaica. They both contributed to American life in their respective professional fields. As a descendant of immigrant parents of color, Kamala Harris is a great example of what America is all about.
Secondly, the selection of Kamala Harris moves America forward when it comes to the centuries of struggle of women, especially black women. Black women have had a unique struggle in this country in so many ways, beginning with being denied basic respect, a sense of self-worth, and dignity as members of American society. Black women continue to be marginalized when it comes to equal employment, equal pay, and career opportunities. Black women have lived in double jeopardy simply because of being black, and a woman.
Thirdly, Kamala Harris is a grand example of what women, black and white, can achieve in this country. She will be an inspiration to girls all across America, irrespective of their skin color, their ethnicity or racial identity. They will see that they can achieve no matter where their parents came from, or their station in life. Girls all across America will know that they can break the bonds of oppression and inequality—whatever forces try to hold them back.
What a transcendent time in this nation's historical journey. The selection of Kamala Harris moves America forward in so many ways, spoken and unspoken. Each eligible voter will have to honestly assess whether they are willing to evaluate her worthiness and qualifications to be Vice President, potentially President of the United States of America, irrespective of her race and gender.
The looming question: In the coming weeks, if it proves that the Biden-Harris ticket is best to lead America during these challenging times, will the destructive vestiges of racism and sexism continue to hold America back from voting to move forward, from making the best effort to overcome its current struggles, from putting her in the best positions to achieve greatness?
At this time in history, each voter has a major decision to make, which could determine the course of America's future.
Do you think the selection of Kamala Harris moves America forward?