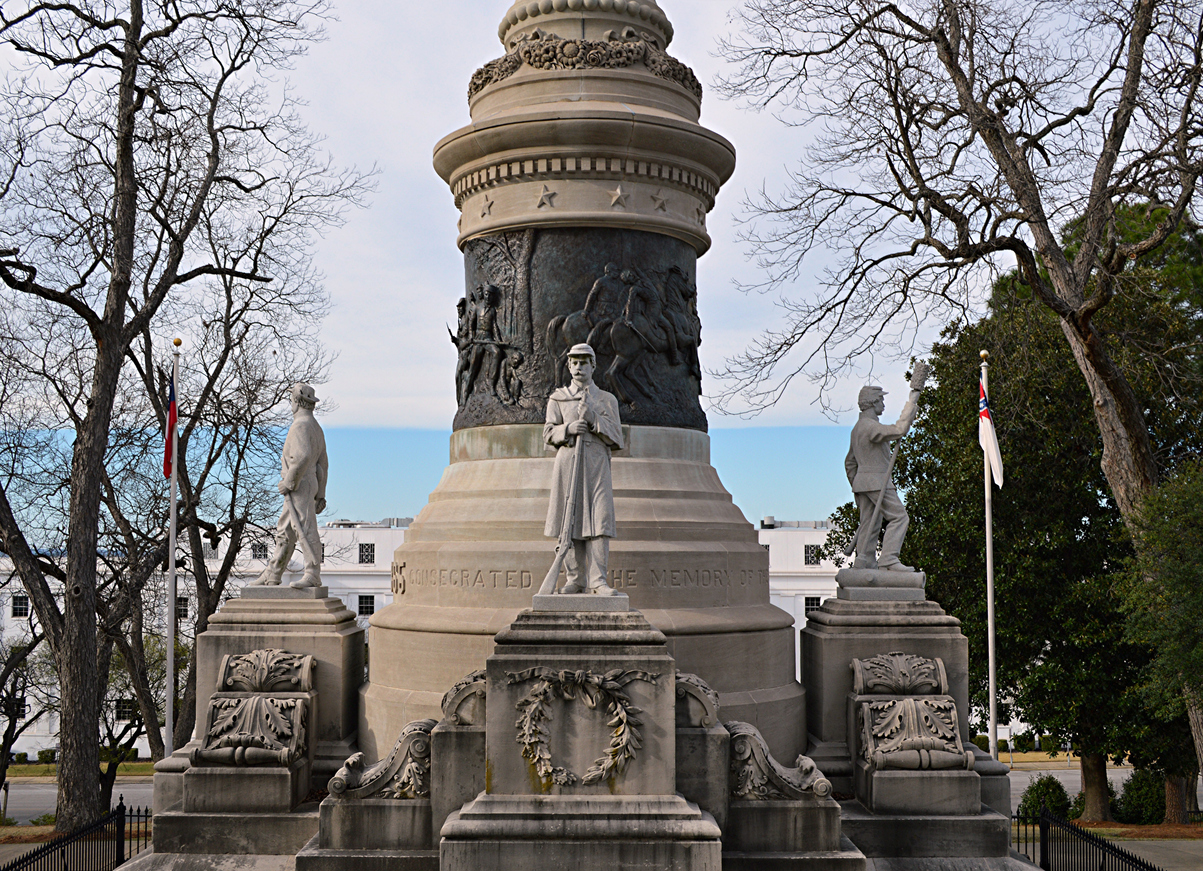 Confederate Statues and Memorabilia Belong in Museums
June 23, 2020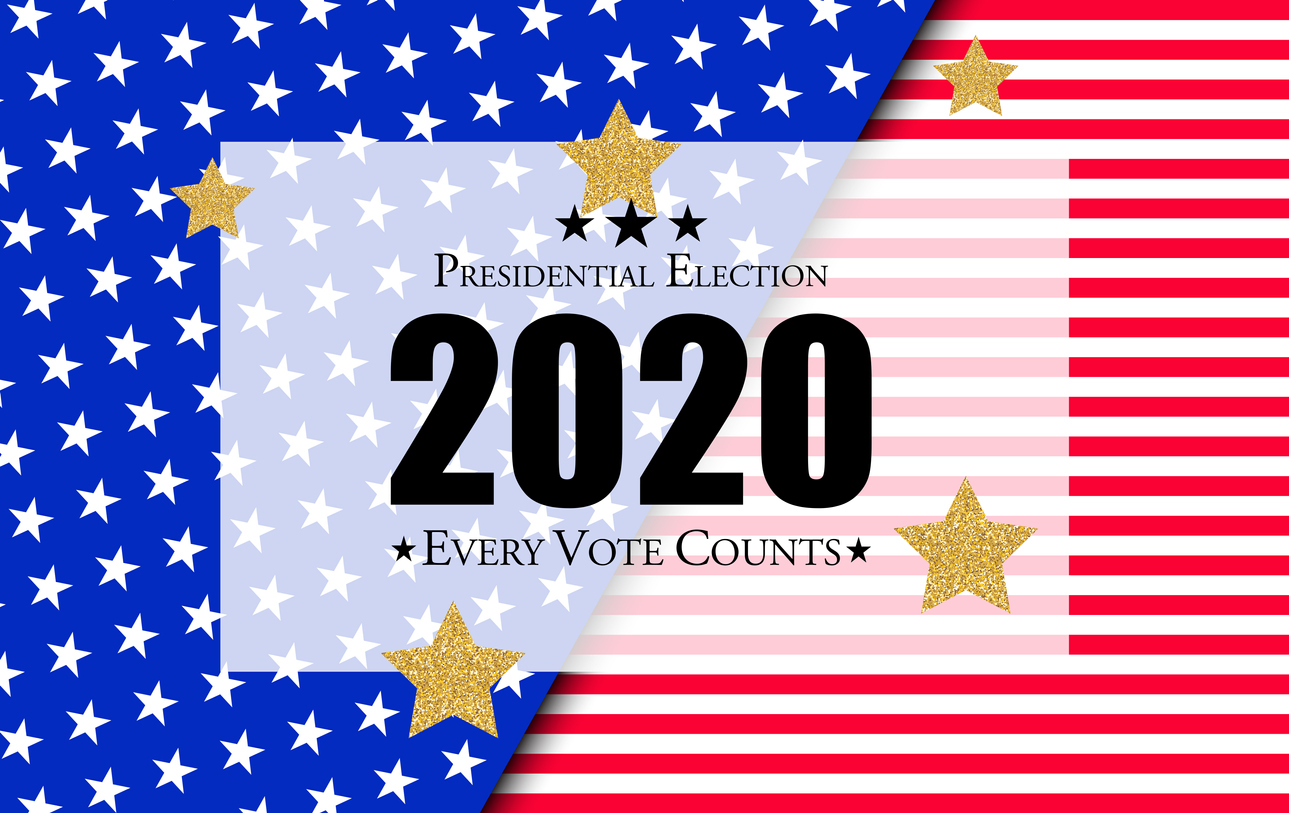 Selection of Kamala Harris Moves America Forward
August 12, 2020
To Wear A Mask Or Not Wear A Mask
To wear a mask or not wear a mask is only one aspect of the challenge we have as a nation to stop the spread of coronavirus. Yet, it seems to have become a major issue for the wrong reasons. Some see the issue as a political one, showing allegiance to one party or the other. Others see it as an infringement on their individual rights and freedom.
Did anyone ever imagine that a face covering could cause such a stir? There was a time when the meaning of donning a face covering was pretty clear. Crooks often wore them, and still do, to commit a crime. That was the most common negative meaning. Doctors, nurses and others in the medical profession have worn, and still wear, masks routinely to protect the patient and themselves. So, why has putting on a mask become such a vitriolic and divisive question? To the point where people are protesting, getting into brawls, brandishing weapons.
When coronavirus first begin to surge in the United States, the main issue was there were not enough masks, particularly professional grade masks, for the doctors and nurses and other first responders caring for those falling ill. There was a shortage of other protective wear. In many states, now that there is a resurgence of the virus, there seems to be another shortage of masks and protective wear for health care providers. Yet the general public is caught in the morass of whether to cover your mouth and nose in public. Putting on a simple mask.
Why, as thousands of our fellow Americans continue to fall ill and die of the virus on a daily basis, wouldn't those of us who have been fortunate enough not to become sick do everything in our power to protect ourselves, our family, our neighbors or anyone we come in contact with?
According to the infectious disease experts, doctors, nurses, and others dealing with this deadly virus, wearing a nose and mouth covering will be very effective in getting this virus under control. Using a face mask is not a political statement. Using a face mask is not an infringement on anyone's individual rights. Do we have a cure or even a good treatment protocol for this virus?
Wearing a protective face covering is really a question of whether you are willing to fall ill, make someone ill, and worse yet, die or be disabled in some way for the rest of your life.
All things considered, putting on a mask is the least that we as Americans can do for ourselves, our family, our neighbors, the overworked doctors and nurses, shuttered businesses, and the health and economic well-being of America.
Are you willing to wear a mask? Please consider the consequences of your answer to that question.
Feature Photo Credit: zummolo