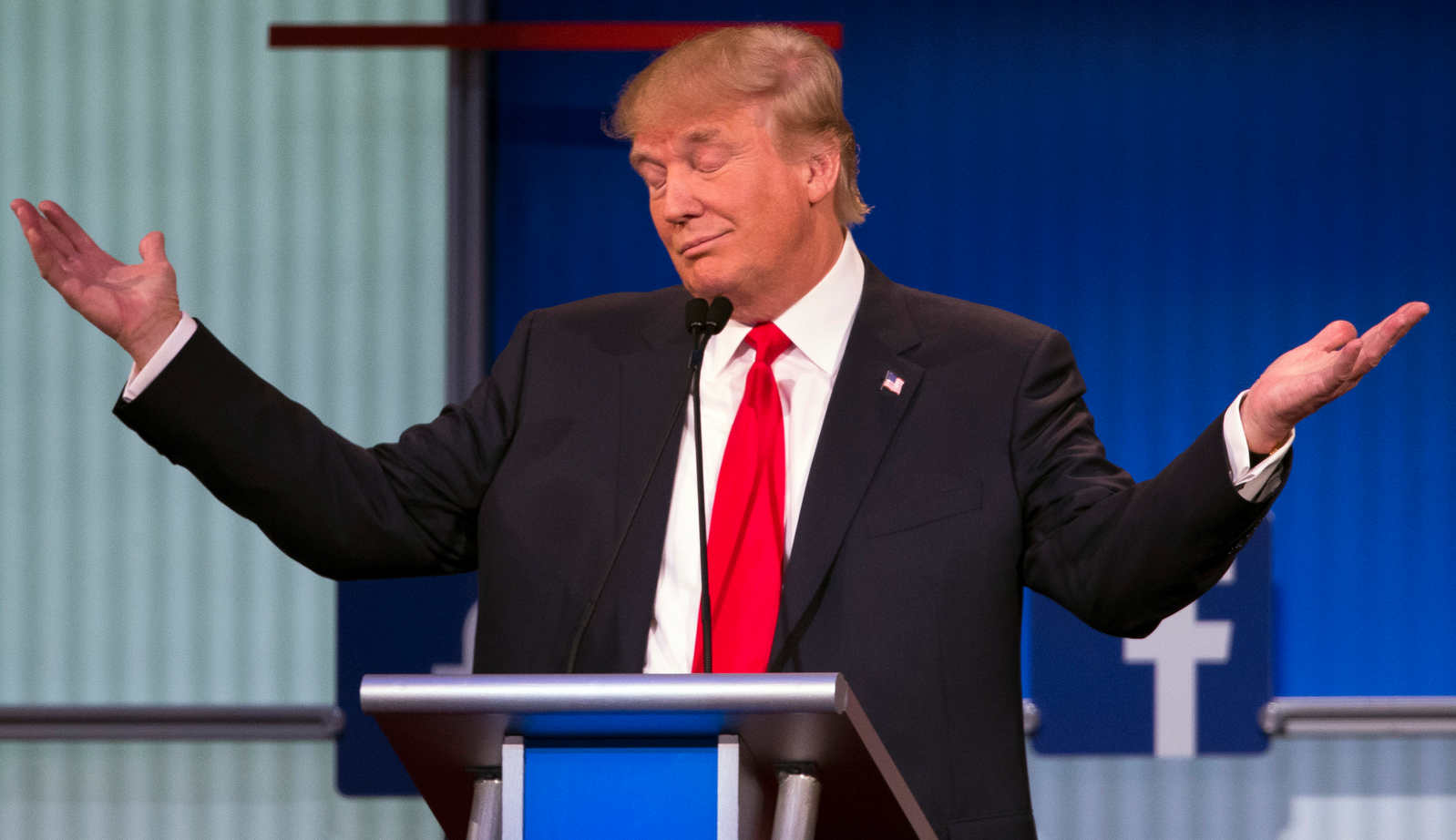 Donald Trump and Truth
November 24, 2015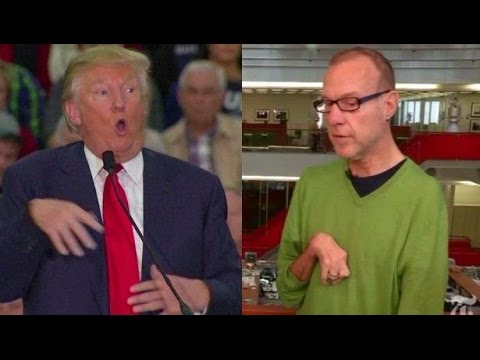 Donald Trump Is Role Model
November 27, 2015
Thanksgiving Means More Than Tradition
By Janice S. Ellis, Ph.D., Kansas City, MO —
Thanksgiving means more than tradition and a national holiday. It means more than cooking a great family meal, filled with foods from our favorite recipes that have been passed down from generation to generation, along with a few new salads or desserts mixed in.
Thanksgiving is a holiday uniquely American that was originally designed for the early pilgrims that settled these shores to pause and give thanks by sharing the bounty of their harvest with families and the Native Americans who had been such helpful neighbors.
Thanksgiving Means More Than Tradition
The original meaning of the holiday was certainly honorable and laudable. But the sharing of the feast proved not to be enough, within itself, to foster an ongoing healthy relationship between the early settlers and the natives who were here before them. Some of the unflattering chapters in American history and the Indian reservations that are almost hidden from view are stark reminders.
What has happened to the Native Americans who first welcomed and assisted the pilgrims and early immigrants is an example of the ugly side of human nature on a large, societal and global scale. But what is the state or relations with family members, neighbors, friends, colleagues and others who once welcomed, embraced, shared and helped you along? Is it as good as it ever has been, even better? Or has it slipped into a negative and toxic state, which is barely bearable if you are unsuccessful in totally avoiding it?
We have all heard family stories of Thanksgiving dinners and gathering degenerating into an unpleasant experience, if not total mayhem, because of the presence of an undesirable uncle, aunt or sibling, or because some thoughtless full of vibrato show-off insists on uttering an insensitive and insulting comment.
Yes it is true. Unlike friends, you cannot select your family members, and in many instances even our neighbors or colleagues. But we can most decidedly choose what Thanksgiving means to us. Making the proverbial trek to the family gathering place, over eating to the point of discomfort, and tolerating the undesirables in attendance, aside.
Thanksgiving means more than tradition.
It can start with being thankful for all the countless and incredible facets of this magnificent world creation, this intelligent design of an awesome God that is there for us to experience some aspect of it every day. We can choose to be thankful and learn from the good and bad elements of the people, places, and things that we encounter along the way, on any given day in our lives. For there is purpose and meaning to be gained from it all.
So what are you thankful for not just this Thanksgiving, for it is simply a national reminder, but every day? How do you speak your thankfulness? How do you live it? How to you show it? How do you share it?
Thanksgiving means more than tradition for this nation, and for each of us.
Feature Photo Credit: smithsonianmag.com