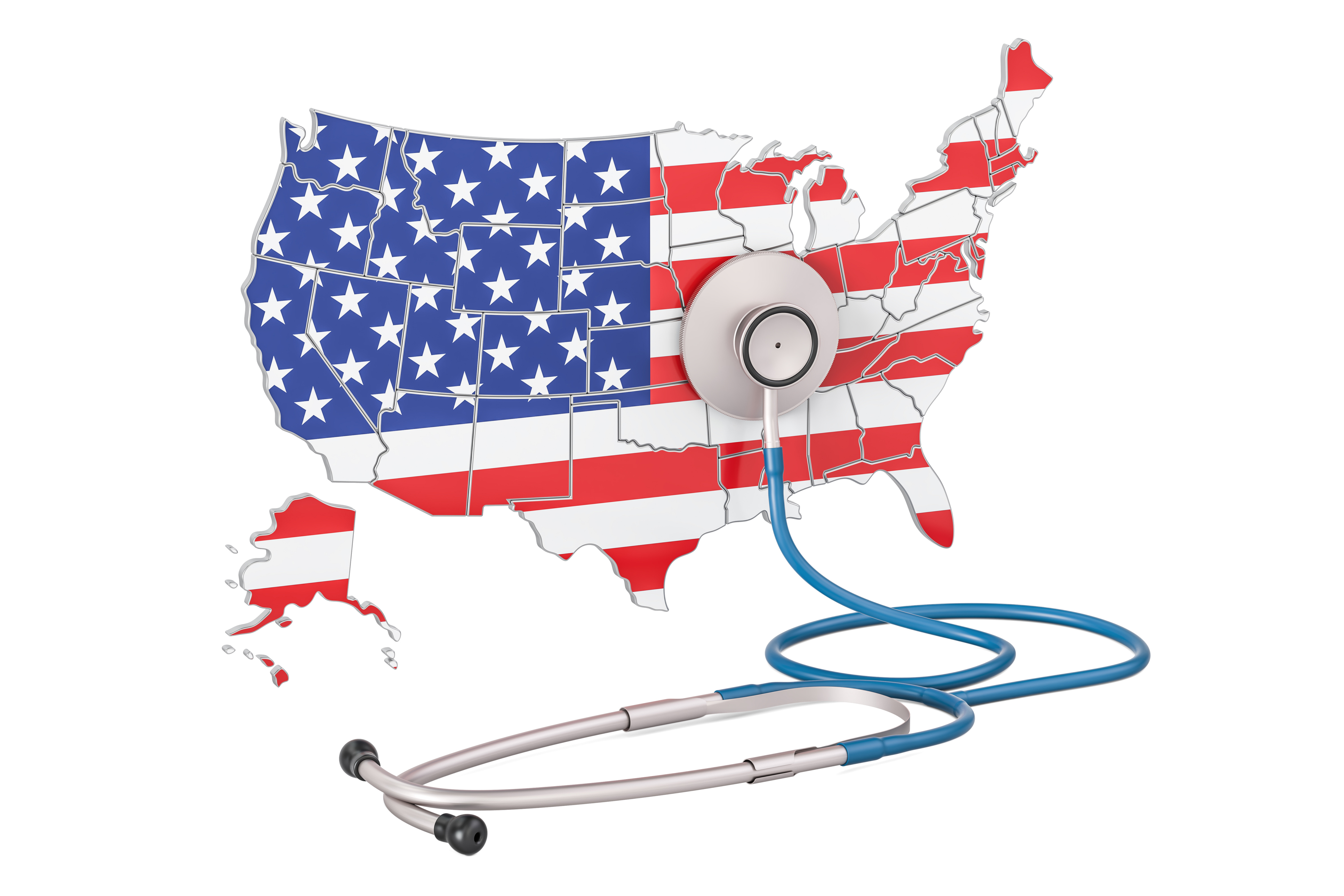 Healthcare Insurance For Millions Of Americans At Risk
March 28, 2019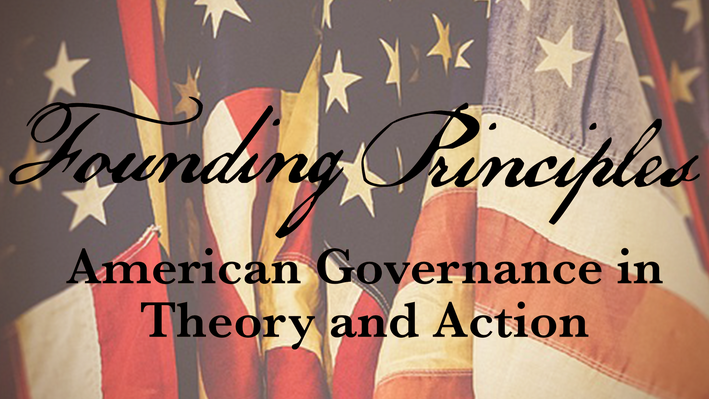 Moving Away From Great Principles That Built America
April 11, 2019
Where Are The Leaders Like Gandhi, Mother Teresa, Mandela, King
With all of the poverty, abusive power, oppression, rampant racial hatred and discrimination in the United States and across the world, where are the leaders like Gandhi, Mother Teresa, Mandela, King? Where are the men and women, today, who are willing to fight the gallant fight to continue to improve the plight of mankind?
Where are the leaders like Gandhi, Mother Teresa, Mandela, King? That is a question worth asking as we note the 51st anniversary of the death of Martin Luther King, Jr.
With the resurgence of racial hatred and the growing deterioration of race relations in this country, it seems that all the progress made by King and the Civil Rights Movement is now on a slippery slope. Perhaps that bane of evil, racial hatred, has really never been that far away—just waiting for the right conditions to raise its ugly head.
Those conditions seem to be spreading in recent years, creating a dangerous and combustible atmosphere. How else can the recent burning of the three historic black churches in Louisiana by a 21-year-old white supremacist be explained? Church burnings in 2019. That was common in 1940s, 1950s, and the 1960s during the height of the Civil Rights Movement.
Why are some officers, in police departments all across the country, comfortable using excessive force against blacks, many of who are unarmed or not guilty of committing any crime? Why are the urban areas, which are predominantly black, continually plagued by sub-standard housing, poor schools, high unemployment, high crime, and persistent higher rates of poverty?
But these conditions are not just in the United States. They exist in many parts of the world, especially in underdeveloped countries and those ruled by dictators and tyrants. The work that Mahatma Gandhi, Mother Teresa and Nelson Mandela spent their lives doing is still sorely needed.
Where are the leaders like Gandhi, Mother Teresa, Mandela, King? We need unflappable leaders who are willing to resume such humanitarian work. What a shame it will be to allow their work and the progress, to improve the plight of their fellow citizens, be undone. But, that seems to be the path we are on.
We need ongoing strong positive voices to fight against, deter, and drown out the growing racial hatred, the abuse, brutality, and oppressive acts that go along with it.
Feature Photo Credit: Al.com