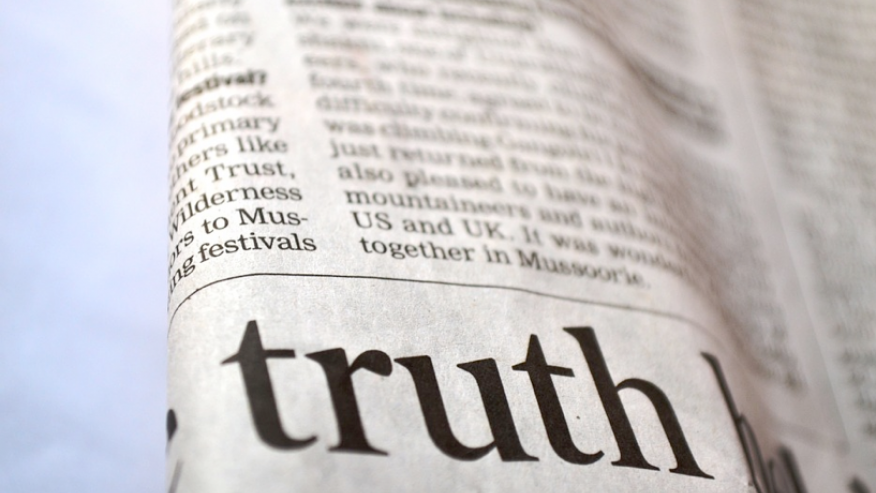 Role and Responsibility of the Press
September 8, 2016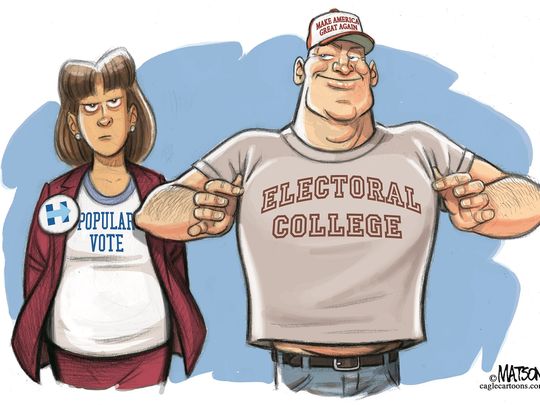 The Popular Vote and the Electoral College
December 18, 2016
Who Are We America and Who Are We Becoming
By Janice S. Ellis, PhD, Kansas City, MO —
This is the first of a series of articles about the identity crisis confronting America here at home and on the world stage.
Who are we, America? Who are we becoming? If those are not questions many of us have asked ourselves, audibly, during and since the election, it is difficult to imagine that these questions have not crossed our minds. Whatever one might think about the things that were said and done during the 2016 Presidential primary and general election campaigns—whether you approve or disapprove—there are real reasons to be concerned about America's collective identity.
Do we still have a collective, unified, identity as a nation? There are some who may think we never have had a real sense of oneness, that that proverbial melting pot has only existed in a fantasy of what many of us have simply hoped that America is or would come to be.
Melting pot? Is that the impression you had during this election with such open unabashed and unashamed expressions and vitriol toward entire groups of people who do not look like us, worship like us, dress like us, but who are no less Americans? Groups of people who have not only help build and made America what it is but who continually help to sustain and keep America.
Who are we America and who are we becoming?
During this election, what happened to the cherished and prized notion that America is great because it is a melting pot? What happened to that great phrase from Emma Lazarus's sonnet, New Colossus, "Give me your tired, your poor, your huddled masses…" that has become such a mantra in American history? The plaque at the base of the Statue of Liberty reads: "Give me your tired, your poor, your huddled masses yearning to breathe free, the wretched refuse of your teeming shore. Send these, the homeless, tempest-tossed to me, I lift my lamp beside the golden door!"
Lazarus wrote the poem to be auctioned off at a fundraiser to finance the pedestal upon which the Statue of Liberty sits. The poem had been forgotten until the plaque was placed at the base of the statute years later. The only inscription on the Statue of Liberty itself is on the tablet in her left hand, which says JULY IV MDCCLXXVI (July 4, 1776), the day the United States adopted the Declaration of Independence.
Whether we reflect on the plaque or the inscription of that great national symbol of liberty, what does it really mean? What has it come to mean?
Who are we America and who are we becoming? Those are questions which should concern us all.
Feature photo credit: nationalreview.com