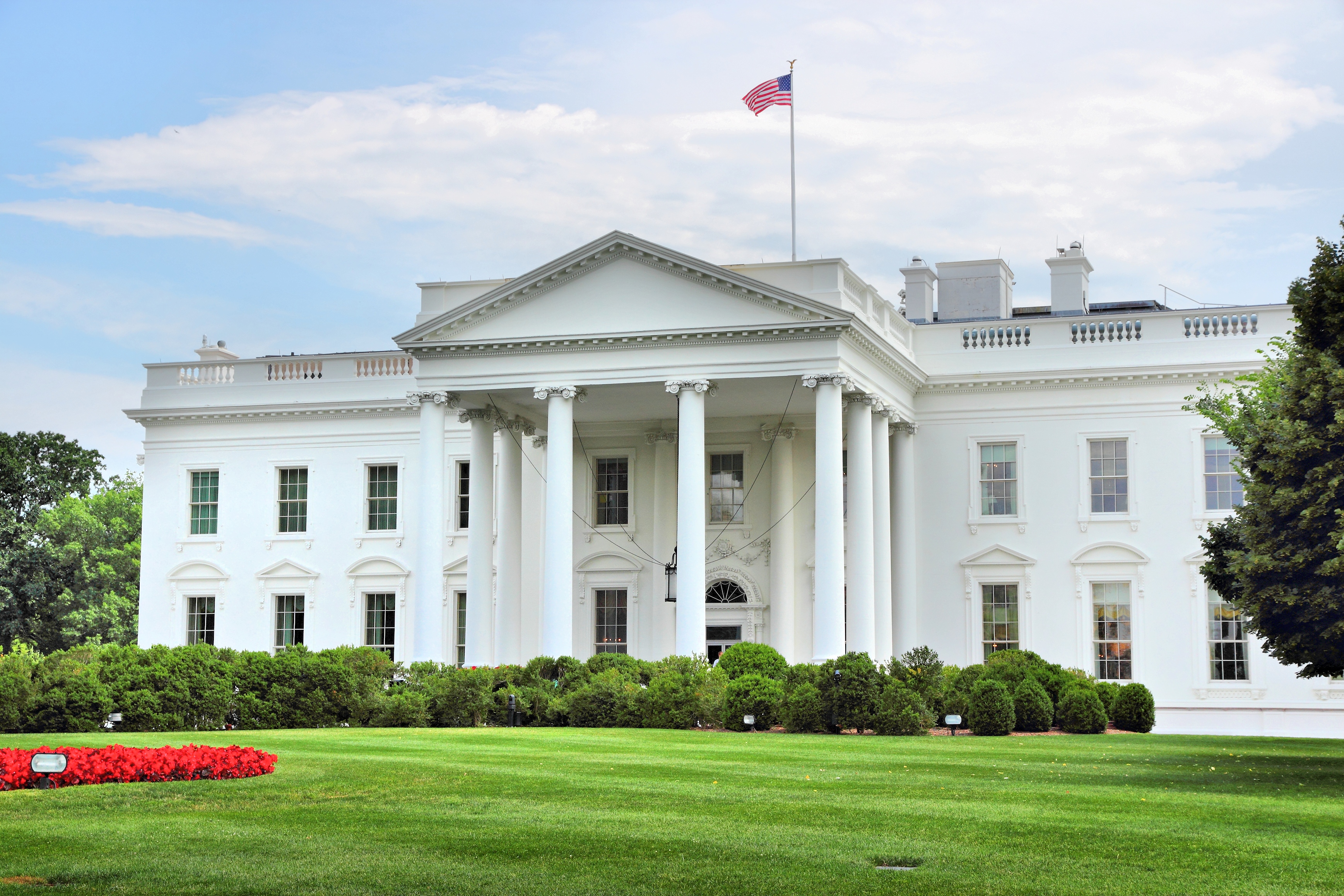 Qualifications To Be President of United States
July 29, 2019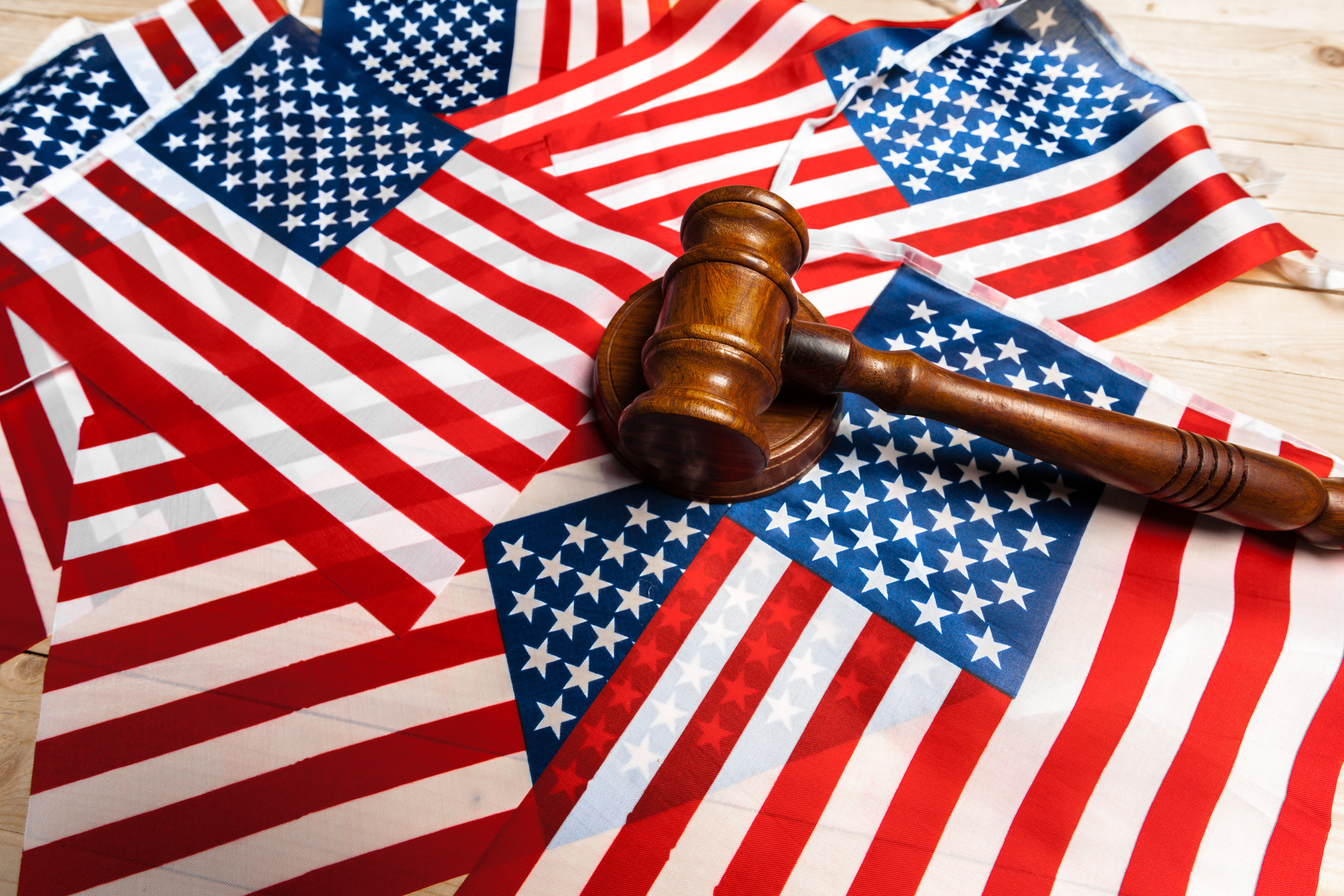 Values and Laws that Make America Great
September 27, 2019
Women Do Not Want To Be Men
As we gather or pause to acknowledge and celebrate Women's Equality Day, we would do well to remember that women do not want to be men. Fighting to win the right to vote one hundred years ago, was not the beginning of women trying to become men.
Women simply wanted to have the right to express their opinions and cast a vote in what they thought was in the best interest of their family, community, state and nation, just as men.
For centuries and across generations, a lot of misunderstanding, resistance, and obstruction that women have faced and endured, and continue to do so, in their quest for equality has been based upon the misguided notion that women want to be men.
Women do not want to be men. What they want, have fought for, and continue to fight for are: equal access to an education, equal pay for doing the same job, equal respect and freedom from sexual harassment and sexual abuse in the home and in the workplace.
To achieve equality, why must women deny, minimize or marginalize their womanhood, the things that make them uniquely female? Men do not have to change, alter or change their essence as they seek to have access to educational and job opportunities. Why should women?
But, during this journey, this fight to gain equality and respect for their abilities, many times women have had to project attributes—from dressing to speech—to prove they are just as smart, just as capable as men. Women do not want to be men. They want to be themselves and not be penalized or degraded for it.
Equality between men and women need not be an adversarial endeavor. One need not gain at the expense of the other. Mutual respect for abilities, positions, and contributions can be beneficial for all.
Women's Equality Day is set aside to commemorate the certification of the 19th Amendment, which granted women the right to vote in the United States. It should be noted that the Equal Rights Amendment, which would guarantee that women would not be denied any rights because of their sex, has yet to be ratified and made part of the Constitution. Women have been working to pass the Equal Rights Amendment for the last fifty years.
Men and women can work together with mutual respect and share in the benefits of equal treatment across the board without losing identity that is uniquely theirs.
Feature Photo Credit: Rawpixel