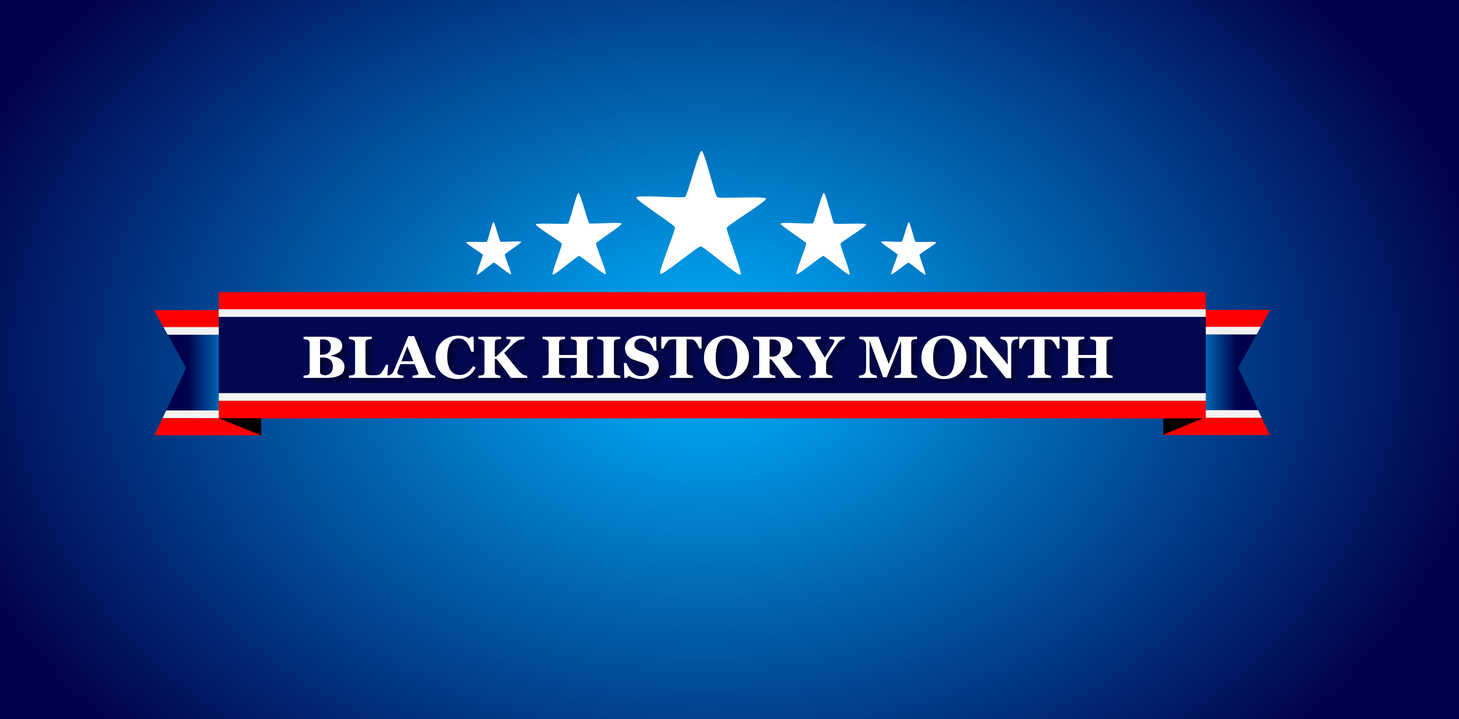 Black History Month Will Never Be Enough
February 13, 2020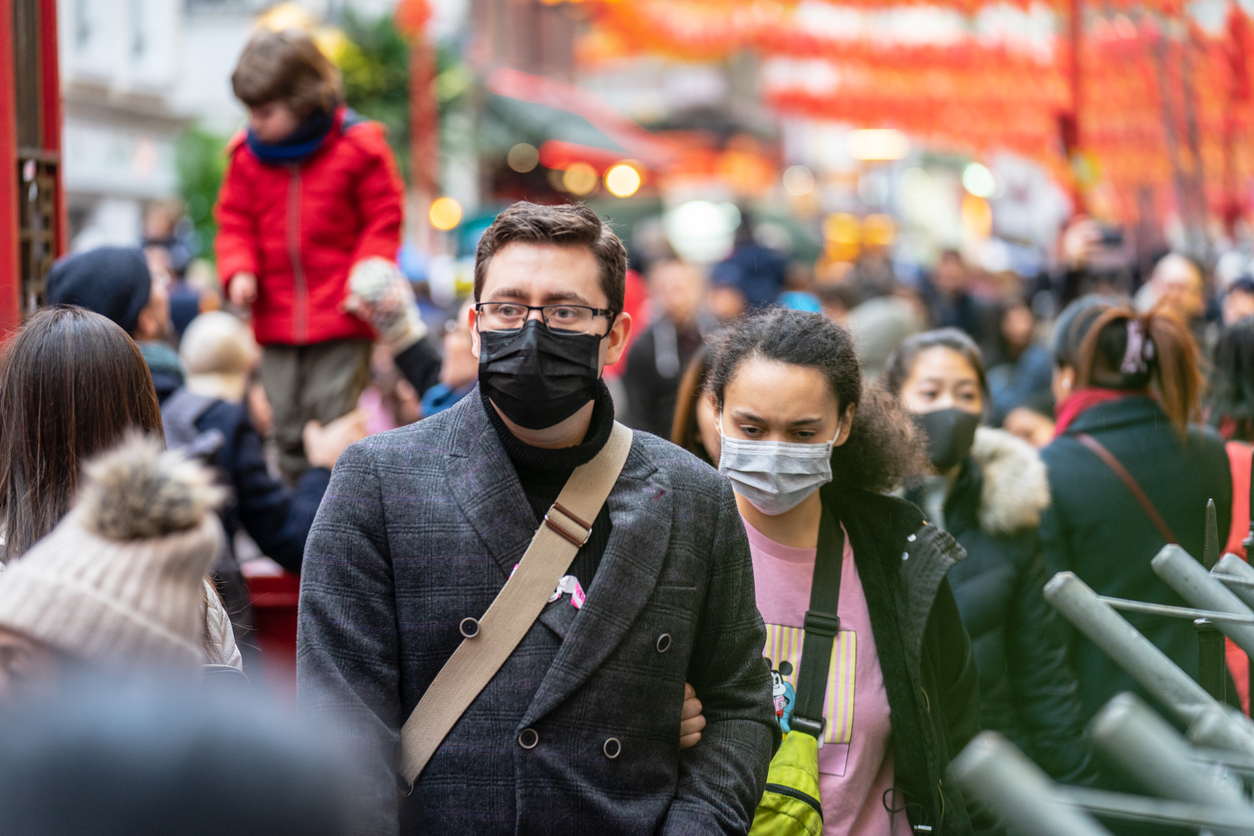 Coronavirus Should Not Interfere With Elections
March 19, 2020
Women History Month Is Like Black History Month
Women History Month is like Black History Month, woefully inadequate to celebrate, let alone cover, the myriad of roles women have played and continue to play, and the countless contributions they have made and continue to make.
While Women History Month in the United States can trace its beginnings to the first International Women's Day held in March 1911, there were no significant or annual monthly celebration until 1987.
It was President Jimmy Carter who, by Proclamation in 1980, designated March 8 as National Women's History Week. Subsequent presidents followed suit. But, it wasn't until 1987 that Congress passed a law designating March as Women's History Month.
Women History Month is like Black History Month in that it has taken centuries for the significant contributions of women to be recognized at all. While there are those who would argue that one-month of recognition is better than no recognition at all, I would readily agree.
There are good things that result. There is heightened awareness, which is a great thing for little girls to see the many possibilities there are for their lives. The programs and commemorations serve as reminders to all—men, women, boys, and girls—of the abilities or women and the unswerving respect they deserve.
But Women History Month is like Black History Month in that we often find the same names and faces remembered, honored, exhibited, and discussed in classrooms and community programs year after year. What about all those other women who go unrecognized?
Women, like blacks, have made and continue to make significant contributions, generations after generations to American and world history. They continue to do so in every aspect of our daily lives, beginning with the priceless, irreplaceable role of motherhood. And it expands in every direction from there.
In 2020, there are very few areas, professions, or important roles in our society that women are not fulfilling, and fulfilling them as well as men. But, is it being captured in the history books and taught as part of American history as it rightfully should?
Women History Month, most importantly, is stark evidence that we must continue to work for the day that there will be no need to set aside a month to recognize that women are an integral and inseparable part of American history.
Our roles and contributions should be interwoven in every aspect of the American story, and should be taught, and spoken about at every opportunity.
Feature Photo Credit: Rawpixel Ltd