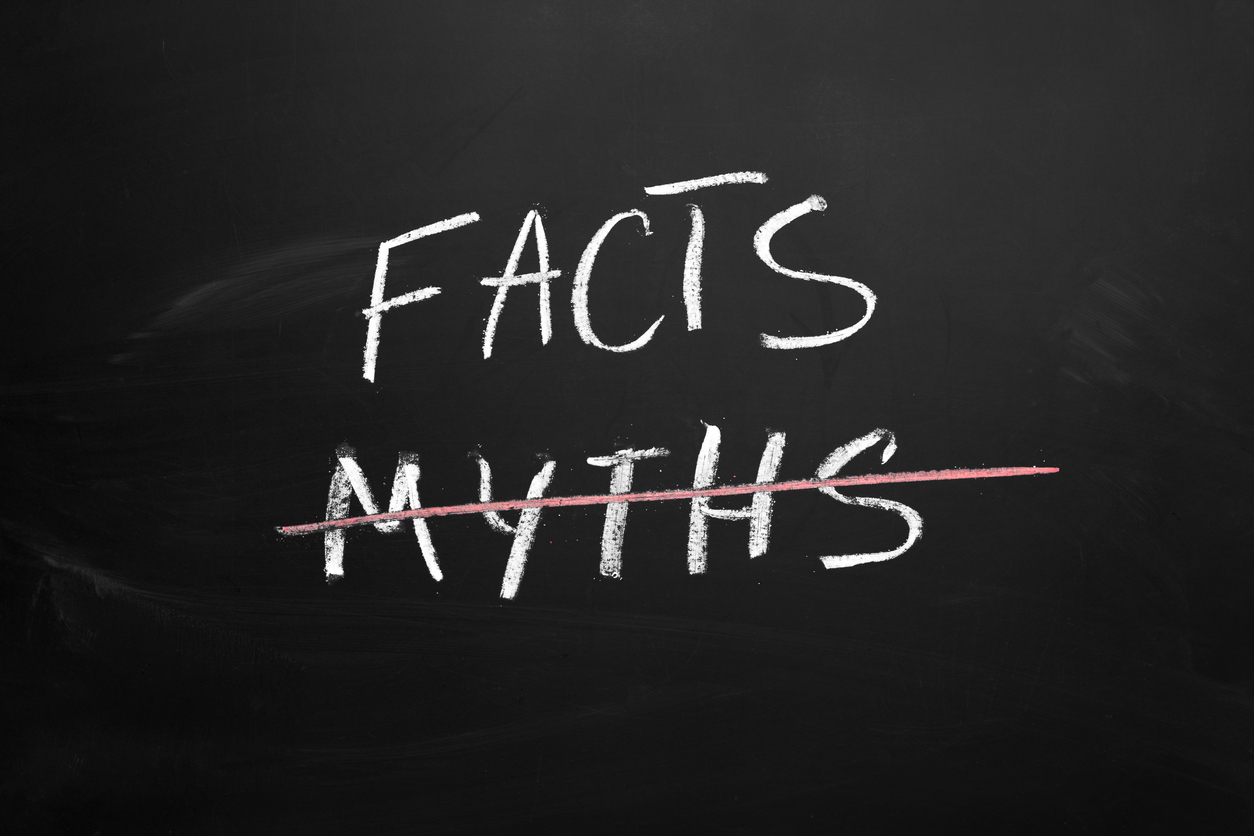 Shaping Public Opinion Is An Awesome Responsibility
February 6, 2020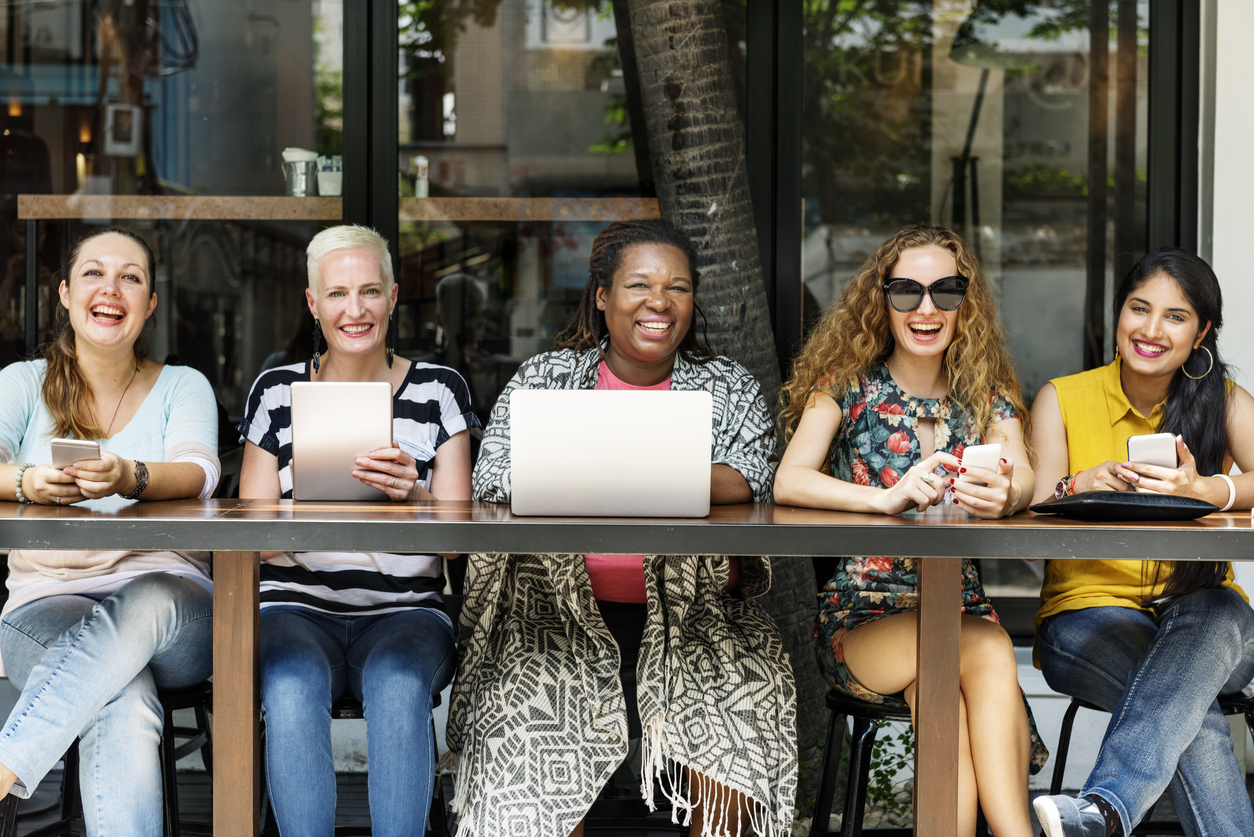 Women History Month Is Like Black History Month
March 19, 2020
Black History Month Will Never Be Enough
For decades the month of February has been set aside to draw attention to the contributions of African Americans, or blacks. But, Black History Month will never be enough time to adequately cover the contributions of Negroes, blacks, or African Americans—names applied during the last 400 years.
Blacks have made significant contributions in all areas of American life, from A to Z, from the Arts to Zoology and all subjects in between. Despite arriving to this country as slaves, enduring centuries of oppression and discrimination, and despite ongoing efforts to minimize, marginalize, distort, hide—even deny and destroy—blacks have played and continue to make major contributions in American history.
Black History Month will never be enough time to even put a dent in what blacks across generations have achieved for this nation, in every area of American life.
In 2020, Black History Month at best is received with mixed emotions. On the positive side, it is good that at least there continues to be a meager effort to draw attention to the roles that some key blacks have played. Historical lessons and exhibits are highlighted in schools. Communities host celebratory events. There may be a revisit of movies and documentaries on TV and in theatres.
On the negative side, these activities do not even scratch the surface of the voluminous records that exist. The featured lessons, exhibits, and celebrations tend to focus on the same few most famous blacks. Only those who captured media attention because of the dramatic circumstances, often death, associated with their contributions. Those few are the focus and get the most attention.
One month of focus, which happens to be the shortest month, truly begs the question of whether it is merely a salvo, a feeble attempt to correct an egregious injustice perpetrated against an oppressed people. Black History Month will never be enough to correct that injustice.
What about the many, many black Americans who made significant contributions under less dramatic circumstances, in less sexy areas like in the sciences, medicine, mathematics, agriculture, mechanics, and a host of other areas?
What messages are we sending to the young impressionable minds of our children with such limited focus? Black history is American history. Until text books, daily classroom curricula and lessons include an accurate and complete accounting in every subject area, there is so much work to be done.
When the contributions of black Americans are put in their proper place in American history, there will be no need for designating one month out of the year as a quick fix. The stark reality is that Black History Month will never be enough to correct the record.
Feature Photo Credit: JanuszT