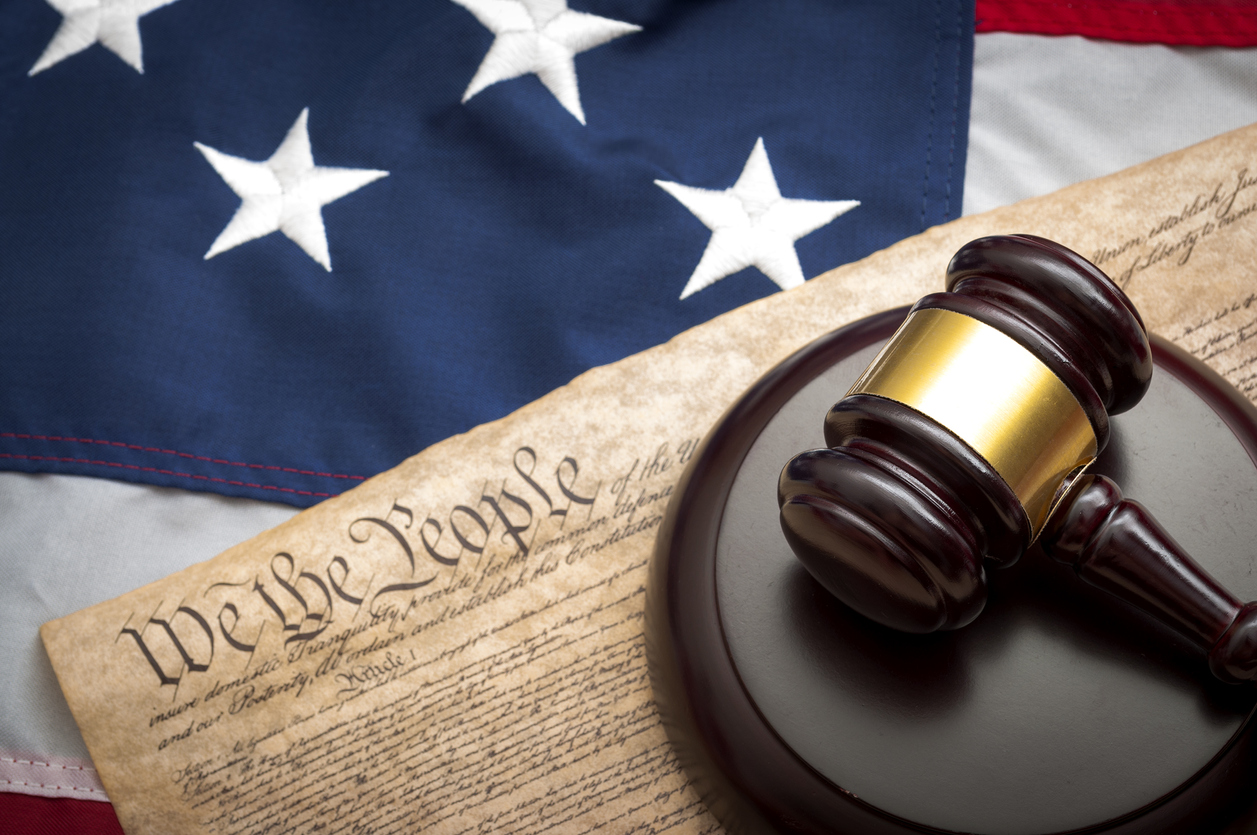 Impeachment Trial Is To Protect The Country
January 29, 2020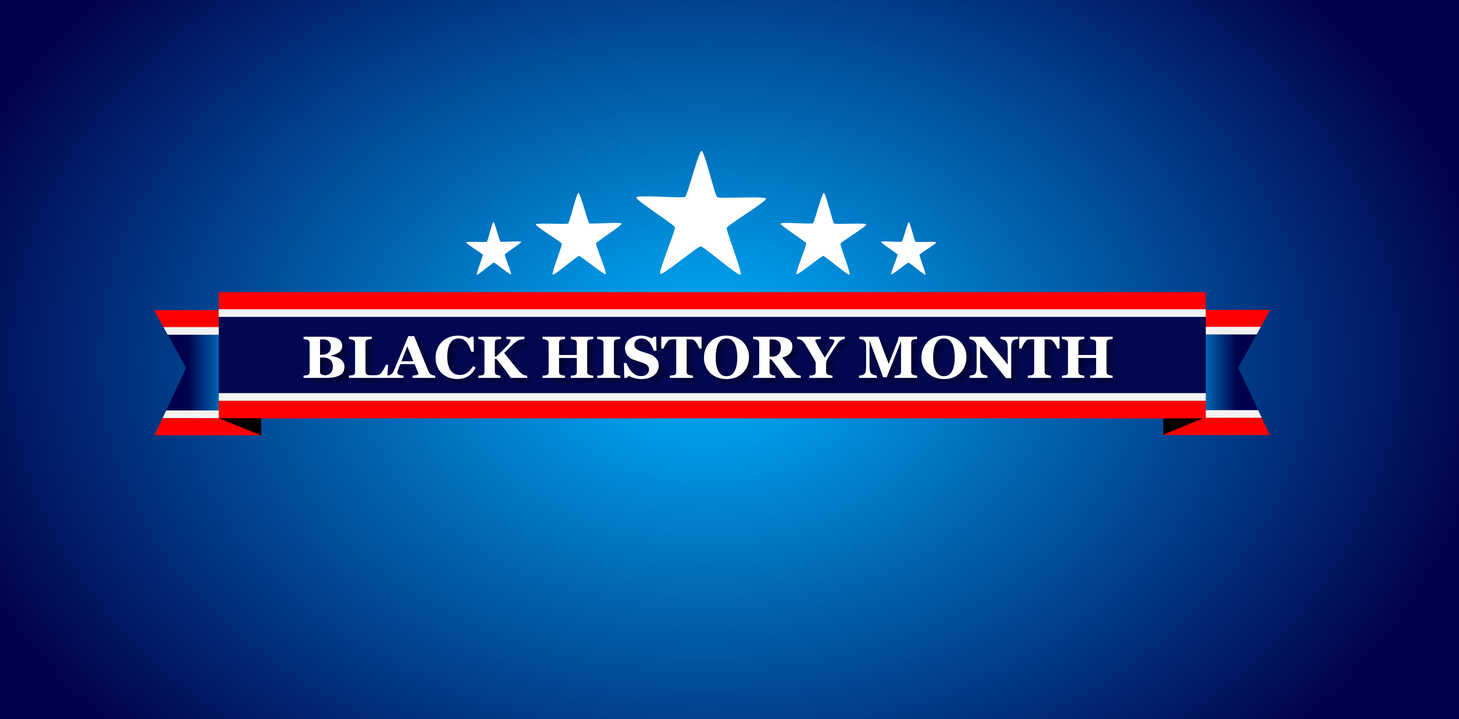 Black History Month Will Never Be Enough
February 13, 2020
Shaping Public Opinion Is An Awesome Responsibility
Whether via television, radio, newspapers, or the Internet, the business of shaping public opinion is an awesome responsibility that should never be taken lightly. There is just too much at stake when you live in a democratic republic like the United States of America.
Yet, it has become big business. So many voices engage in it every day, as their major profession, under the guise of being an authority, an expert, or someone "in the know." Unfortunately, millions of unsuspecting Americans not only believe in them, but count on them for accurate information and direction.
These are Americans who for whatever reasons do not have access to necessary information or lack the access or time to find out the facts for themselves. This is why shaping public opinion is an awesome responsibility. So, they go to other sources, on their favorite TV/Cable News station, radio personality, Facebook and Twitter connections. Too often, many of these personalities are pushing partisan positions, political agendas, distorted or down-right fake news and falsities.
Yet the unsuspecting public often can't discern fact from fiction. Shaping public opinion is an awesome responsibility and if you are not about promoting truth and facts that will lead to the good and well-being of your audience, indeed society, you should not be about it.
Manipulating the public on distorted and false information is not only an injustice to the public that is attending, but also to others when actions or inactions are based on the lies and distorted information. Lies, fake news have a ripple effect. It is seen every day in the misplaced inaccurate information saturating cable news, radio and TV talk shows and social media.
Shaping public opinion is an awesome responsibility and should be grounded in a purpose that is designed to promote the best good for the greatest number. It should consists of presenting the facts and truth. It should be in the public's best interest and not to advance some selfish interest, or the welfare of a group, or the powerful few.
It is false, distorted, fake information and news that breed extremists, racists, bigots, terrorists, and all manner of scoundrels—the dregs of society, who takes advantage of social and individual progress. Too often, such extremism results in harm, even death.
We all can be about shaping public opinion within our orbit of influence, from family to colleagues, community, city, state and nation. We only need to be clear of our purpose in doing so.
Shaping public opinion is an awesome responsibility, no matter who we are trying to influence or be influenced by.
Feature Photo Credit: FabrikaCr