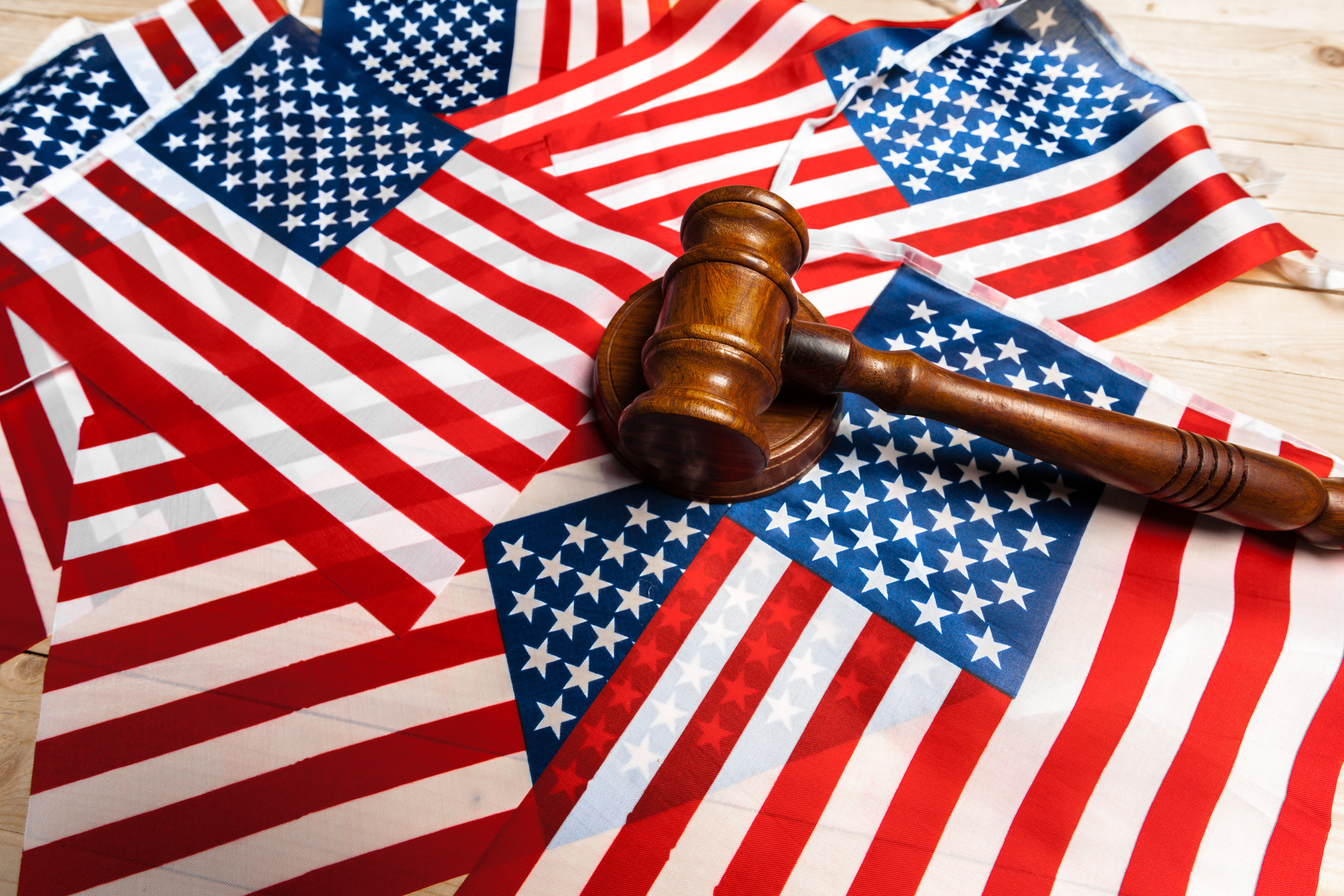 Values and Laws that Make America Great
September 27, 2019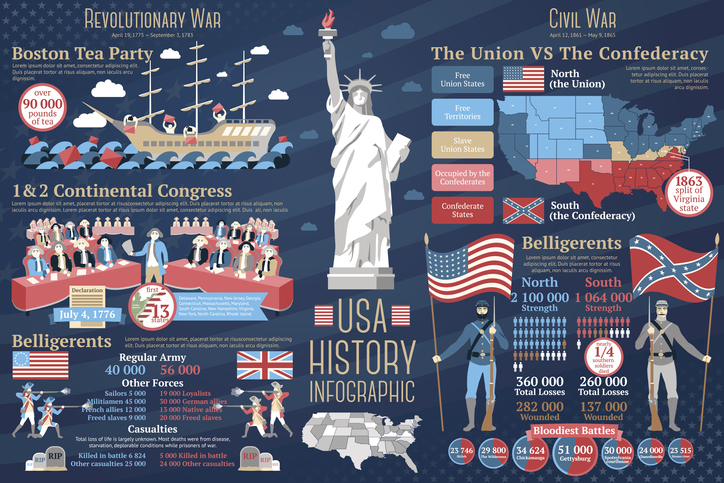 Perils of Not Knowing Your History
October 10, 2019
Awesome Responsibility of Presidential Leadership
There are few roles that match the awesome responsibility of presidential leadership, especially the position of President of United States. An American President not only is leader of this nation, but in many respects, he or she is the leader of the free world.
One of the first responsibilities is to always function and make decisions that are in the best interest of the America, and the welfare of her citizens. The President should never be a divider, but a unifier.
America is not an oligarchy, ruled by a despot or dictator, military junta or regime. It is a democratic republic controlled by the people. The president and every member of Congress are elected to do the will of the people, not to promote their own self-interests.
What we are witnessing today from the highest offices in our land is not just shameful and hurtful, and having a negative impact on our country today, if it is not stopped, it will define our quality of life for years and decades to come.
This dysfunctional and detrimental moment in American history can only lead to further erosion and decent of our honor and dignity. Hopefully, it will be an awakening of the need to reclaim, restore, preserve and promote what has made America great.
Today, too many elected officials fail to acknowledge and uphold the awesome responsibility of presidential leadership. It begs the question why did they run so hard and spend so much money to get elected, only to abdicate their responsibilities and not speak out against obvious wrongs.
This is a public service reminder to all elected officials: You were elected because the people who voted for you believed in what you told them and trusted that you would do and work for those things you promised. If everyone kept their oath, a dishonest despot could not survive, let alone thrive.
Our Democratic Republic was set up with checks and balances to ensure that the Executive, Legislative, and Judicial branches carry out their responsibilities as outlined in the Constitution.
Also, on a basic, decency, humane level: Have you heard of the old sayings, "Your word, certainly your oath, is your bond?" What about the simple recognition that, "Words matter?"
From the President to the Senators and Representatives, we the people voted you in office to do what is in the best interest of America and its citizens.
The awesome responsibility of Presidential leadership should be leading by example.
That being said, America where are we?
Feature Photo Credit: Denis-Art