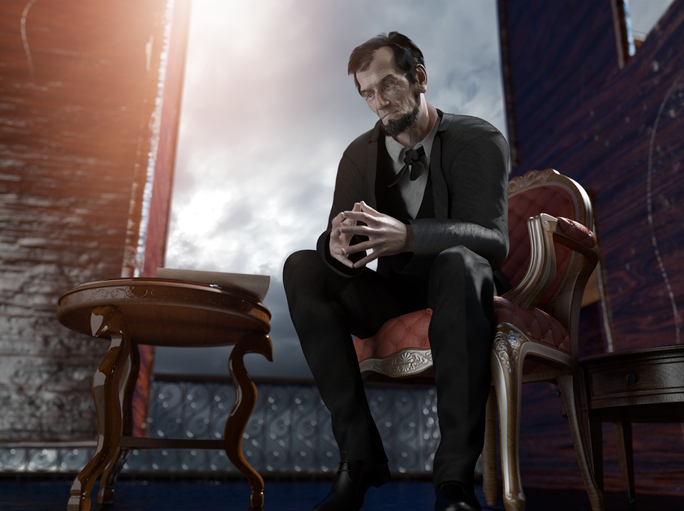 Awesome Responsibility of Presidential Leadership
October 3, 2019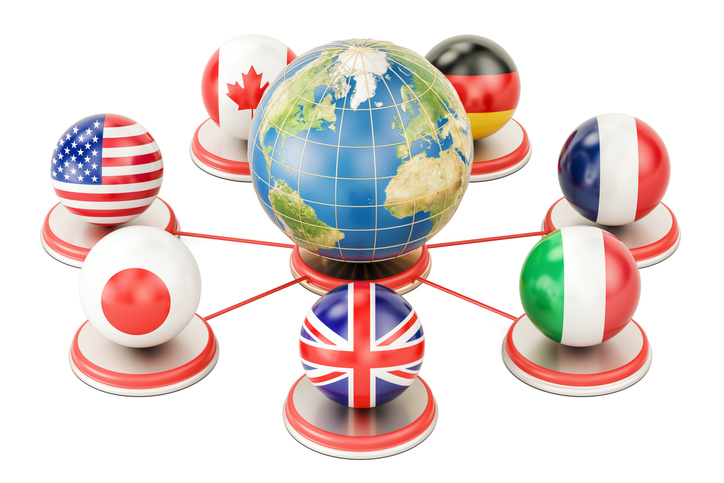 Nationalism Is Surging Amid Unprecedented Globalization
October 17, 2019
Perils of Not Knowing Your History
The perils of not knowing your history can be real detrimental, even catastrophic. Making decisions in a vacuum, without any perspective, is tantamount to flying blindfolded. A major crash is inevitable. This is true at an individual level. It is certainly true at a broader level, whether we are talking about the community in which we live, the city, state, and our nation.
There is real truth in the adage, "If you do not know where you have been, you cannot have a clear picture of where you should go." How can you? From what perspective? Not knowing your history makes one vulnerable to making poor choices. It makes one vulnerable to following whims, impulses, and others who may lead you down a destructive path.
One has only to think of what their life would be like if they didn't have a clue about their family history, which includes biological lineage of parents, grandparents, their way of life, and the conditions of their lives that resulted in both trials and triumphs.
If you think there are perils in not knowing your history, imagine the tremendous risk when the leaders of our cities, our states, and our nation do not have a sound understanding of the history, the principles, laws, and forces that have played critical roles in where we are today.
While knowledgeable leaders are important at every level of government, knowing the history of this nation is most important of all. Making policy decisions, both domestic and foreign, without a fundamental understanding of American history, our laws, values, strengths, vulnerabilities, and more importantly our future direction, is the ultimate in recklessness.
When you see what is developing in our nation's capital, you are witnessing the tragic results of what happens when those in charge are both ignorant and irreverent when it comes to America's history, values, and the rule of law. We are watching the perils of not knowing our history unfold in front of our very eyes.
The brazen and reckless behaviors of the president, some members of the U.S. Senate and the U.S. House of Representatives are blatant examples of a lack of knowledge and appreciation of the experiences that have shaped America during the last two hundred plus years. This is utter disregard of how far this country has come.
How can ignorant irreverent elected officials lead the nation into a positive future, both at home and abroad?
Shouldn't every caring American be gravely concerned?
Feature Photo Credit: suirey