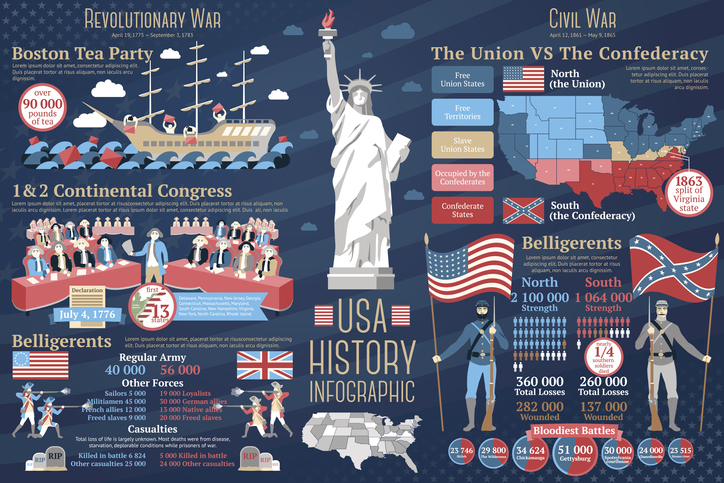 Perils of Not Knowing Your History
October 10, 2019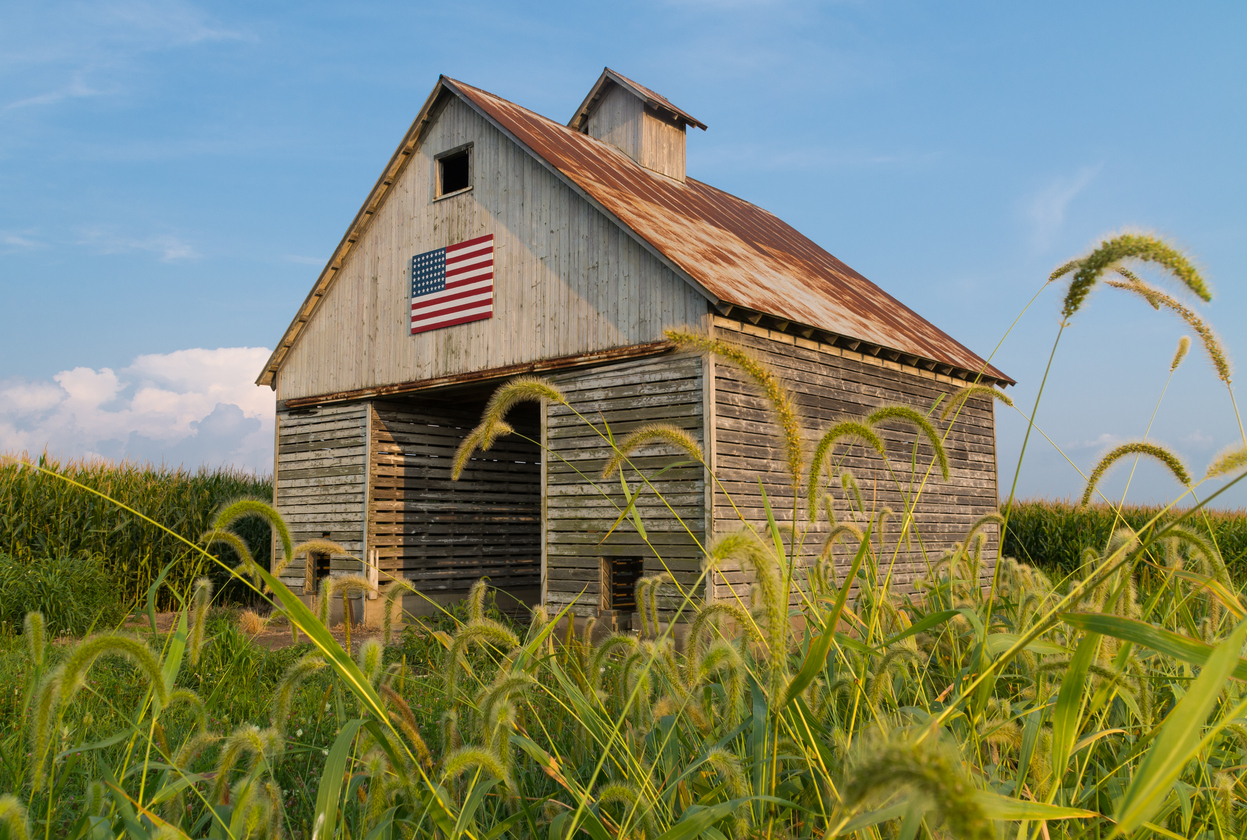 Focus On The Values That Make America Great
November 18, 2019
Nationalism Is Surging Amid Unprecedented Globalization
Communication technology and economic interdependence connect countries and continents more today than at any other time in the history of civilization. But nationalism is surging amid unprecedented globalization. Why? What could be some underlying reasons?
No doubt if polls were taken, nationalism or one who proclaims to be a nationalist would mean different things to different people. But nationalism is generally understood to mean a country supports and puts its own interests above all else, often at the detriment or exclusion of other countries. A nationalist is one who strongly identifies and promotes this practice.
Globalization is understood to mean the interconnectivity between countries and continents, primarily in terms of business and trade. Cultural knowledge and exchange, shared political interests and policies have been by products, largely because of common well-being if not, indeed, sheer survival.
Global business and economic interests include the imports and exports of food, oil, cars, and other consumer goods, taking place between and among countries all across the world. Political interests and policies address issues like nuclear proliferation, global warming, and the fight against terrorism.
So, why in the last few years is a move toward nationalism increasing, and the voice of nationalists seem to grow louder. We see it growing among world leaders, America and Britain in particular. President Trump has made the theme "America First" a central part of his platform and the executive actions he has taken during his tenure as president. More than one Prime Minister has made Brexit, the intense effort to remove Britain from the European Union, their priority.
Nationalism is surging amid unprecedented globalization. Why? Is it just economics?
The proponents of nationalism, of putting the interests of their countries first, claims that the primary reasons are economic. But, is that the only reason? Where there has been a surge in nationalism and increase in those claiming to be nationalists, there has also been an increase in racial, ethnic and religious unrest.
There has been an increase in anti-immigration policies, closing of borders to refugees and those seeking a better way of life or political asylum. There has been an increase in violence against racial, ethnic and religious groups who have been citizens for generations, some since the founding of the country. This is particularly true in America and Britain.
Other less prominent countries are waging wars and ethnic cleansing, all under the umbrella of nationalism, protecting national interests.
Nationalism is surging amid unprecedented globalization. Do the real reasons why demand a closer look?
Feature Photo Credit: AlexLMX