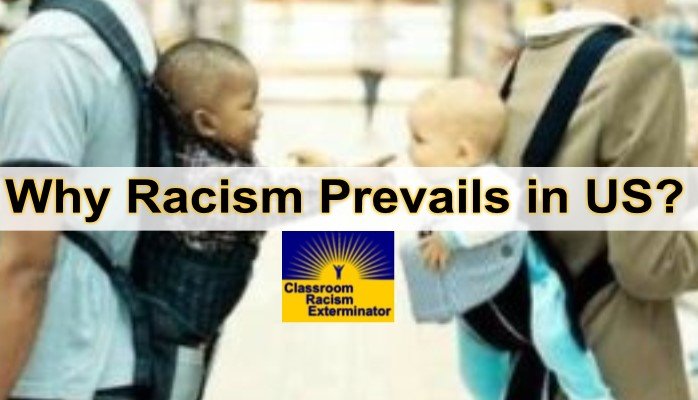 Is President Trump Promoting Blatant Racism As The New Normal
January 17, 2018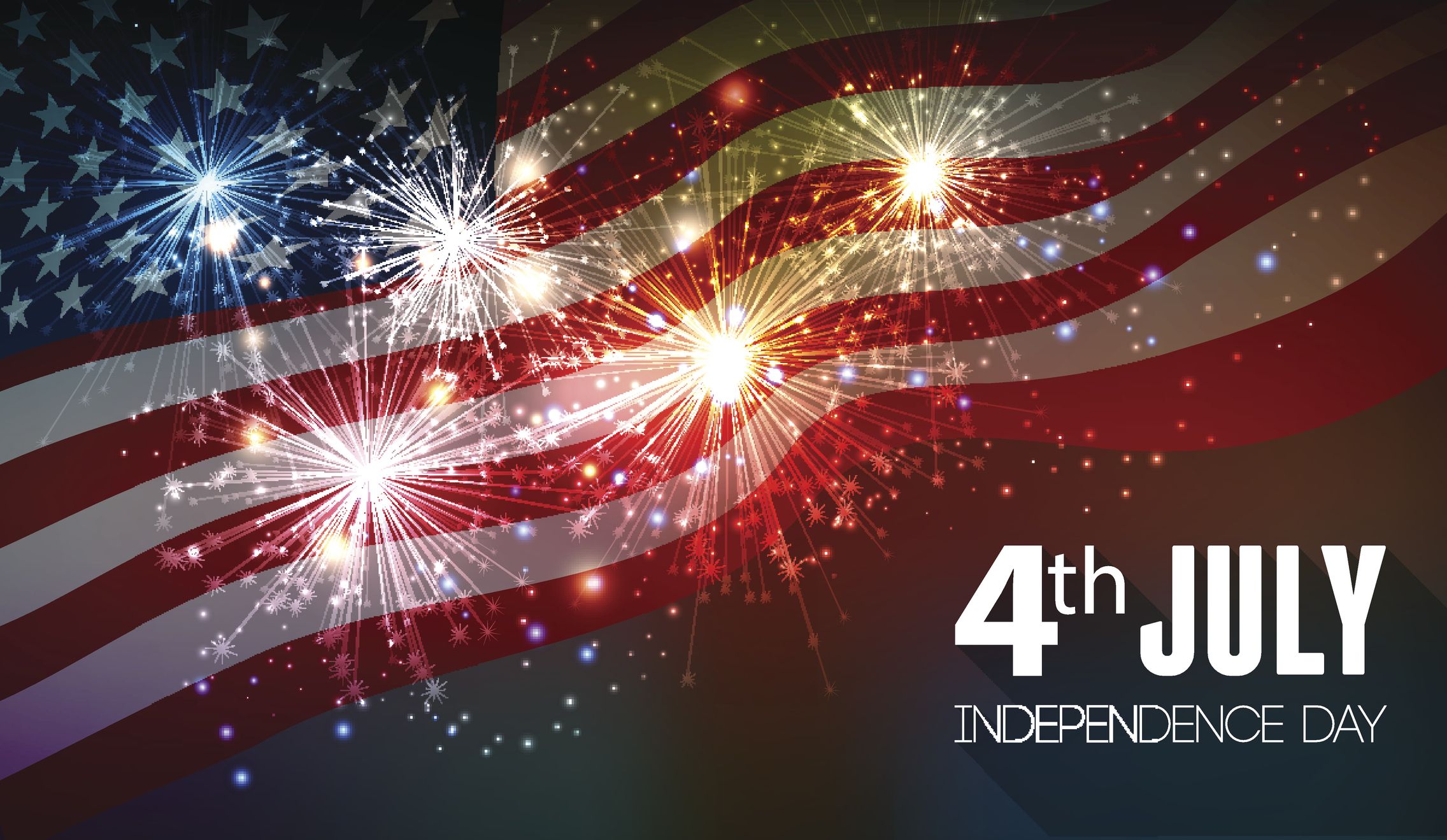 This Fourth of July Commit To Fight to Save the Soul of America
July 3, 2018
Are We Reclaiming or Losing What Made America Great
Are we reclaiming or losing what made America great with the recent immigration policies, trade policies, denigration of freedom of the press, other actions that seem downright un-American. When you tune in to the news, is what you are seeing and hearing consistent with the values that defined or will continue to define America? Are we reclaiming or losing what made America great?
One could argue that the apparent increase in blatant racial and ethnic intolerance, hatred, and inequality have always been a part of America. Indeed racial injustices are interwoven throughout America's history. But, were we not getting better? Were racial and ethnic relations improving?
What has made so many, so comfortable to speak, demonstrate, assault, even kill fellow Americans solely because of racial hatred, much of which is sadly ill-conceived, ill-founded and based on downright lies and misrepresentations. That is the tragedy in it all.
With this kind of spurious and scurrilous speech and behavior, are we reclaiming or losing what made America great?
One must ask why the atmosphere in America is so toxic, not with the harmful chemical spewing from our consumption habits, but because of the constant flow of lies, gross misrepresentations, and propaganda coming from public leaders whose sole purpose is to divide and change America for the worst.
Every day, every news cycle, irrespective of where you turn, contains comments and actions that are so un-American, so different from the America that has taken pride in marching toward respect, equal opportunity and equal rights for all of its citizens.
If the leaders of this nation are doing things that are contrary to the values that made America a good nation, how can we be marching toward greatness?
There is a lot about America that needs fixing. The area of immigration seems to be the one getting all of the attention during the past months and apparently the foreseeable future. But, must we resort to extreme speech and inhuman actions, even inaction, in trying to fix it? Are such actions making America great?
Are you proud of the speech, actions and behavior of your elected officials, who are functioning on your behalf? Do they represent you and your values? Do they engender pride in you and make you feel proud to be an American?
We the people, with our speech, with our actions, are we reclaiming or losing what made America great?
In the coming mid-term elections, commit to vote for those who support your values, who support what is good for America and all Americans.
Feature Photo: janicesellis.com