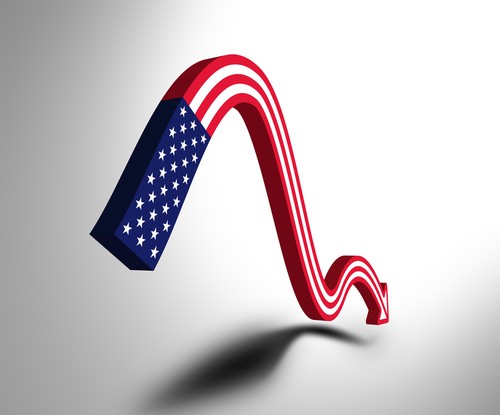 America Is In A Race To The Bottom
June 15, 2017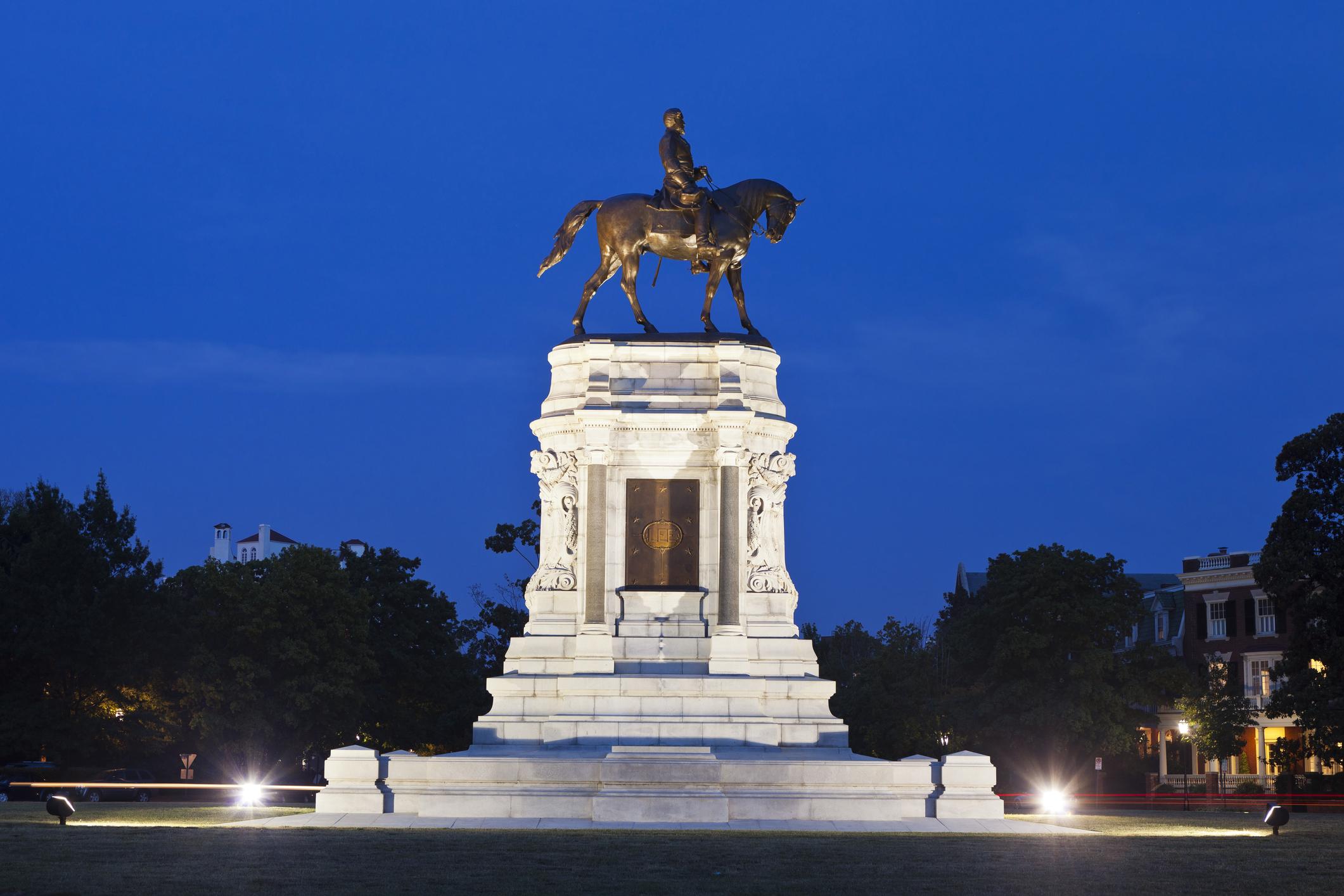 Removal of Confederate Monuments Will Not
August 27, 2017
Being President Requires Honesty and Accountability
Being president requires honesty and accountability, in no small measure, in any kind of organization. Being president also requires a good measure of strength and humility. How can anyone be an effective president of anything without these personal qualities?
The gravity of the need of these traits to be present can be no greater than in the person who occupies The White House as President of the United States.
What about the need for institutional knowledge and respect? The President of the United States should always demonstrate a real command and understanding of the history of this country. He or she should show ultimate respect for the sacred principles, policies and institutions on which this country was founded and on which its future depends.
Imagine what would happen to organizations, companies, governmental entities if the leader is allowed to consistently indulge in thoughtless, reckless, dishonest, and irresponsible behavior? Ultimately, those organizations, companies or governmental entities will not stand. Why do we think it will be any different for America? It is not.
Being President Requires Honesty and Accountability
The damage or ultimate demise may not be immediate nor permanent, depending on the age, experience and resilience of the entity that has fallen victim to someone who is not qualified. But, why on earth would caring and concerned individuals that stand to lose so much, be hurt or seriously diminished by such leadership, allow it?
America is a strong, resilient, prosperous and blessed nation when one considers and compares it to many other countries in the world. But, even America cannot withstand the repeated undermining of principles, laws, and values that made it great in the first place.
All thinking Americans cannot afford to forget the fate of great nations in the annals of history. Remember Rome? That great unparalleled empire was not destroyed by external forces, but the weakness, discord, and corrupt practices from within. During the time of the Roman Empire, there wasn't a nation or enemy or earth that could have defeated or destroyed it. Romans allowed their great nation to be destroyed. Sounds familiar?
America is still the strongest nation on earth. But how long will it remain if caring citizens allow it leaders to continue disregard sacred institutions, lie at will, show utter disregard for the principles on which this country was built, and dismantle the laws and policies that sustain it? Such behavior by a leader would not be tolerated anywhere else.
Being president requires honest and accountability. Those are minimum requirements when it comes to being President of the United States.