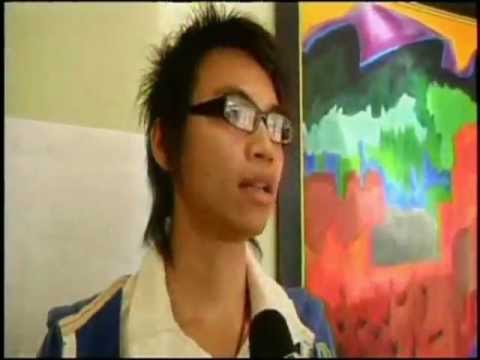 Black on Asian Crime
June 13, 2012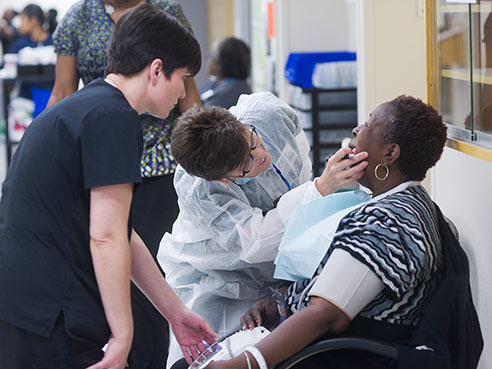 Healthcare For The Poor
June 27, 2012
By Janice S. Ellis, Ph.D., Kansas City, MO –
To deport or not to deport undocumented Mexicans has been a perennial question and hotbed problem for decades. There have already been periods of passivity when no one seemed to mind. There have been periods when the issue became so contentious that it was reminiscent of the pre-Civil War era and the question of the best way to resolve the problem slavery.
Analogizing the fervor generated to that of slavery around immigration may be a bit overstated for some, but surely not for others. Irrespective of what side of the problem you find yourself, one needs to admit it is as divisive as it is unifying. To deport or not to deport is the question.
How to proceed about the countless undocumented Mexican immigrants in America? President Obama took a first step to provide an interim solution for the most innocent among them — hundreds of thousands who came as children to America. The policy gives temporary legal status to young people who've been for years in the country and stayed out of trouble
House Speaker, Republican John Boehner strongly criticized President Obama while simultaneously expressing anxiety for the immigrants the measure may help.
President Obama's policy is modeled after the Dream Act and very similar to Republican Senator Rubio's plan, as he decided to drop his effort at reform which he acknowledged. The Dream Act has not been acted on by Congress as many issues have not been acted upon. DREAM is the acronym for Aid, Development, and Education for Alien Minors. Speaker Boehner even rebuffed the possible passage by Congress of a similar measure proposed by a Republican Senator.
The DREAM Act was initially introduced in the United States Senate. The last attempt at passing legislation in Congress was introduced in March 2009 by U.S. Senator, Richard Durbin, and House of Representative Howard Berman. A Senate filibuster on December 18, 2010's passing was blocked by it at the national level.
However, eleven states (Arkansas, California, Kansas, Maryland, Nebraska, New Mexico, Oklahoma, Texas, Utah, and Washington) have already passed legislation, which would make undocumented immigrants eligible for in-state tuition benefits at a state's public schools.
While the Obama policy is being praised or widely criticized along partisan lines, citizens should be asking, why has not something more long-term been done at the national level?
The national DREAM Act legislation's description is as follows.
The goal is to help those people who meet certain demands have the opportunity to enlist in the military or go to school and have a path to citizenship, which they otherwise would not have without this law.
Supporters of the DREAM Act believe it is "vital not only to the people who would benefit from it, but also the United States as a whole. It would give an opportunity to undocumented immigrant students who have been living in the U.S. since they were young, a chance to contribute back to the country that has given so much to them and a chance to utilize their hard earned education and talents."
Similar outlines a list of special necessities needed to be able to qualify for the benefits of the Act. Undocumented immigrants that are eligible must have:
Entered the United States before the age of 16;
Lived in America for at least five (5) consecutive years prior to the enactment of the bill;
Have obtained a GED, or? Graduated from an United States high school, or have been accepted into an association of higher education (college/university);
Good moral character
Must be at the time between the ages of 12 and 35
With President Obama's policy, like the DREAM Act, an undocumented person fulfilling the conditions above, would additionally need to do several additional things to apply and become a long-lasting U.S. citizen.
Embroiled in partisan politics, President Obama's deportation policy is a measure to resolving the question: What should occur to the countless illegal and undocumented immigrants working and living in America?
Isn't it time that this perennial and divisive dilemma receive some serious redress?
Feature photo credit: csmonitor.com
Edited and Reprinted with Permission of USAonRace.com