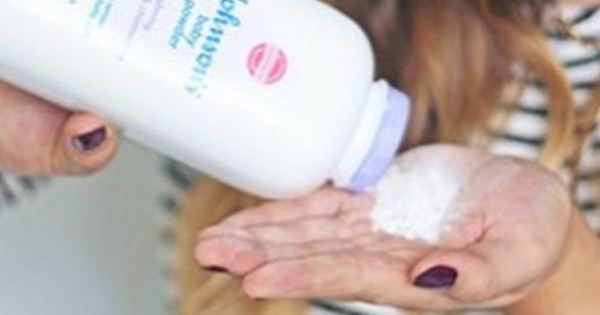 Baby Powder Reveals Racial Discrimination
April 14, 2016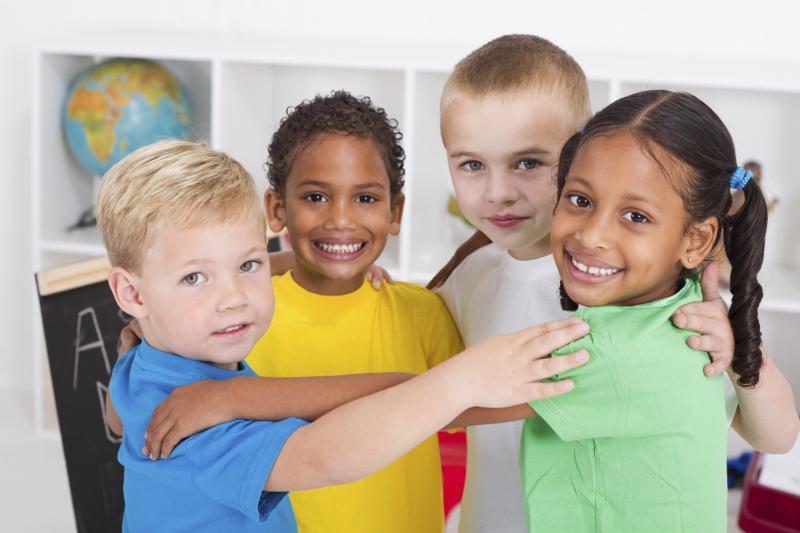 Children Issues Absent From Policy Agenda
April 30, 2016
Treasury Confronts Race and Gender
By Janice S. Ellis, PhD, Kansas City, MO –
The U.S. Treasury department confronts race and gender issues in the recent announcement of the changes to occur on our most common paper currency. The most notable is the impending changes on the $20 bill. Abolitionist, Harriet Tubman will appear on the front of the new $20 bill that will be unveiled in the year 2020.
Other paper currency will also get makeovers. The $5 and $10 bills will be redesigned to include suffragist leaders and civil rights scenes, including adding images of Eleanor Roosevelt, Marian Anderson and Martin Luther King, Jr. to the back of the $5 bill. Portraits of five suffragist leaders and a women's suffrage march will be on the back of the $10 bill.
U.S. Treasury Confronts Race and Gender
Once these changes occur, it will be the first time in American history that an African American will be on a major and common medium of monetary exchange. There are billions of $20 bills in circulation. It has been more than a 100 years since a woman was featured. This will also be a first when the changes occur on the back of the $5 and $10 bills.
While the announcements were just made, social media is abuzz with positive and negative comments about the changes, bringing the issues of race and gender again to the forefront. Many approve of the change of putting Harriet Tubman of the front of the $20 bill and moving Andrew Jackson to the back of the bill. Many do not.
While the noise will abate in the coming days, it is sure to re-ignite when the new paper currency is released. Boldly, the U.S. Treasury confronts race and gender issues in this country in making these proposed changes to our most commonly used paper currency.
Hopefully, this will help rid contemporary society of the need to hold on to the negative divides of race and gender when we will have reminders in our hands of those who have had positive impact on our nation.
Who knows? By the time the bills hit the streets many issues of race and gender will have also become a part of the history books and less in our everyday lives.
Feature photo credit: news.usa.extra.hu