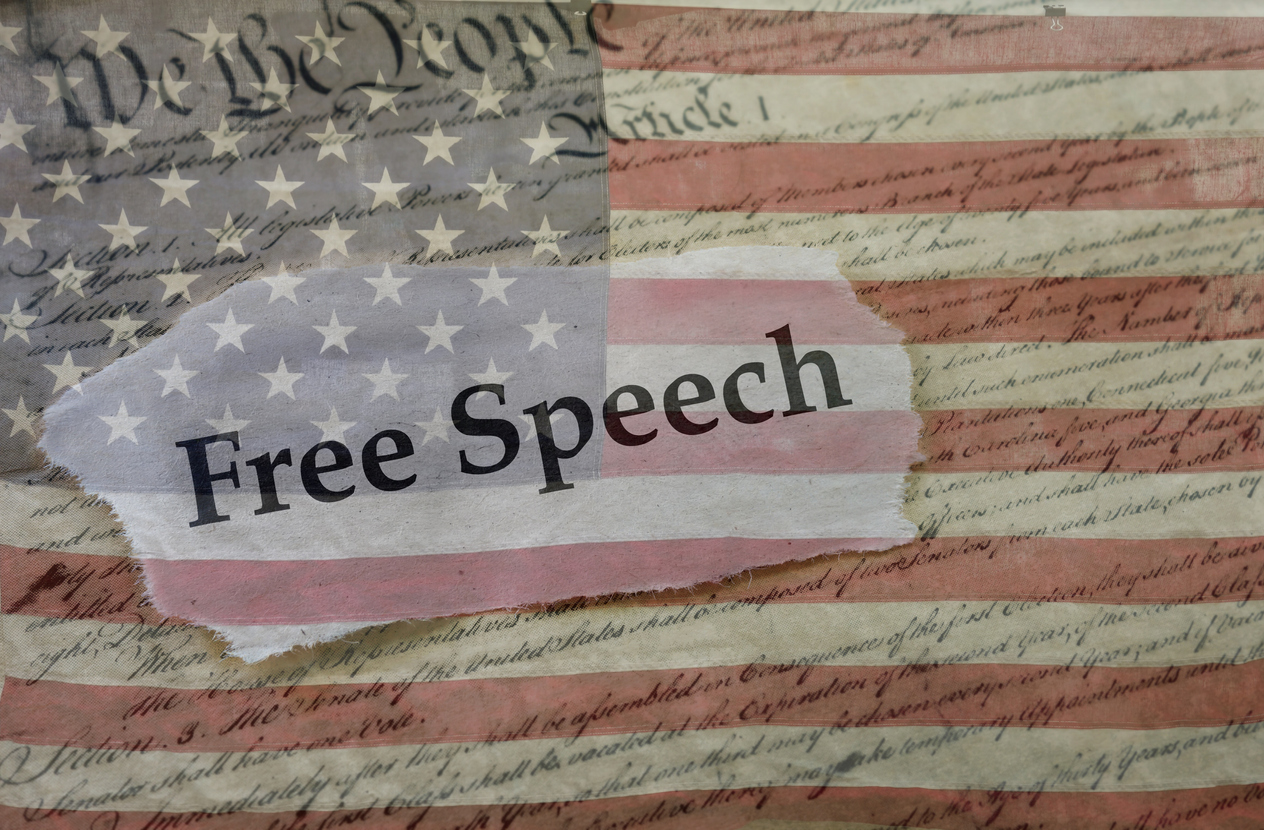 Freedom of Speech without Responsibility
February 26, 2021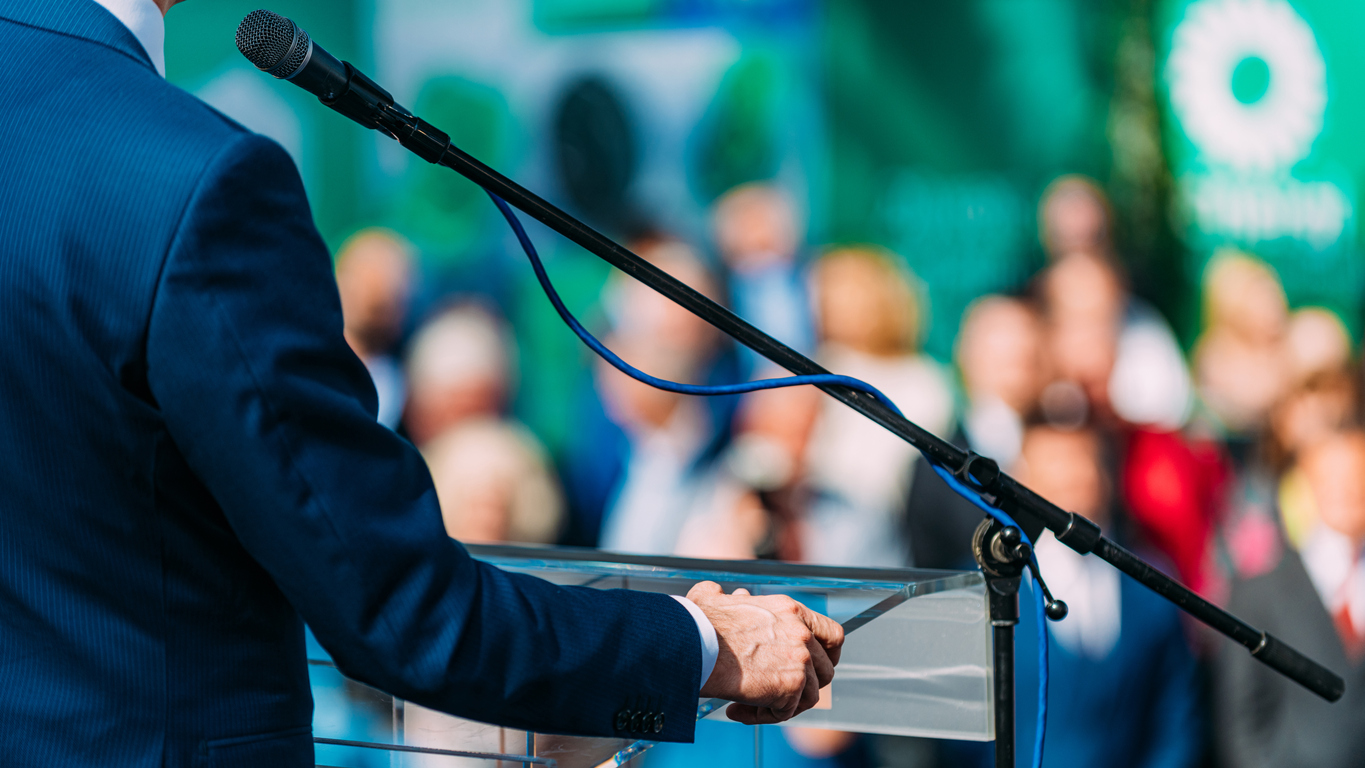 Vote Dishonest and Deceitful Politicians Out
March 12, 2021
Two Women Who Had Great Influence
As we celebrate Women's History month, there are two women who had great influence on me and no doubt many other women: Margaret Walker and Betty Friedan. They also exemplify that their work to improve the human conditions transcends race, roots, and station in life. They dedicated their lives and work to improve humanity.
These women, along with many others, were born during a time and in a place where they were motivated by the conditions in which they found themselves and decided to do something about it. They heeded the call, embraced the challenges before them, and applied their gifts, talents, and hard work. In doing so, they improved the lives of many others. They were two women who had great influence not just during their time, but beyond.
Both women had a profound influence on me. Margaret Walker (1915-1998) was an African-American author and poet. She was born and raised in the south during a time when blacks were denied equal access to everything: education, voting rights, equal employment, and any social standing. The racial oppression, racial segregation, and racial exploitation she experienced left a lasting impression on her. These issues were the focus of her poetry, writings, and other work throughout her life. Margaret Walker is one of two women who had a great influence on me as I sought to clarify my sense of purpose and the work I would pursue as a black without equal rights.
Betty Friedan (1921-2006) was a leader of the Women's Liberation Movement in the United States. As an activist and author she is credited with reigniting the fight to change how women were perceived and how women thought of themselves beyond the traditional roles, in which society had placed them. The feminist movement that her work picked up on, where the Suffragist Movement left off, focused on more than getting women the right to vote. Betty Friedan is one of two women who had great influence in showing me how I could apply my talent and abilities to make life better, not just for myself, but for others. And, I could do these things as a woman.
As a black and as a woman, navigating American society, Walker's and Friedan's work opened horizons that were not commonplace at the time. Their lives and writings paved the path, inspired the imagination, and empowered my sense of self, engendering the confidence that I could be all I worked hard to be. That as I embrace my role as a wife and mother, as a black, as a woman, I could also apply my skills to help and empower others. In combination, these two women who had great influence on me, no doubt have had profound influence on many, many others.
Their lives and works should not be lauded only because of their impact on women, but also because of the impact on the trajectory of life in this country when it comes to racial and gender equality. Their work should also be recognized for the impact on humanity.
The lives and work of these two women who had great influence is worth revisiting during Women's History Month. Be informed. Be inspired.
Feature Photo Credit: Rawpixel