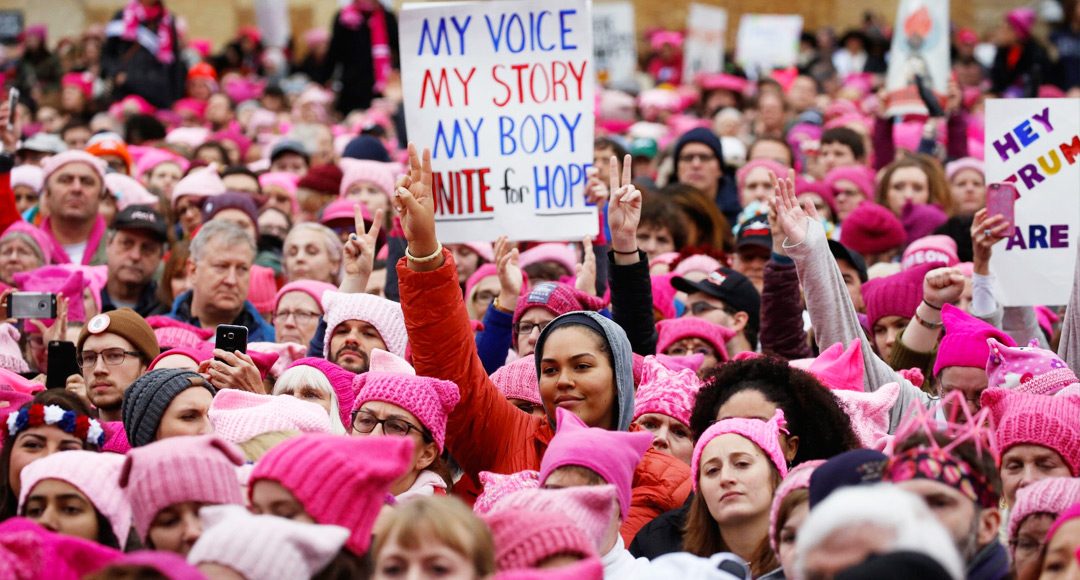 Women Are Mobilizing To Gain Dignity and Respect
December 13, 2017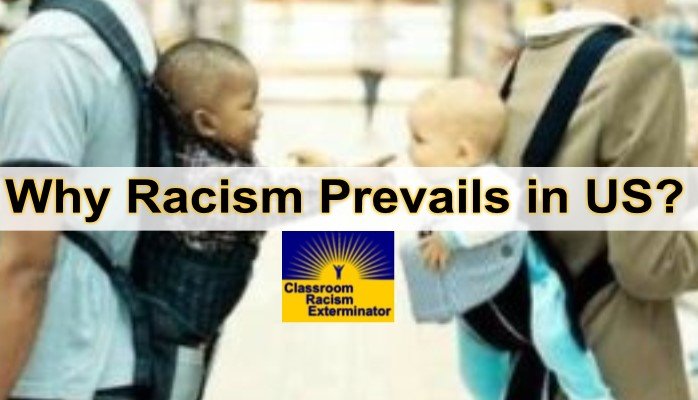 Is President Trump Promoting Blatant Racism As The New Normal
January 17, 2018
We Must Be Resolved To Fight Racism Sexism and Classism
Beyond our personal resolutions for 2018, as Americans we must be resolved to fight racism, sexism and classism. To fail to do so, individually and collectively, is to further weaken a basic tenet of what defines America, and that is the fundamental right of each and every one of its citizens: liberty, and the pursuit of happiness.
In 2017, the landscape of America was polluted with blatant acts of racism, sexism, classism, anti-Semitism, and all manners of inhumane "isms." If such acts were not loudly condemned, they were silently condoned. If they were not played out on the national stage for all to see, they were occurring in communities, going virtually unnoticed, except for the victim and the victimizer.
Whether on a grand scale or in drips and drabs, we need to be resolved to fight racism, sexism and classism anywhere and everywhere we find it or witness it in both our personal, professional, and public lives.
We Must Be Resolved to Fight Racism Sexism and Classism
Racial inequality and gender inequality remain the ugly and stubborn underbelly of American society. It is known. It is manifested in almost every aspect of American life. Yet racism and sexism are not topics we want to talk about in honest and meaningful ways until lasting and meaningful changes come.
Yes, we express outrage for a season. We talk about how much more needs to be done to eradicate it, but only for a short period of time. We seem to always stop short of committing to a sustained effort.
We are failing individually and collectively. The evidence is all around us. Racism, sexism, classism and other manner of "isms' are running rampant from the highest level of government, within the largest most profitable corporations, to the lowest levels of government and the smallest corridors of business.
How much more are we willing to tolerate as true Americans? 2017 was like no other year in recent modern American history when it comes to a display of degradation of basic American values and decency. Did 2017 represent what we want America to stand for and display to its citizenry, to the world?
We must be resolved to fight racism, sexism and classism in ways that reaffirm the goodness that is America.
Feature Photo Credit: doingmodernity.blogspot.com