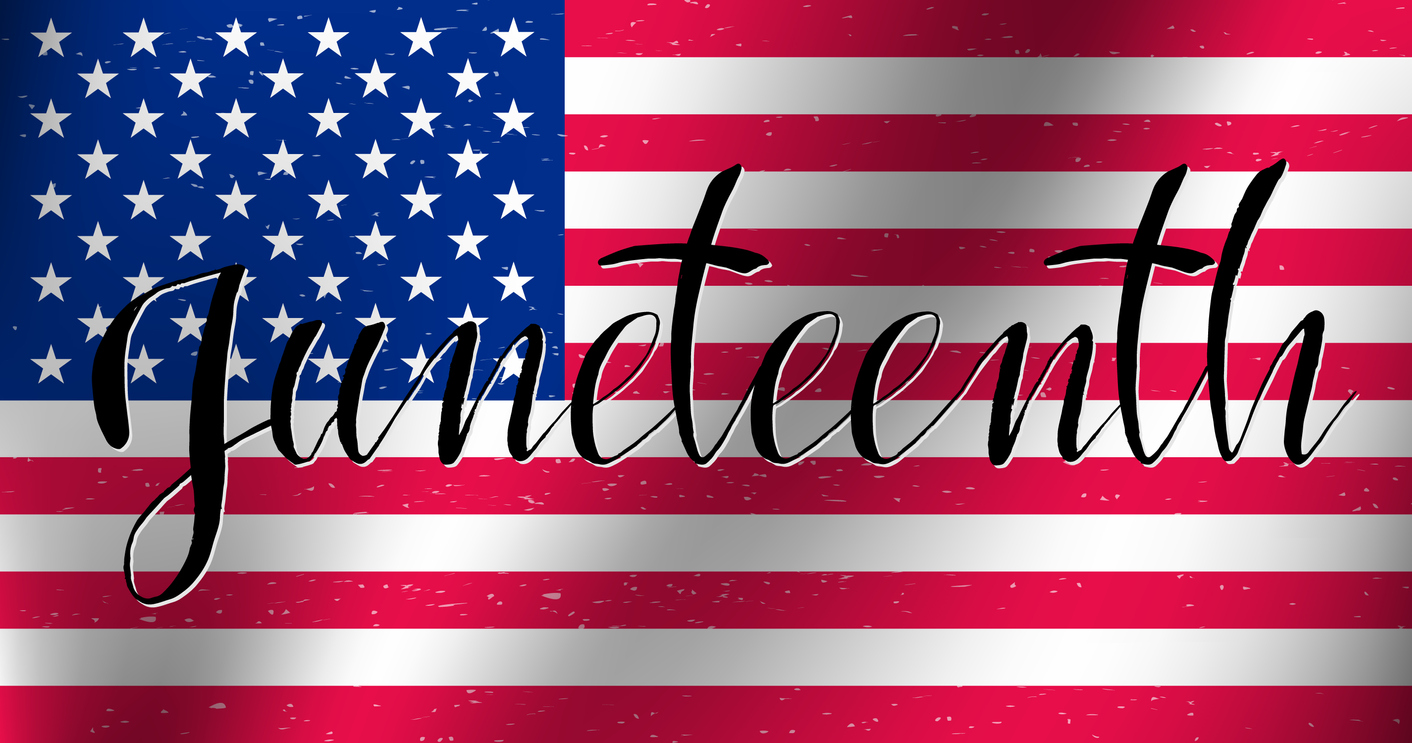 Juneteenth Holiday but Not Voting Rights
June 20, 2021
Commit to Making America Better and Stronger
July 5, 2021
When Money or Greed Means More than People
Unnecessary loss of life, injury, damage to one's health are just a few catastrophic and irreparable things that occur when money or greed means more than people in a capitalistic society. Is there any such thing as enough is enough? What will it take for perpetrators to be held accountable? There are similar questions to be asked of governmental regulatory agencies, and us as a society.
These are all questions that come to mind as we watched the horrific collapse of a condominium in Surfside, Florida where it is feared that over 160 unsuspecting residents may have lost their lives in an instant. What a devastating, heartbreaking, and unavoidable tragedy. It has been revealed that a report warning of the structural deterioration of the building was issued more than 3 years ago. Why weren't steps taken immediately, by building owners and everyone who was aware, to fix it? When money or greed means more than people, it is always a matter of time before a calamity occurs.
While we do not want to be unduly alarmed, it begs the questions what other disasters could be looming. What is even worse is how many warnings and reports have been filed to make companies and governmental agencies aware of dangerous conditions that need to be corrected to no avail. Recalls are fairly common in the automobile, food, and toy industries. But how many such reports and warnings are ignored and cast aside when money or greed means more than people for those in leadership or positions of power? How many potentially catastrophic conditions are never brought to light?
Passage of a major infrastructure bill to repair worn bridges and roads that millions of Americans travel daily still faces hurdles in Congress. Sadly, if a major bridge collapses and there is loss of life, we cannot be sure that would have an impact. There are other regulatory bills stalled in Congress because the affected industries are lobbying against their passage. That is what happens when money or greed means more that the people to company executives. That is how the very people who are buying those companies' products and services are regarded.
The tragedy and tremendous loss of life in Surfside, Florida should be alarming to us all. It was a condo there. A tragedy could occur in some other area of our lives tomorrow if and when money or greed means more that people by those in charge and who could prevent it. Where is the outrage, and calls to hold those accountable who are responsible? What actions are necessary to stop this gross exploitation of a trusting and dependent public?