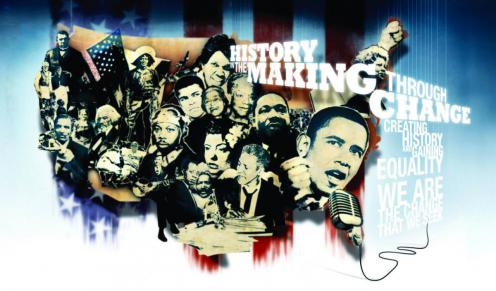 Black History Is American History
February 12, 2017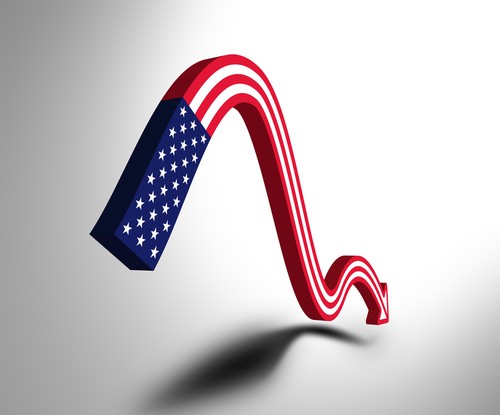 America Is In A Race To The Bottom
June 15, 2017
Who And What America Supports For Healthcare
Who and what America supports for healthcare should be of grave concern to all of us who care about the well-being and overall health of this country. That should be a question on the minds of every thoughtful and informed citizens as we watch how the challenges are being handled when it comes to providing affordable and quality health care services.
America brags about being the best nation on earth, the leader of the free world. Can America really continue to lay claim or live up to what such a reputation means? One must ask the question when we consider where America stands compared to other nation in certain categories.
These questions are blatant when it comes to the state of every American citizens having access or being able to afford health care services. There are countries that have better health care systems when it comes to access, affordability and outcomes than we do in the United States.
We need not have to look very far. Just turn to our neighbor to the north, Canada. But, it is not just Canada.
A study in 2014 shows that the United States approach and provision of healthcare services to its citizens is among the worst among advanced industrialized nations. In addition to Canada, France, Germany, Australia, New Zealand, Norway, Sweden, the United Kingdom and Switzerland all have better and more efficient healthcare delivery systems. They also out rank the U.S. in terms of quality, equal access, and the overall healthiness of citizens.
Who And What America Supports For Healthcare
Who and what America supports for healthcare should be the question that we all ask when it comes to access to healthcare services in this country. Who benefits from a broken healthcare system?
How can providing access to affordability and quality healthcare be such a bitter partisan issue where one side has to prevail even if what is proposed is not good for those citizens who are the most in need of those services and the most vulnerable among us—the poor, the sickest, and the elderly.
When most Americans have some coverage through their employer, is policy makers in Washington telling the rest of American citizens to fend for themselves and basically go without primary care, wellness and prevention services, urgent and emergency care?
We the people must assume the responsibility for voting people in office who seem to either not know or care about what is in the best interest of the citizens they represent when it comes to the availability of health care services.
Who and what America supports for healthcare when it comes to providing access. quality and affordability for all?