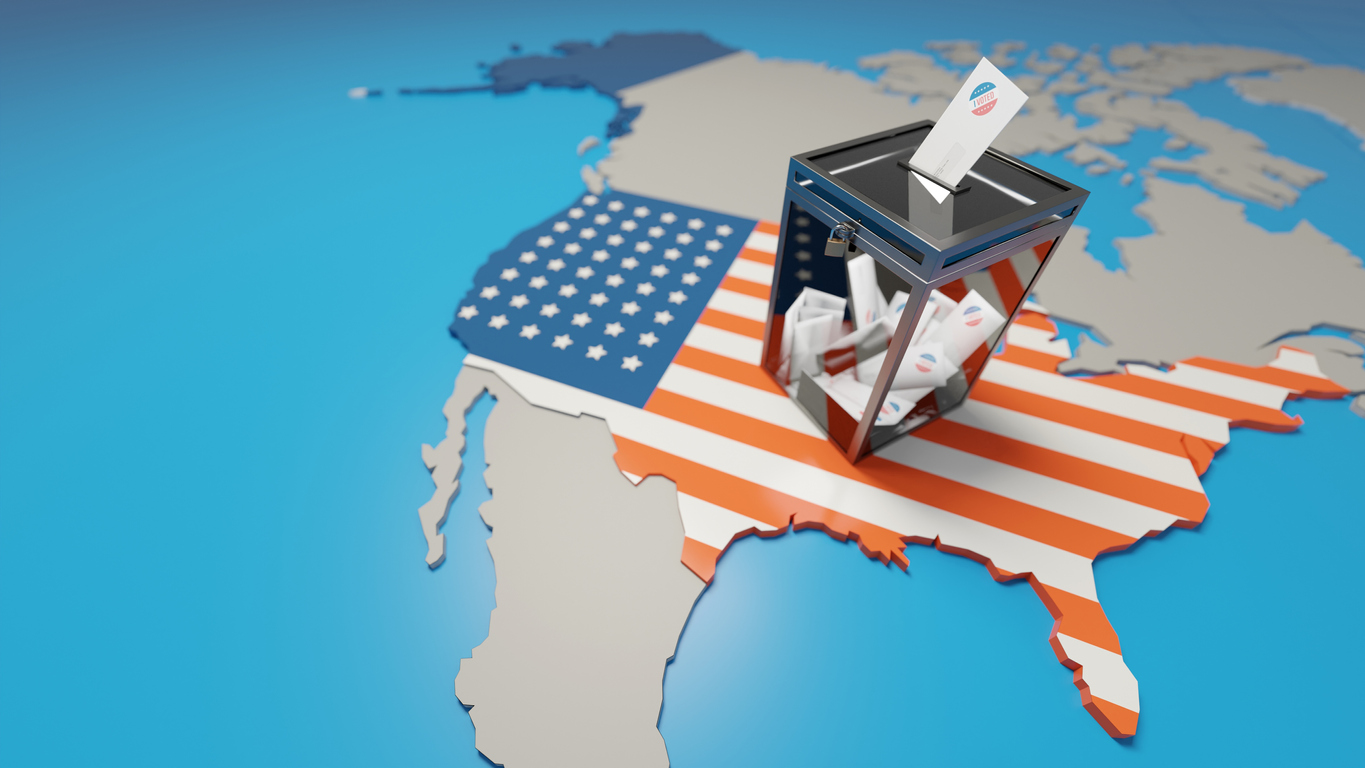 Voting Requirements Should Be the Same
May 8, 2021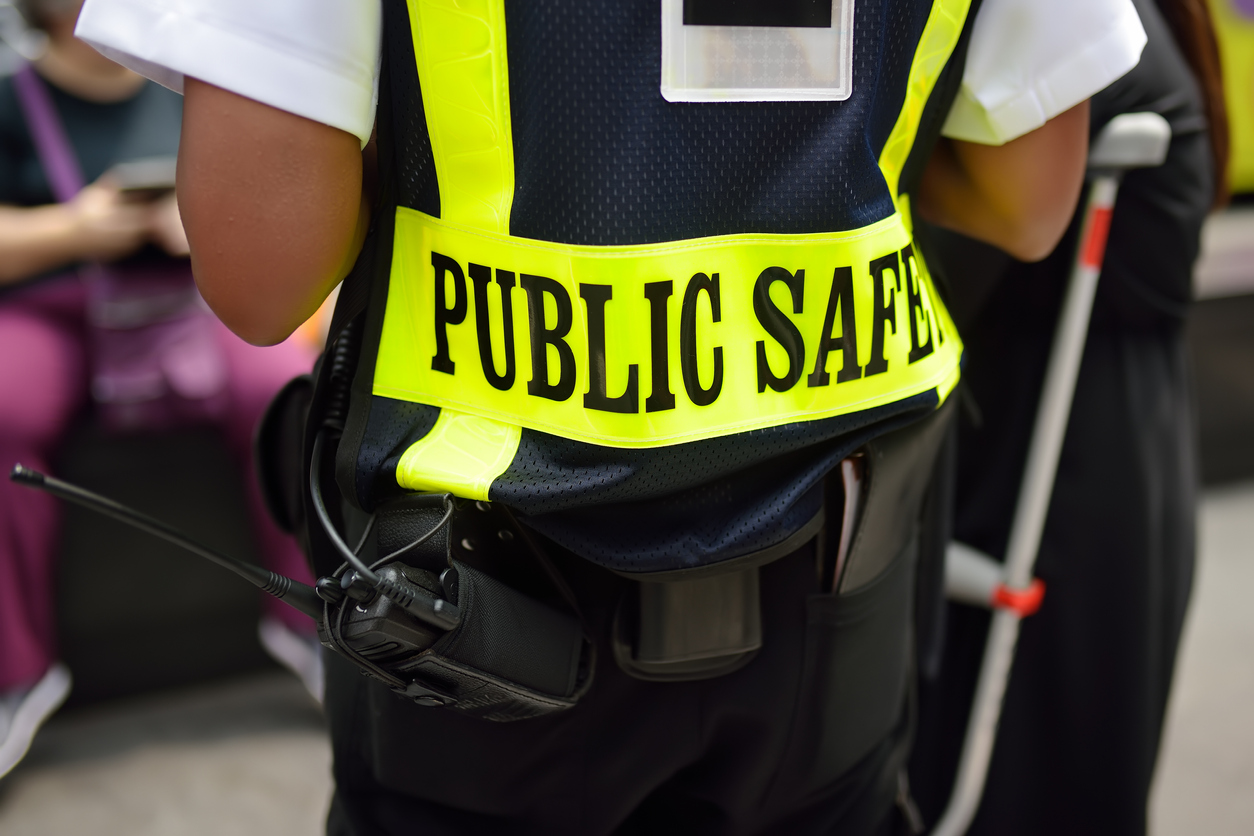 Monitoring System for Law Enforcement Agencies
May 23, 2021
America Has Millions More Guns Than People
There is something drastically wrong when America has millions more guns than people in homes, in communities, and in the streets. One can hardly turn to the local news without hearing, almost daily, someone being injured or killed in their home, car, or in the street–both intentional and accidental. This has nothing to do with 2nd Amendment rights.
Turn to the national news and it is becoming more common to hear of mass killings in homes, schools, churches, grocery stores, shopping malls, and other places where unsuspecting people have gathered, carrying out routine activities in their daily lives. And yet, those in power who can do something about it seem not to care that America has millions more guns that people.
The United States has more guns circulating all around us than any other civilized country in the world. Each year, America has more people to die by gun violence than in other advanced country. Have you ever thought about how uncivilized we are when it comes to solving conflicts? Don't you find it disturbing that America has millions more guns than people? Are you the least bit concern that almost 400 million guns of all kinds—legally–are among us that we know about? What about the millions that we do not!
We want to boast of being the most humane and advanced democracy in the world. Yet, we are comfortable keeping, allowing, and using guns as viable alternatives to solve our conflicts, disagreements, and fears, rather than words, the rule of law, and value for human life. It cannot be said enough, every sensible adult should be very concerned that America has many more guns that people.
Guns continue to proliferate and are available to and accessible by almost anyone. While there are laws about who can legally own guns, and laws requiring background checks and gun registrations, there are many loopholes and failures of enforcement. Many mass shootings by sane, deranged, distraught, or terrorist individuals occurred as a result of them being able to purchase guns legally. The gun problem is further exacerbated by the fact that no one has a handle on all the guns in circulation illegally. America has millions more guns than people, and the malady seems to be growing.
Does that seem like we are advancing as a civilized society? Have you ever thought about the state of affairs, if the proliferation of guns and indiscriminate killings continue? No one is immune to being the victim of gun violence—not children, not innocent bystanders, not the elderly, the disabled, not those trying to enforce the law and keep the peace—not anyone.
America has millions more guns than people, hidden and in plain view. Does it matter? Are you concerned for your family, your children, your community, your city, your nation?