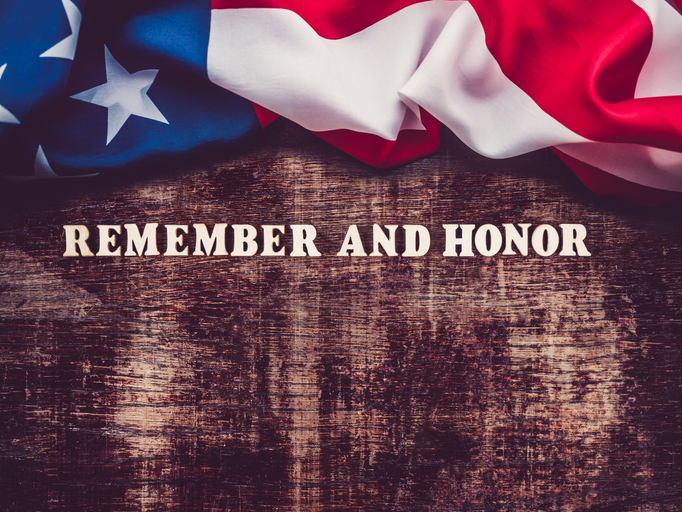 The Importance of National Leaders and Traditions
September 18, 2022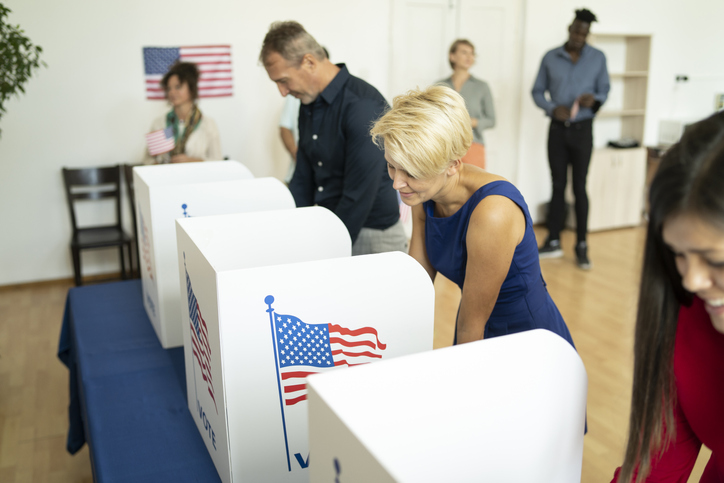 A Lot Depends on How We Vote
November 2, 2022
Destructive Power of Social Media Platforms
In today's environment, we should be concerned about the destructive power of social media platforms. One could argue that social media has become a primary source of information just as much as the traditional press whether the content is reliable or not.
A recent study shows that about 50% of the U.S. adult population often consult social media platforms to get the latest news.
Whether Twitter, Facebook, Instagram, TikTok or other options, it begs the question: What are these social media platforms really good for?
Answers vary, depending on who you ask, and about which platform. But one thing is certain the destructive power of social media platforms is increasing.
More and more, many and saying "absolutely nothing" and have chosen to stay as far away from all of the platforms for a number of reasons. Among them: there are few in any guidelines for the content; anyone can publish anything whether true or not; and there is little or no quality control.
Some would say that social media platforms are good and convenient ways to stay connected with family and friends.
Others might say they are good for entertainment and a marketplace to sell products and services.
Still others see the platforms as a readily accessible channels for well-intended political influence and social expression.
No doubt, there may be other reasons each platform may be deemed uniquely valuable or useful. But the destructive power of social media platforms cannot be ignored.
But no matter how we access them, how frequently or for what reasons, it is in each of our best interest to know the sources and to understand the quality of the information we are consuming and relying upon.
This applies to whatever consumer group or groups we may be a part of that causes us to logon: as parents, teens, concerned citizens, social or political activists, curious bystanders, or news junkies.
Arguably, social media is becoming just as influential as the traditional press in contemporary society—not only in the United States, but across the world—especially when it comes to disseminating information and influencing public opinion and actions quickly.
But, the destructive power of social media platforms in so many instances is causing major harm.
One major problem with the dominant social media platforms is how they often play loose with the truth and facts, allowing misinformation and disinformation to be posted at will and disseminated instantly.
If there are rules and regulations when it comes to posting false, hateful and destructive content, they are often not enforced until after the unthinkable damage and harm have occurred. Even then the surveillance and enforcement may be sporadic of short-lived.
Yes, we see the occasional bands of famous public persons or celebrities. Former President Donald Trump was permanently banned from Twitter because of false and dangerous tweets, prompting him to launch his own social media platform, Truth Social.
Most recently, famous rapper Kanye West, now known as Ye, has had his Twitter and Instagram accounts locked for an anti-Semitic tweet. How long he will be banned remains to be seen.
But, too many other lesser-known violators often go undetected, allowing the destructive power of social media platforms to go unchecked, to run rampant.
How many mass murderers and terrorists announce and choreograph their rage and intentions before the heinous crimes are committed?
Nearly 60% of teens have experienced some form of bullying by what is posted on social media, often causing silent and irreparable harm, even suicide.
How many political extremists use social media platforms to peddle hate speech, conspiracy theories that mislead come ill-informed unsuspecting public?
There are so many examples of the destructive power of social media platforms.
What steps can the public and policymakers take to stop this dangerous influence?
Some portions of this column first appeared in the Missouri Independent.