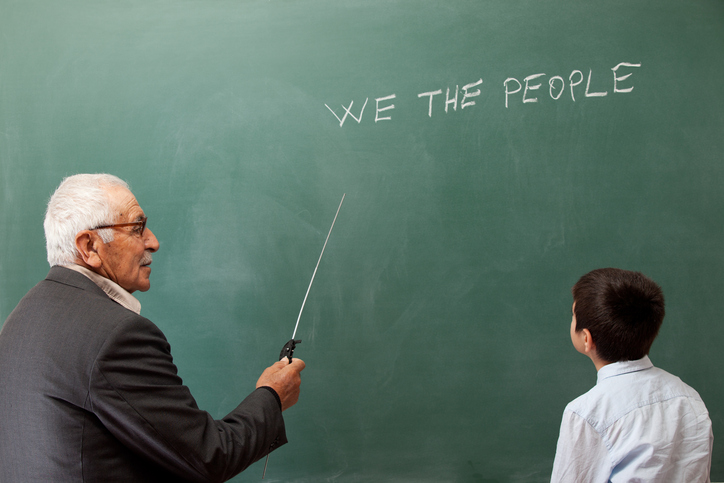 American Individualism Is Its Greatest Strength But
October 16, 2020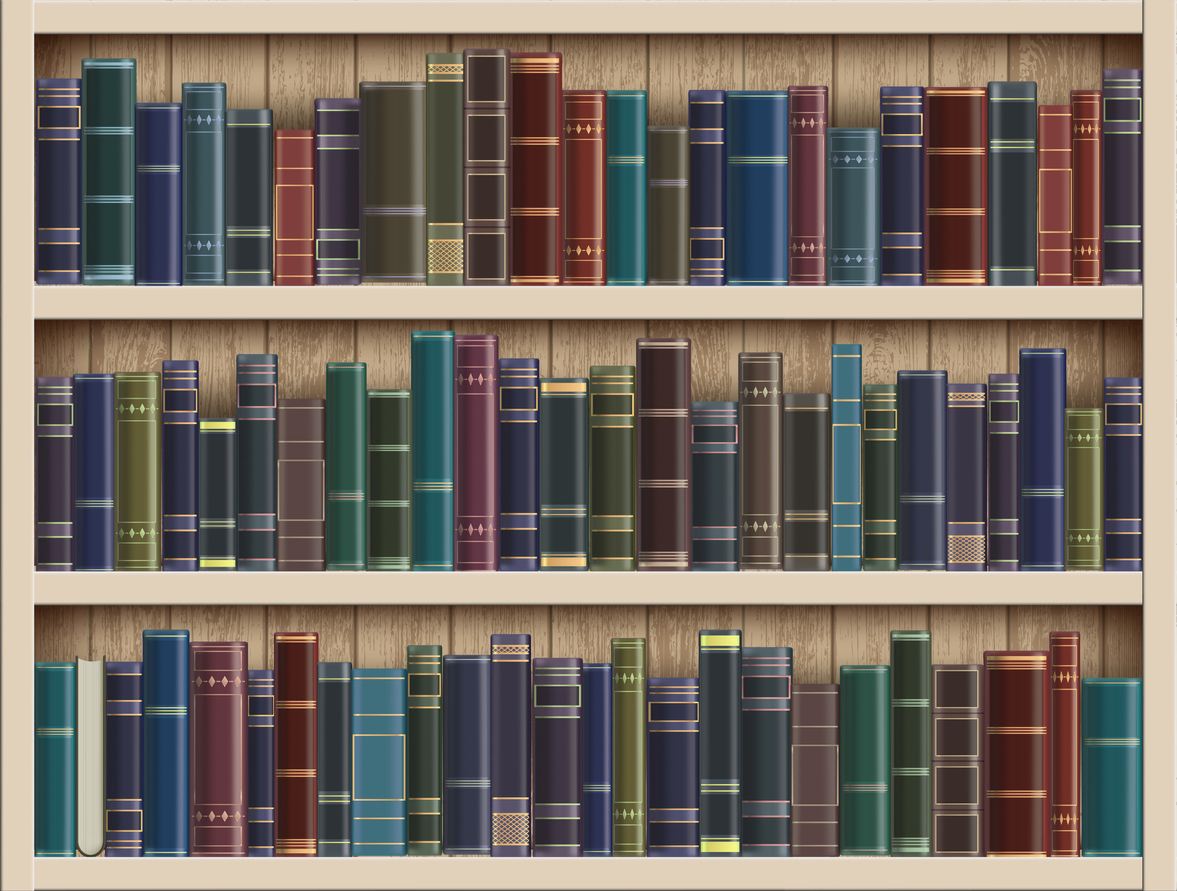 Capitol Insurrection Demands More Than Accountability
January 16, 2021
Donald Trump Has Been Good For America IF
Please do not click your browser or curse me out. But Donald Trump has been good for America IF we look at what has happened during his presidency. I am not talking about any temporary gains in the stock market, any temporary decreases in the unemployment numbers, or any of the tax breaks he extended to wealthy individuals and large corporations.
Rather I am looking at how he has exposed, in undeniable proportion, all the things that need fixing in America if we are willing to be factual, honest, and truthful about what has happened during his time on the public political stage, beginning when he first launched his candidacy for President of the United States. Trump has attacked and disrespected some of this nation's most sacred laws, institutions, and traditions.
I realize that millions of my fellow Americans have refused to see the lies, misrepresentations, and divisive words and actions that have characterized the Trump presidency. Or, if they have seen them, they certainly have chosen to overlook them. But what about those Americans who have been clear headed and sober-minded but have chosen to remain silent? Donald Trump has been good for America IF we bother to pause and look honestly at what he has exposed about this country that we must fix, if we want a better future for this nation.
Just think about it. Most of us have always known that racism still exists in this country. But did we know how deeply it still runs? Didn't you think more real progress had been made? Trump created the environment that gave license to the white supremacy groups and their believers to show their hatred unabashedly at every opportunity, all across America. He created the atmosphere that perpetuated more police violence against blacks in full view. It should be clear to all of us that, we have a longer way to go to bring about racial equality, racial harmony, and racial healing.
Just think about it. Many, if not most, of us have thought we led the world in cyber technology and cyber security. But under Trump's presidency, we have had the greatest breaches and invasions of our cyber firewalls. Trump's continual undermining of the nation's security agencies gave license to Russia and other enemies to invade our cyber armor at will. Donald Trump has been good for America IF this will bring about the necessary steps to shore up the weaknesses in our technological infrastructure.
Just think about it. The leadership of the Republican Party supported Trump, his policies and behavior either outright or tacitly for the last four years. The growing hate speech from Trump against American institutions that culminated into the attempted insurrection at the nation's Capitol should be a wakeup call.
These are just a few of the blatant examples of what the Trump presidency has meant for America.
Donald Trump has been good for America IF we look at all the bad, the weaknesses, he has exposed and if we muster the collective will and collective courage to do something about them.