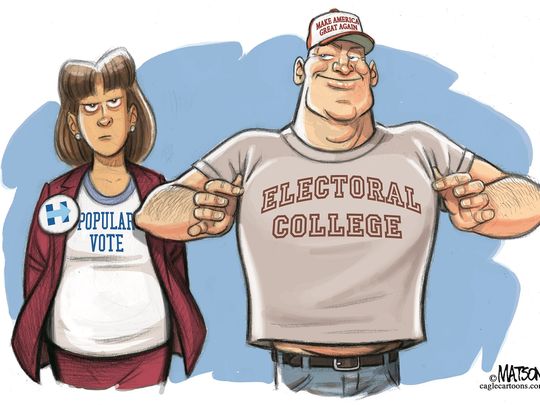 The Popular Vote and the Electoral College
December 18, 2016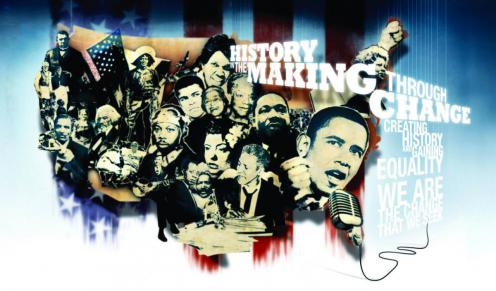 Black History Is American History
February 12, 2017
Is Our President The Role Model For America
By Janice S. Ellis, PhD, Kansas City, MO –
This is the third of a series of articles about the identity crisis confronting America here at home and on the world stage.
As we approach the inauguration of the 45th President of the United States, we should ask ourselves is our President the number one role model for America? It is a question not only worth asking, but one in which we need to all answer, if only within ourselves.
One would like to believe that few rationale people would deny that our President should be the role model for America. First as the number one citizen, but also as a decent, ethical, moral, caring and just human being. The person who occupies the office should be the best representation for all Americans.
Is our President the role model for America? Should he be? What do you think?
Some of our past presidents have been better role models than others. No doubt, we all can point to ones who have been good examples and others who not only let themselves down, but family, citizens, the nation, friends and allies around the world.
So where are we today, my fellow Americans? Where do we stand when it comes to the notion that we have always expected our President to be America's greatest example of a citizen, consistently demonstrating decency, respect, class and decorum? Is our President the role model for America?
Whether we agree with the President's position on every policy or not, we should never have to question or be ashamed of how he conducts himself or how he speaks to and about others. Reason, rationality, decency, respect and being informed should guide his every utterance, every action. Should we expect facts and honesty to be important and a part of the reputation of our President, the Leader of the Free world?
America is at a critical crossroads when it comes to its identity—not only to its citizens and their children, but to the world and the world's children.
Is our President the role model for America—the consummate example of what America stands for? Should he, by his speech and actions, always confirm America's Constitution, its creed, and its character?
As we approach the inauguration of the nation's 45th President, we must ask the question: Does America's chief identity no longer reside in its Commander-in-Chief, in its most powerful and visible citizen? The President?
If so, America, where are we?
Feature Photo Credit: christianpost.com