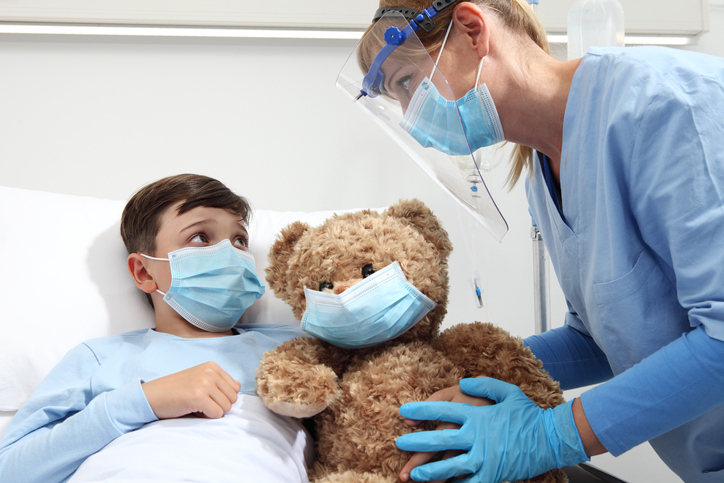 We Can Control the Spread of Covid
January 9, 2022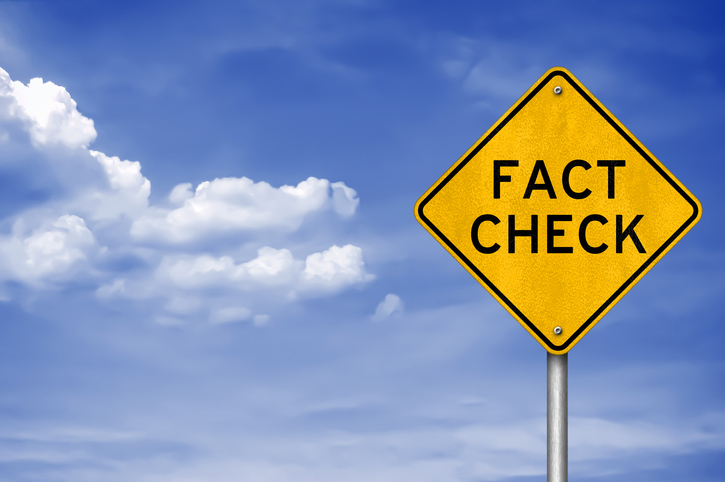 All News Sources Are Not Truthful
January 23, 2022
Make Sure You Will Be Able to Vote
As we pause to commemorate the life and legacy of Dr. Martin Luther King, make sure you will be able to vote in the 2022 mid-term elections. Gaining and securing the right to vote, and other equal rights, for Blacks and other disenfranchised Americans was central to his life's work and for which he paid the ultimate sacrifice.
Now, today and in the weeks ahead, all eligible voters need to be tracking the changes that are being made in the voting process in your county, city, and state. You also need to make sure you will be able to vote for your U.S. Senator and Congressmen.
Do not take it for granted that you can vote as you always have for any elective office. Check to see what is happening in your state. Start now.
Many states are passing legislation that will limit or make some voting options more difficult to exercise. Many states are requiring a specific kind of picture ID, limiting or eliminating mail-in ballots, reducing polling and voting places, reducing the places where ballots can be dropped off or deposited, and many other new measures.
Please take time to make sure you will be able to vote and be prepared in advance of voting day. Start tracking legislation that has been passed as well as being proposed in state legislatures and the U.S. Congress.
Take time to call, write, text, and contact your elected officials and demand that they stand up for doing what it takes to protect and secure the basic right to vote for every American citizen. Make Sure You Will Be Able to Vote
You must ask yourself, why in 2022 is the right to vote at risk. You must explore the issue for yourself and sort out the lies and misinformation from the facts and truth. For examples, there are claims that there was massive voting fraud in the 2020 elections. But with all the investigations and lawsuits, no massive voting fraud was found.
Yet lies and misinformation have been the basis for a lot of changes been made in the voting process, most of which are to make it more difficult for legal and eligible citizens to cast their vote. Make sure you will be able to vote in upcoming elections.
Do not give up the greatest power you have as an individual. One person can make a difference. You have only to look at the life of Dr. Martin Luther King, Jr. He is a great example for what each of us must try to do. We do not have to do what King did. We just need to do what we can in our orbit of influence: in our family, community, city, state, and nation.
You can do that in one simple way: Make sure you will be able to vote.