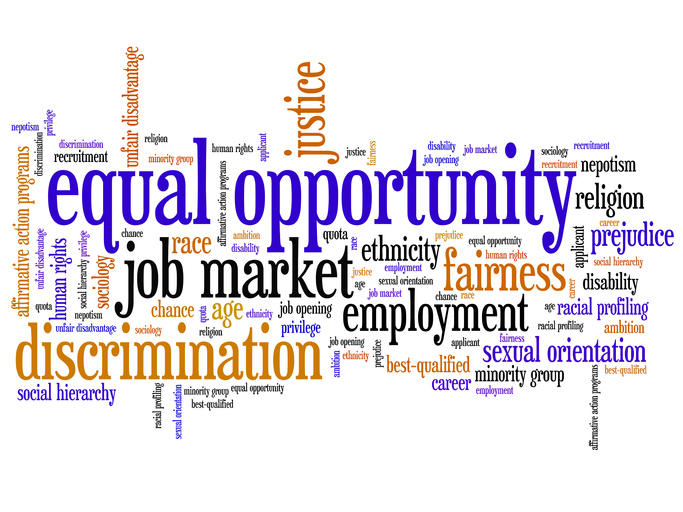 Blacks Are Readily Accepted in Sports and Music
February 7, 2022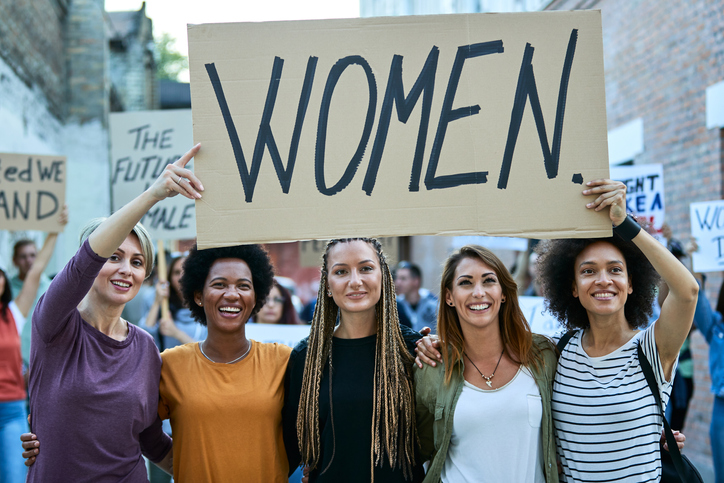 Women Continue to Make Society Better
March 11, 2022
Learning All Aspects of American History
As we come to the close of another Black History Month, let us commit to learning all aspects of American history. Anything short of that will be a disservice to all. Omitting and ignoring such a large and long period of America's history renders it inaccurate and incomplete.
When will there no longer be a need to set aside a month to focus on Black history?
In recent months, there has been an uproar in state legislatures and school boards across America about something called, "Critical Race Theory." Efforts are being waged to ban or block any teachings about race that could potentially make white students uncomfortable.
Many parents are urging schools to ban certain books and remove them from libraries. Shouldn't there be a commitment to learning all aspects of American history?
There is more to gain than to lose.
No one can undo what happened in the past—good, bad, or otherwise. So, why not examine the things that occurred, learn from them, grow, and commit to do better, fix, or at least improve things moving forward. That can only be done through learning all aspects of American history.
We can't change the past, but we can work to make the future better.
So, now that Black History month is over, does that mean that learning about the black experience stops? That should not be the case. Black history can be interwoven in every subject that is taught in the educational system.
Blacks have been a part of and played a role in the arts, sciences, literature, politics, inventions, music, the military, government, and many other subjects and areas from A to Z—Arts to Zoology—since this country's beginning. Short of learning all aspects of American history, a person's educational journey is incomplete.
What a gross disservice to future generations of Americans.
There is no need to fear, no need to feel guilt or blame for what our ancestors did that was cruel, unjust, or inhumane. To deal with those things will only increase mutual understanding of each other. It will help explain many conditions and conflicts we confront today.
How can we understand what we need to do or where we need to go in the future if we do not know what has happened in the past?
Only learning all aspects of American history can enabled us to do that.