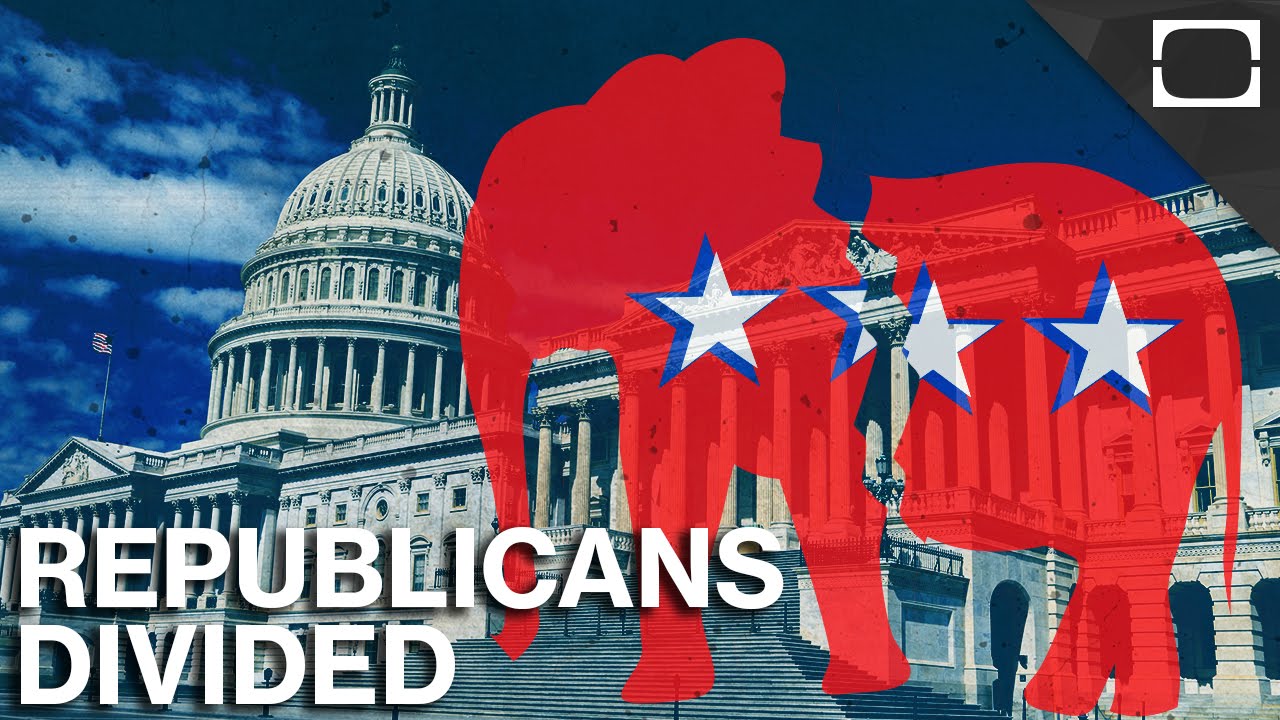 Republican Party Has Lost Its Way and Identity
October 6, 2017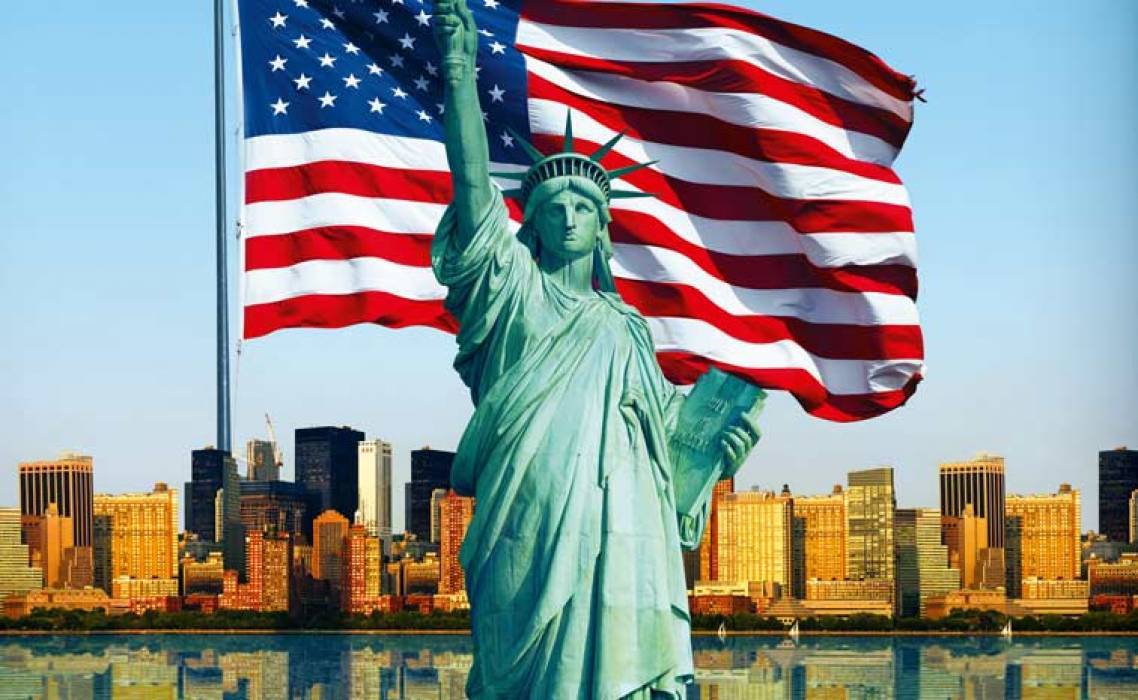 What Does the American Dream Mean to You?
October 14, 2017
Las Vegas Killing Spree Was Domestic Terrorism
The Las Vegas killing spree was domestic terrorism. So why aren't authorities and the media labeling it as such? The definition of terrorism, generally, is any calculated violence against innocent unsuspecting people by someone because of some political, religious, or ideological reason.
The definition of domestic terrorism is when such violence takes place in your own country against your own people.
While we may never know the political, religious or ideological views of this mass murderer, we do know that he engaged in the worst act of violence against his fellow citizens in his own country.
We also know the killer was not an immigrant. He was not Muslim, black, or Hispanic. He was not a young man as some of the recent domestic terrorists have been. Based on what we have been able to learn so far, the killer was neither a recruit, nor sympathizer of ISIS.
While he does not fit the typical profile of a terrorist, he is still a terrorist. The Las Vegas killing spree was domestic terrorism, committed by a native born American. A white male who was beyond middle age, in fact a 64-year-old retiree, living in an upper middle class retirement community.
This terrorist was apparently relatively wealthy, owned property and was an avid and successful gambler. Prior to retirement, he was an accountant with a college degree and a U.S. government employee, working for the Postal Service and the Internal Revenue Service.
Why has this violent crime against innocent unsuspecting Americans not been labeled a terrorist act? The Las Vegas killing spree was domestic terrorism. The killer, an American born white retired male, considered normal so far, is a terrorist.
While authorities are trying to determine motive, find the answer to the nagging question, "Why?" they can at least acknowledge one thing: The Las Vegas killing spree was domestic terrorism.
No doubt, what is most fearful and disconcerting is the apparent growing inability to profile a terrorist. What does a terrorist look like in America, today? The killer in the Las Vegas mass murders has destroyed the stereotypical profile.
How will America protect itself from the next domestic terrorist?
Feature Photo Credit: 1stAmender.com